Kid's Color Trend Report FW 2012-13
Four color themes for the Children's Fall / Winter 2012 - 2013 season are presented. Included are themes for both the Boy's and Girls' markets: Into The Wild, Prep School Chic, Rush-In Fashion and Printastic. View color boards, palettes, and theme descriptions along with visual cues that capture the mood of the incoming season.
Seasonal Direction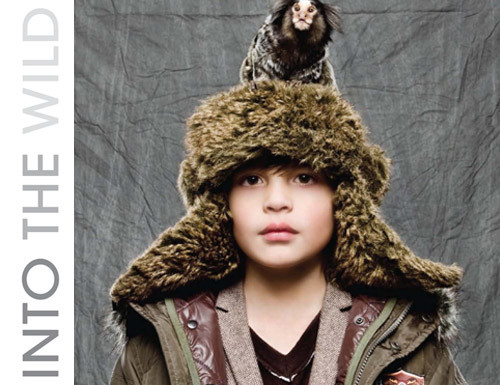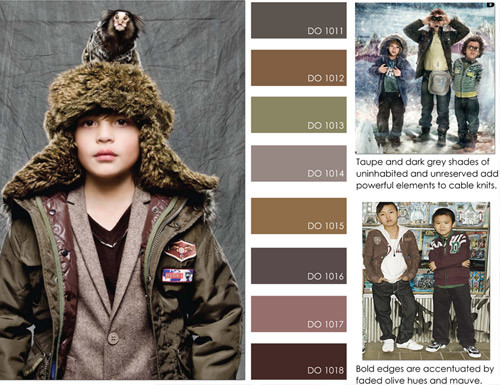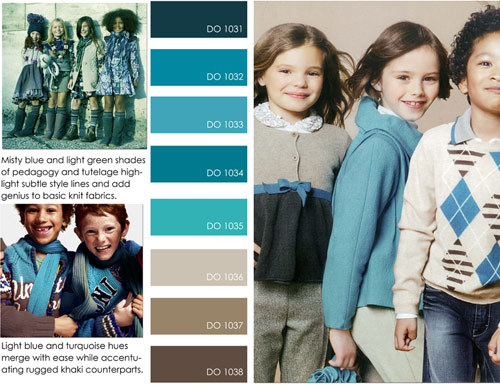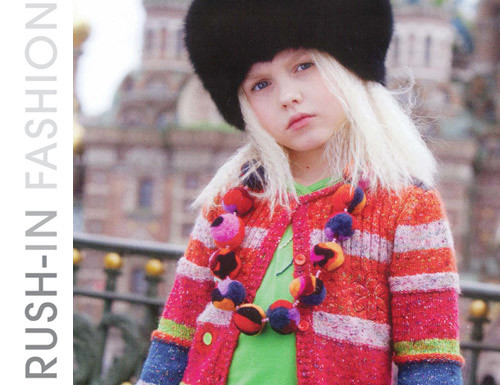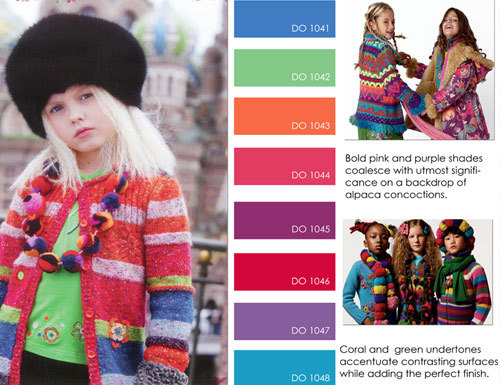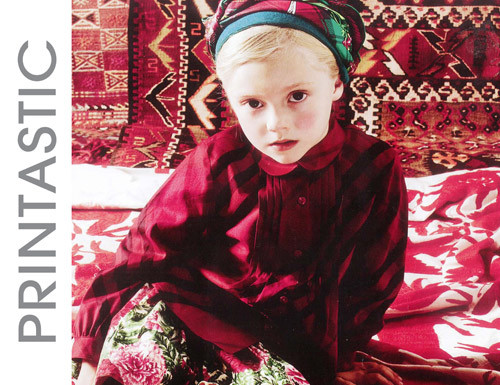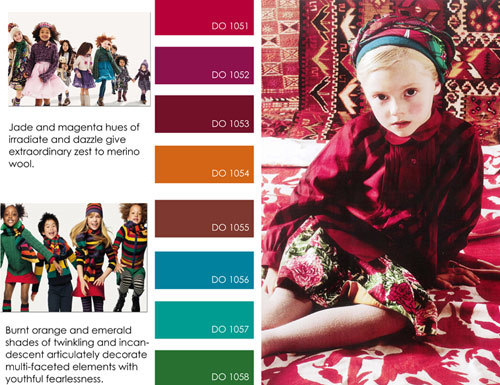 MORE REPORT DETAILS
Design Options, has a golbal client base, filling the color needs of large retailers to small indie design firms. Design Options Inc is dedicated to bringing Southern California's unique aesthetic to the world. Its singular, cutting edge perspective, coupled with a comprehensive knowledge of the current marketplace, fuels the company's imaginative products and high-end consulting services.