Kid's Color Trend F/W 2011-12 Design Options
Color Trend Report Kid's Boys Girls: Leading the pack for Fall/Winter 2011-12 Children's color: Charm School, an updated take on back-to-school. For girls: Patchwork Princess, a palette of punchy mid-tones resound in a setting of unearthly nuances. For boys: Earth Keeper, which is eco green at heart, and Hot Shots, which is fashionably boastful, audacious and vivid. Presented on WeConnectFashion, courtesy of Design Options Inc, the color forecasting company who brings Southern California's unique aesthetic to the world.
Charm School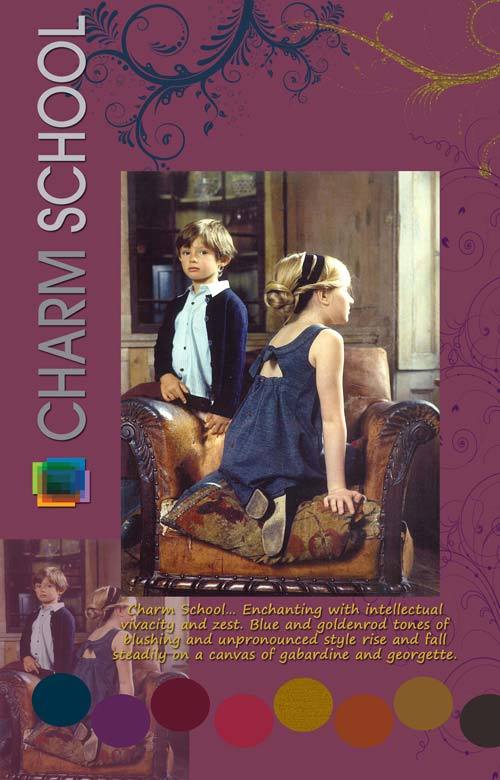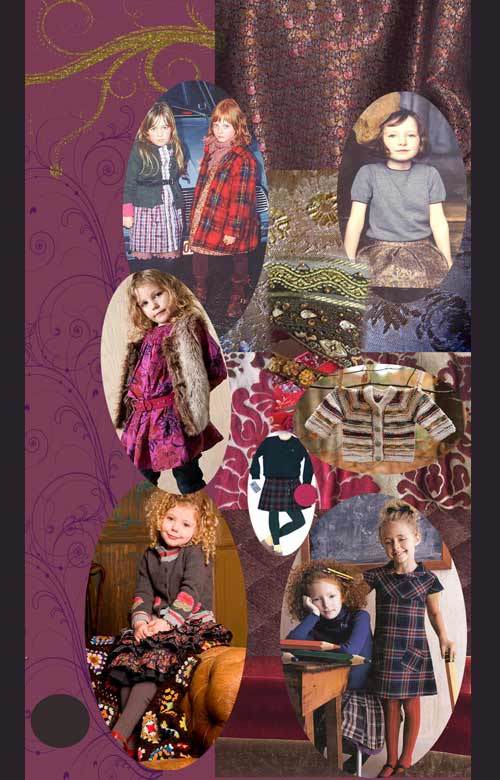 Patchwork Princess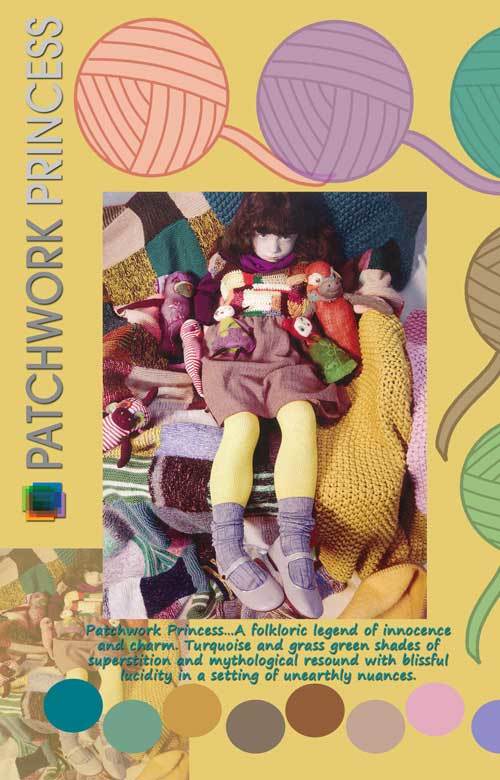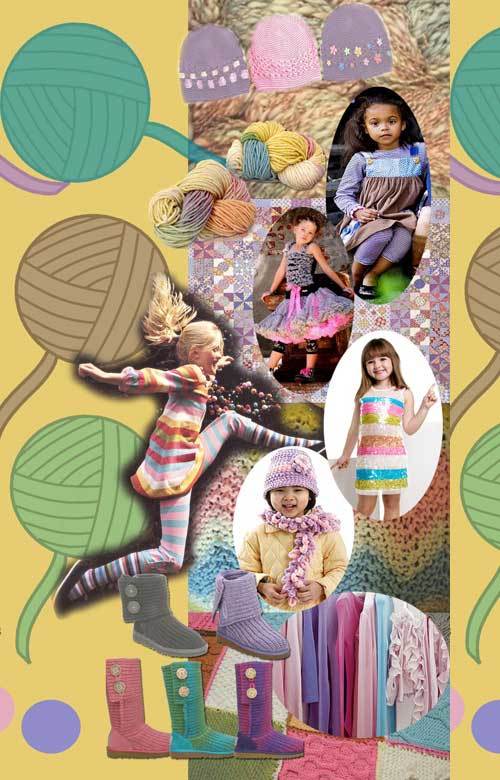 Earth Keeper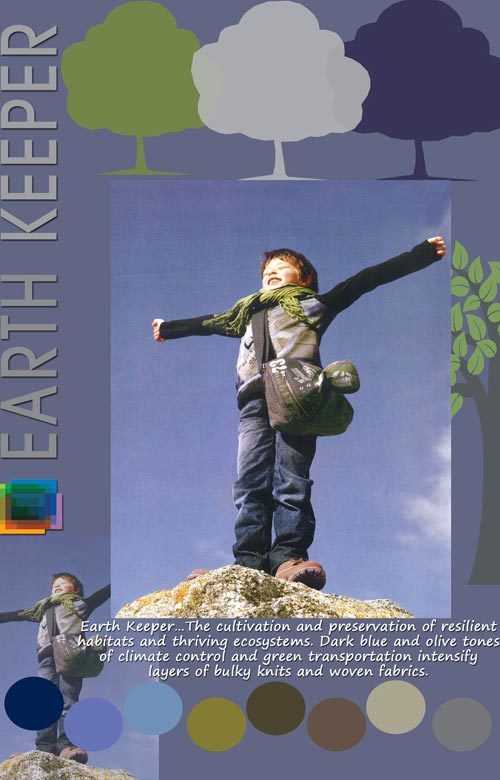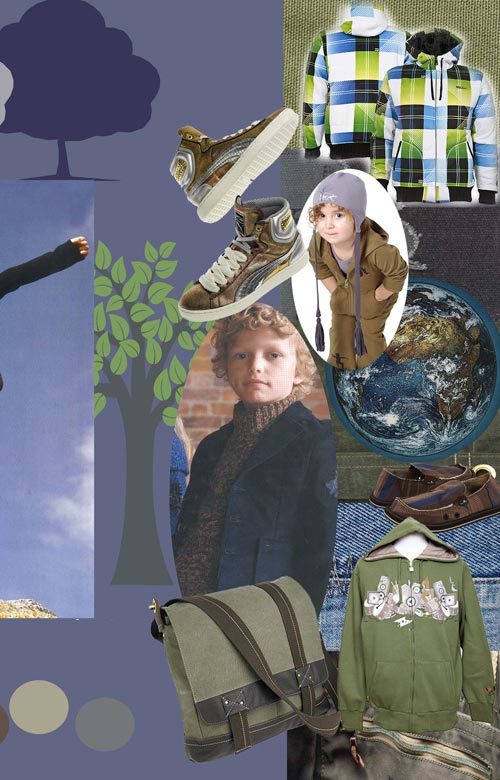 Hot Shot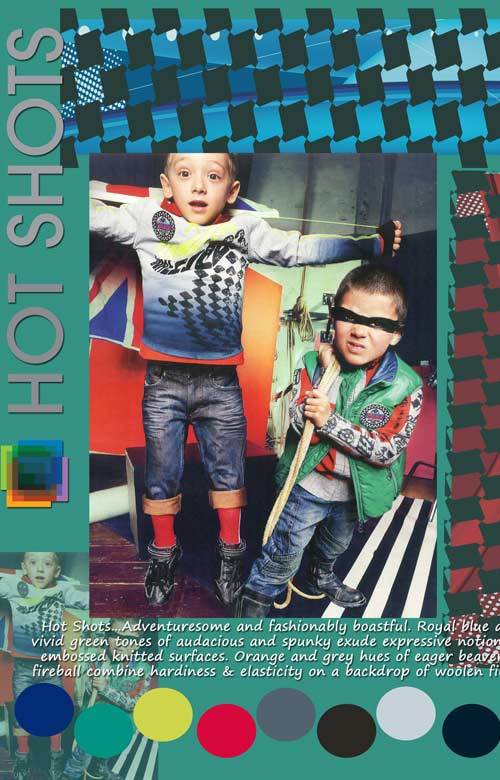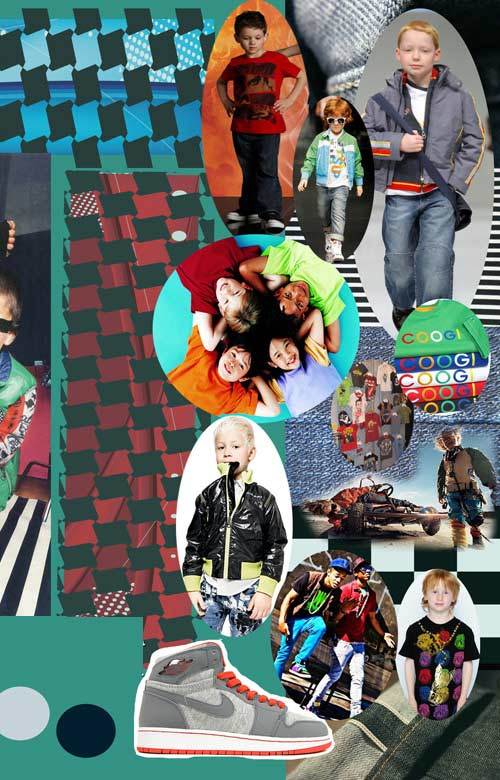 Design Options Inc
Design Options Inc, has a golbal client base, filling the color needs of large retailers to small indie design firms.