Key Trends from Milan Design Week 2016
Trendstop gives WeConnectFashion readers a first look at three innovative design trends emerging from Milan Design Week 2016. The minimalist aesthetic is explored in new depths with delicate silhouettes and interesting materials emerging as an an incoming direction for the international market.
Salone del Mobile takes place annually in April, transforming the style capital of Milan into a hub of inspiration for the furniture and home interiors market. Trendstop's team were in Milan to host our STYLE / SPACE / EXPERIENCE city tour, and to gather information on the most exciting concepts for our future forecasts. This report is a preview of our findings.
Furniture & Home Interior Trends
Fine Line Minimalism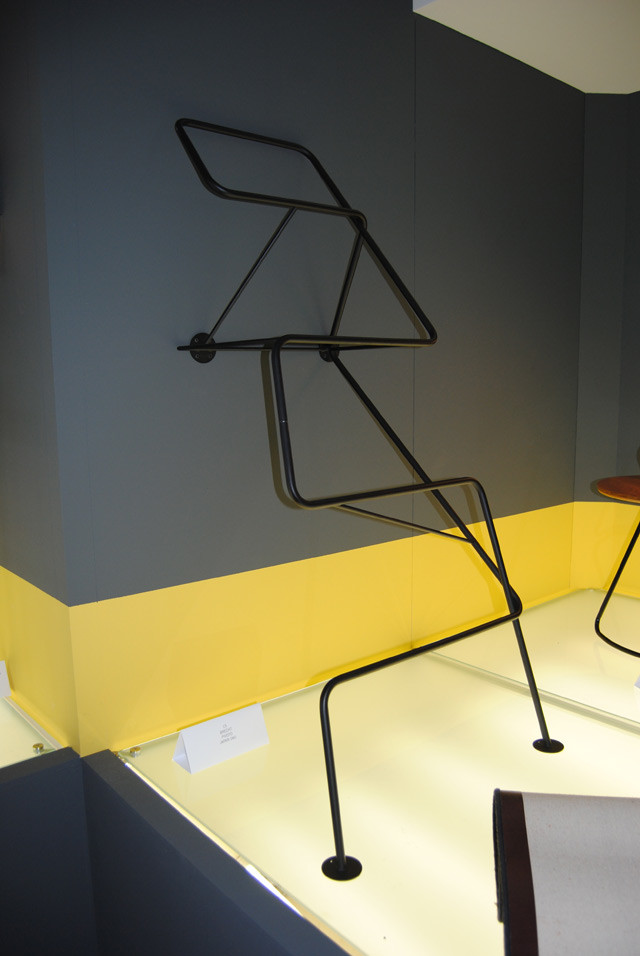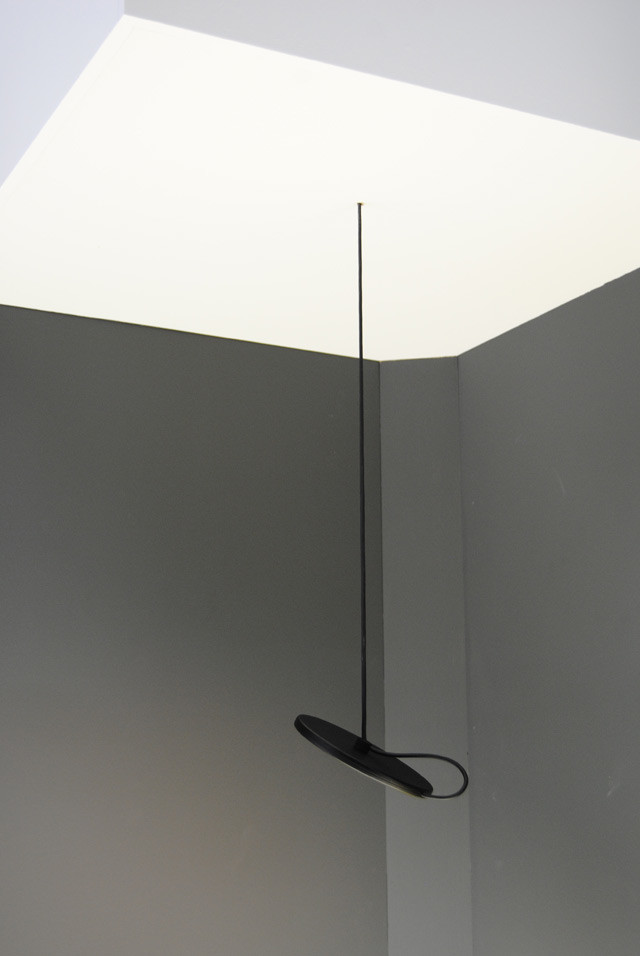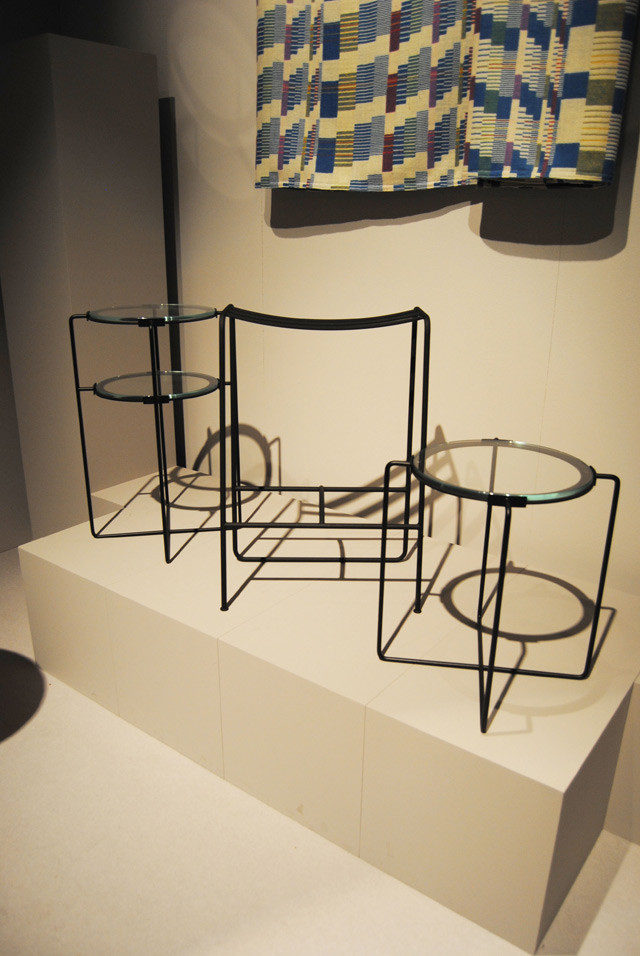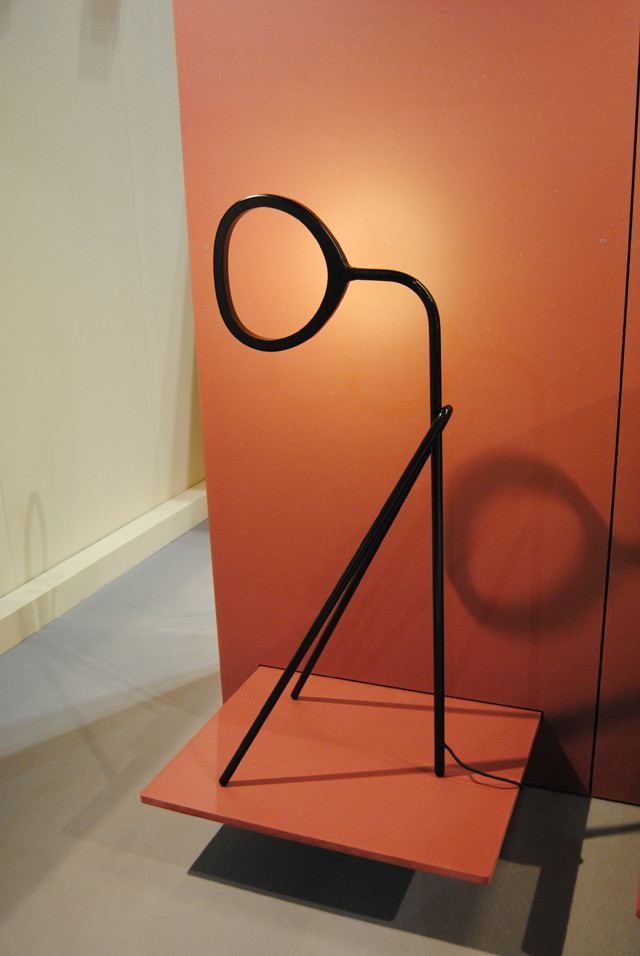 Structures mimic the linear appearance of pencil drawn lines, defining shapes through delicate constructions.
A jet black palette emphasizes strength in these delicate forms.
Industrial aesthetics are refined through matte surfaces.
Thin, interwoven constructions enhance the minimalist aesthetic.
Design Credit - top to bottom: Gennaro Comunale Architetto, Robert Fehse, SCP, Daphna Laurens


Eastern Ergonomics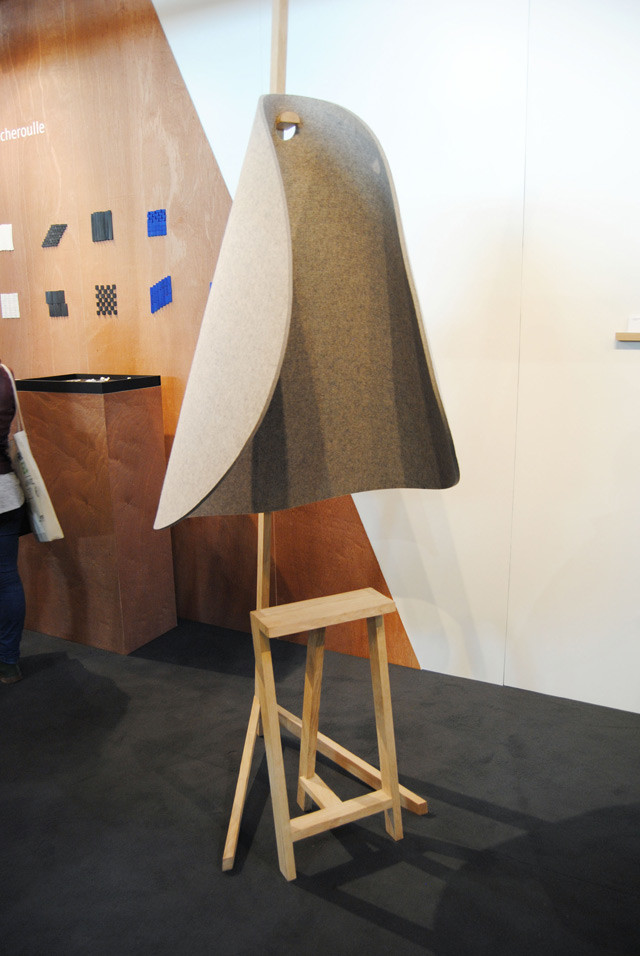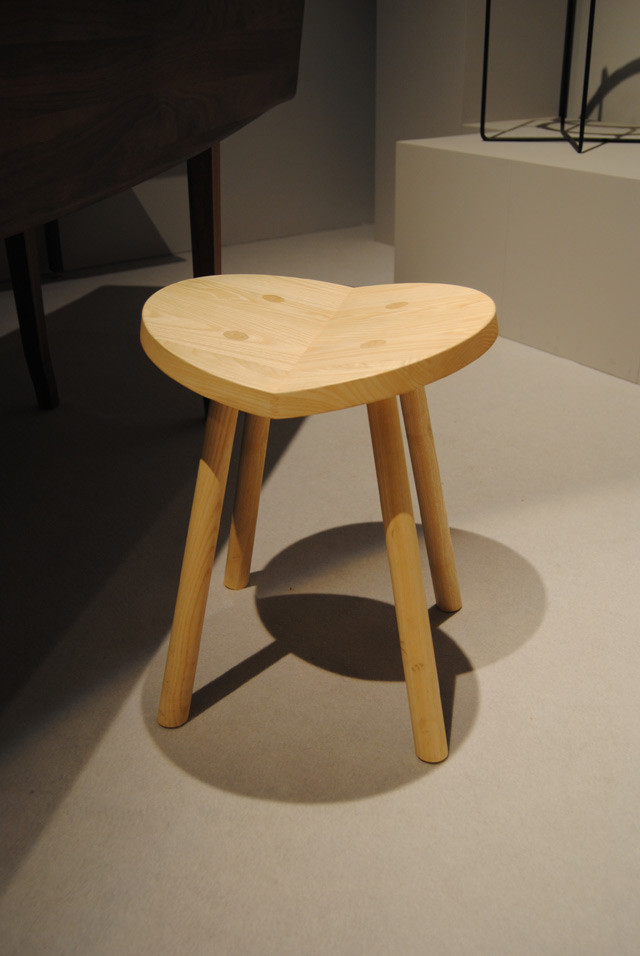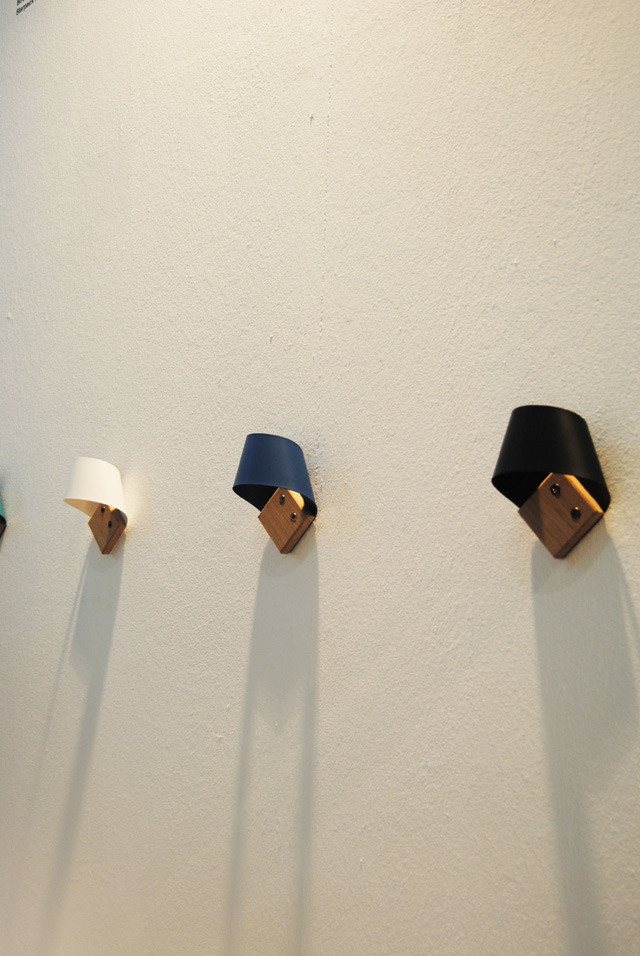 Modernist eastern-inspired shapes lend well to organic materials, softening the orient appearance.
Matte, wooden materials soften the harsh eastern aesthetic.
Angular definitions add structure to minimal silhouettes.
Forms are simple with oriental quirks such as asymmetric balances.
Design Credit - top to bottom: Pierre-Emmanuel Vandeputte Design Studio, Alice Minkina, SCP, David Galvan x Manuel Bano


Plastic Reflections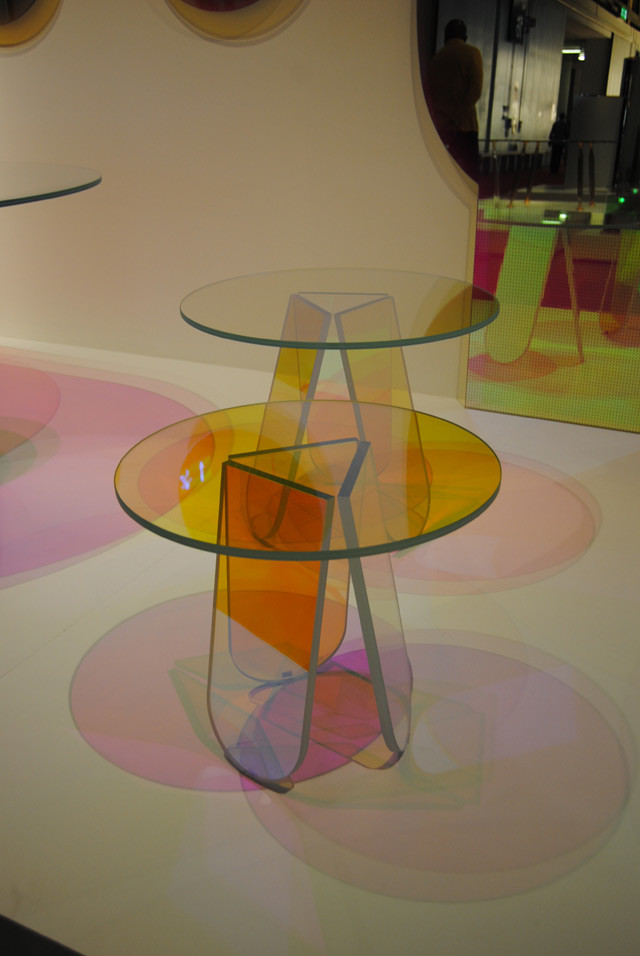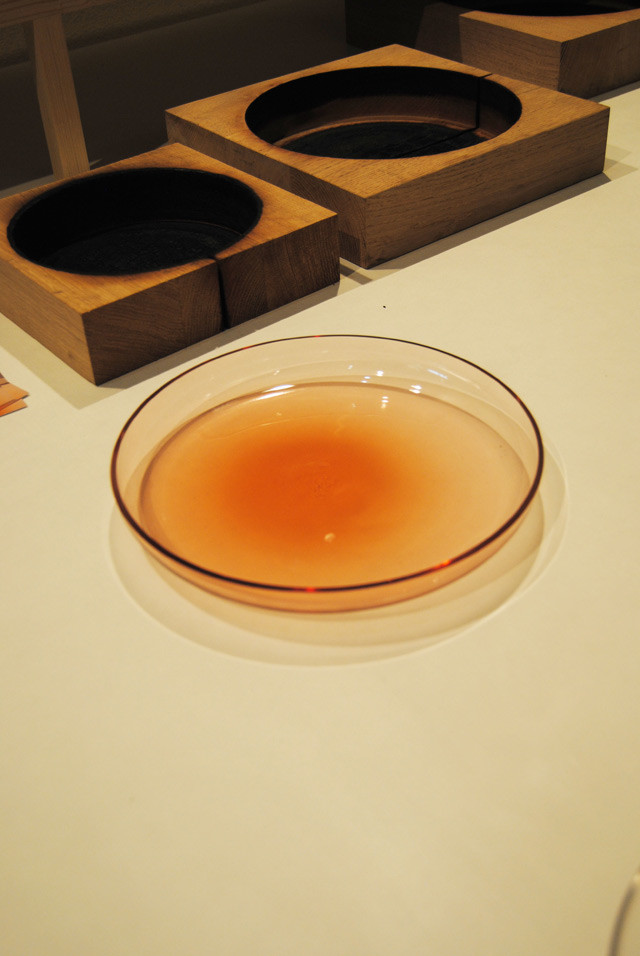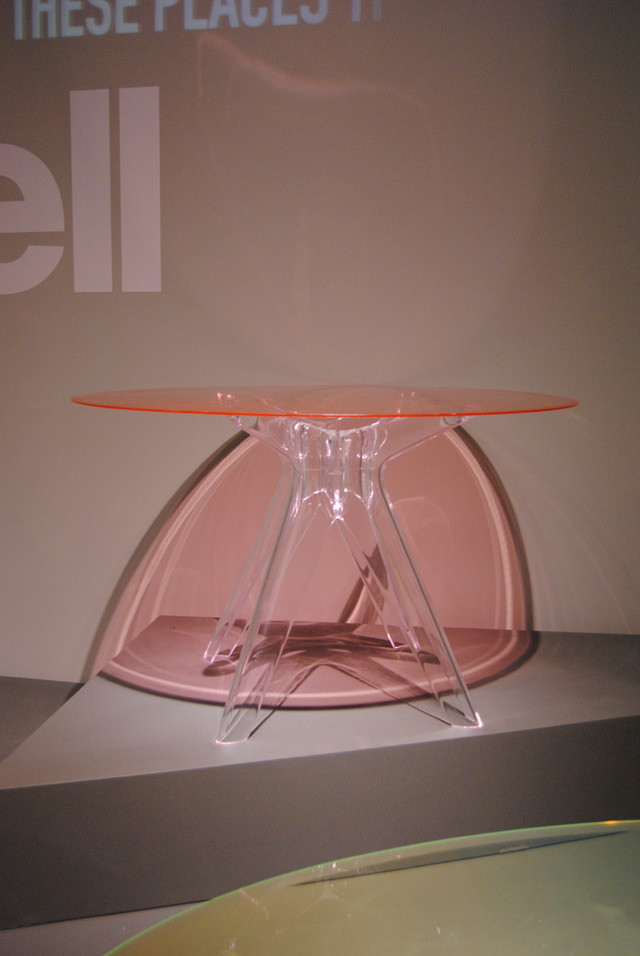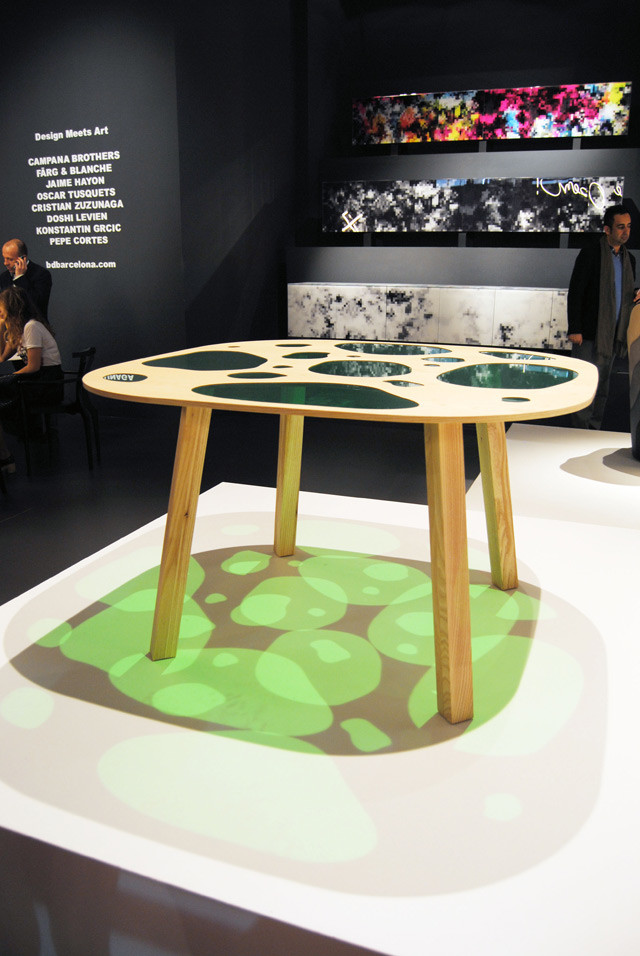 Plastic is given a contemporary make-over as designers play on panelling and form to achieve colourful reflections.
Layered colours add an iridescent touch when light penetrates the form.
Curved cut-outs play with the idea of patterning in furniture.
Designer invites the consumer to think of product positioning as well as use.
Design Credit - top to bottom: Glas Italia, Jonathan Radetz, Kartell, BD Barcelona Campana Brothers


Exclusive Offer
WCF readers can get 10% off Trendstop's Trend of 2016: New Utiltiy Forecast, containing which exact colours, materials, prints and other elements will allow you to execute the New Utility trend successfully. Simply enter promo code FW16WECF to receive your exclusive discount.


Trendstop.com, is the world's leading trend forecasting agency for fashion forward trend information that is validated through early consumers to give you confidence in your trend decision making. Clients include Forever21, PVH, Ralph Lauren, H&M, Hugo Boss and L'Oreal.