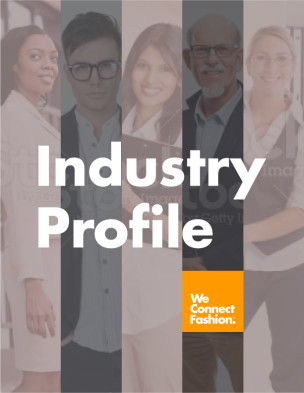 Jeweler Job Profile
Jewelers and precious stone and metal workers use a variety of common and specialized handtools and equipment to design and manufacture new pieces of jewelry; cut, set, and polish gem stones; repair or adjust rings, necklaces, bracelets, earrings, and other jewelry; and appraise jewelry, precious metals, and gems. Jewelers usually specialize in one or more of these areas and may work for large jewelry manufacturing firms, for small retail jewelry shops, or as owners of their own businesses. Regardless of the type of work done or the work setting, jewelers require a high degree of skill, precision, and attention to detail.
Salary Range:
Entry level pay may range from $16,000 to $ $20,000
Experienced pay may be from $20,000 to $40,000
Top level pay is around $75,000+
May earn commission for each piece sold in retail outlet.
The median annual wage for jewelers and precious stone and metal workers was $35,350 in May 2012. The lowest 10 percent earned less than $19,600, and the highest 10 percent earned more than $61,940. About 1 in 5 worked part time in 2012.
Outlook:
Employment of jewelers and precious stone and metal workers is projected to decline 10 percent from 2012 to 2022. Employment of these workers will decline because most jewelry manufacturing is now done outside of the country.
Employment of jewelers and precious stone and metal workers is expected to decline. However, new jewelers will be needed to replace those who retire or who leave the occupation for other reasons. When master jewelers retire, they take with them years of experience that require substantial time and financial resources to replace. Many employers have difficulty finding and retaining jewelers with the right skills and the necessary knowledge. Some technological advances have made jewelrymaking more efficient; however, many tasks cannot be fully automated. Jewelry work is a labor-intensive process that requires excellent handiwork.
Qualifications:
Jewelers usually learn their trade in vocational or technical schools, through distance-learning centers, or on the job. Colleges and art and design schools offer programs that can lead to the degree of bachelor of fine arts, or master of fine arts, in jewelry design. Formal training in the basic skills of the trade enhances one's employment and advancement opportunities.
Experience:
College internships and related experience is recommended. A portfolio of previous work is required.
Personal Characteristics/Skills:
Good sense of style, color and design
Ability to tolerate criticism
Creativity and imagination
Attention to detail
Ability to interoperate trends and current fashions
Ability to collaborate with other professionals.
Also called: