Japan Retail Reports - In Store Trend Report
Winter / Spring 2008. Innovative merchandise mixes at indie retail stores in Tokyo from Frontstyle. Visually captivating. These well edited reports feature contemporary women's wear and menswear specialty stores. Updated weekly. Produced by Invokemode Co.
Shop Styling, Japanese Retail Reports from Cave Crochet, n 44, Optitude, Bali Barret, Johanna Ho and EHE.
Cave Crochet,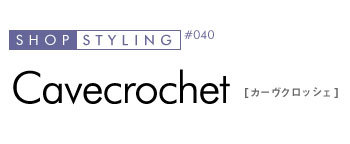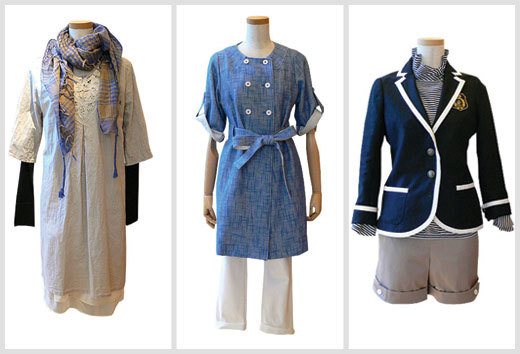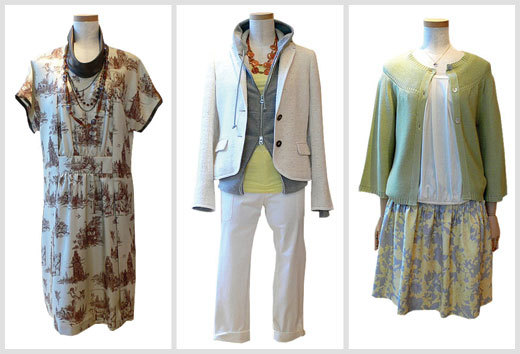 n 44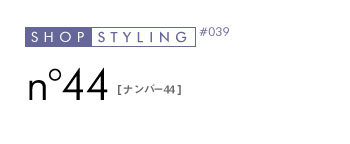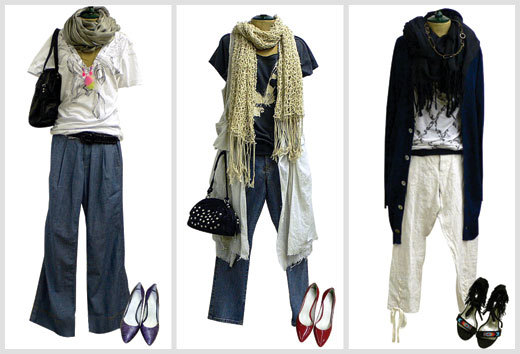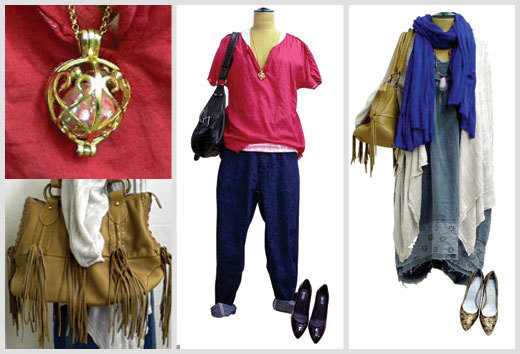 Optitude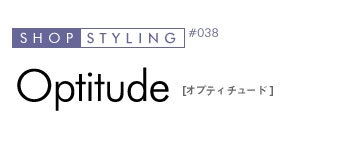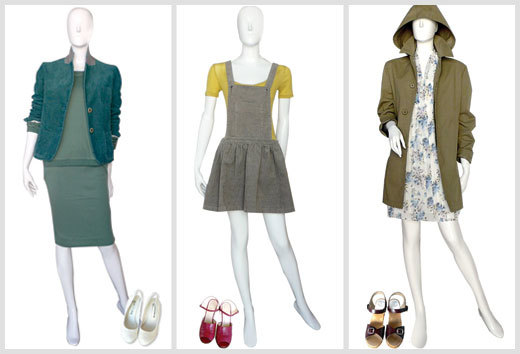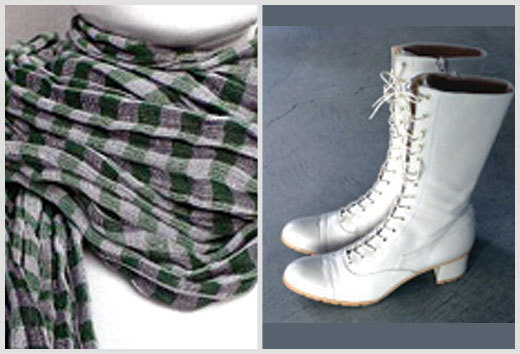 Bali Barret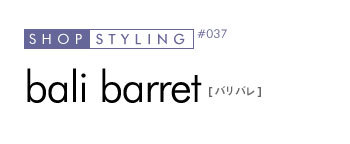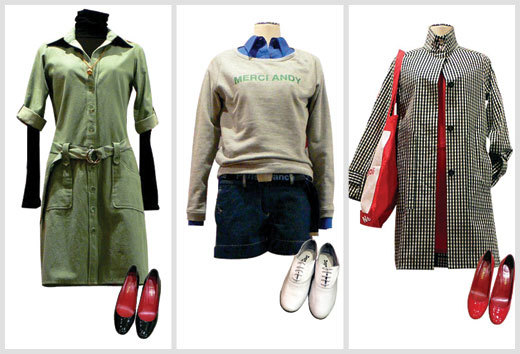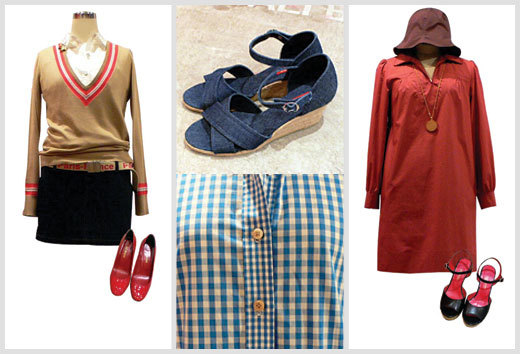 Johanna Ho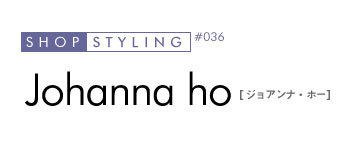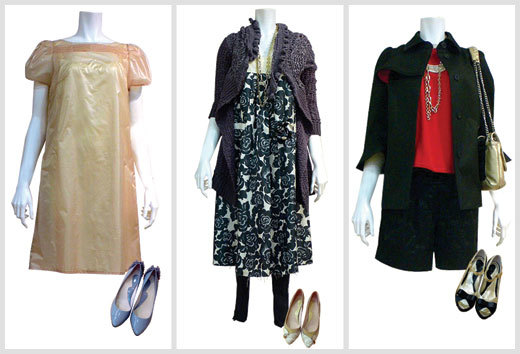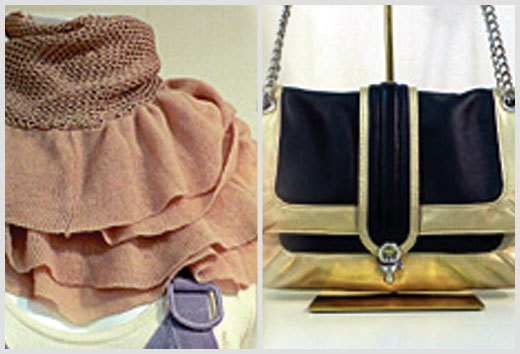 EHE