Industry Classifications, North American NAICS & SIC Look-up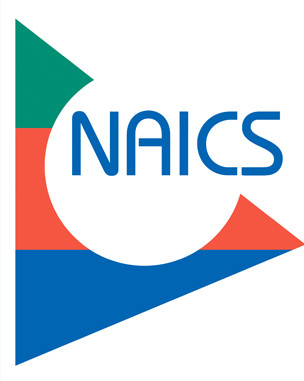 International government agencies institute industry standards for classifying business establishments. The codes are numeric and are used for the purpose of collecting, analyzing, and publishing statistical data, as well as for Customs import/export tariff schedules. Here's access to apparel and textile industry classification databases and code information for North American.
The North American Industry Classification System is the standard used by Federal statistical agencies in classifying business establishments. NAICS was developed under the auspices of the Office of Management and Budget, and adopted in 1997 to replace the Standard Industrial Classification (SIC) system.
NAICS was developed jointly by the U.S. Economic Classification Policy Committee (ECPC), Statistics Canada, and Mexico's Instituto Nacional de Estadistica y Geografia to allow for a high level of comparability in business statistics among the North American countries:
The Standard Industrial Classification has been replaced by the NAICS, but several OSHA data sets are still available with SIC-based data.