Home Lifestyle Trends SS 2013
Four trends for the Home, Table Top and Interiors Spring Summer 2013 season. Find: Purist, a theme based on embracing minimal shapes; Botanical Discovery, Victorian naturalist collections reign; Tribal Society, a rich cultural tapestry, a global fusion; Iridescent, small flickers of luxury appear through an array of finishes.
Home Interior Seasonal Trend Themes
Purist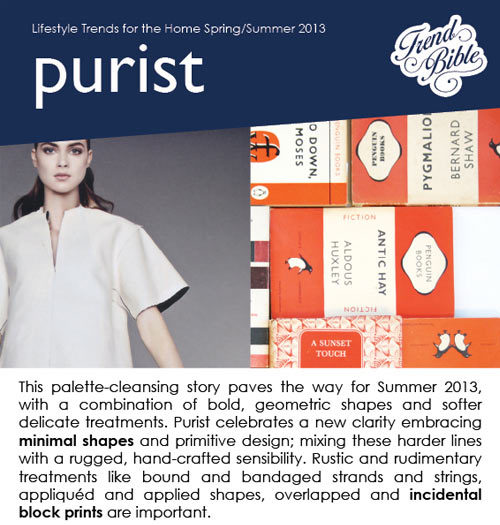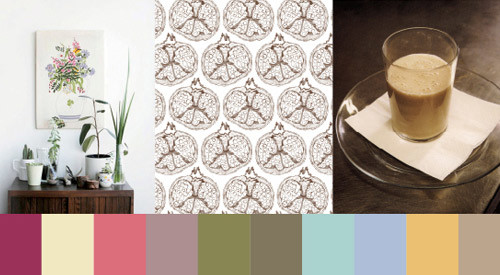 Botanical Discovery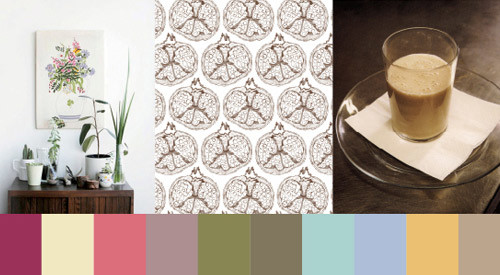 Tribal Society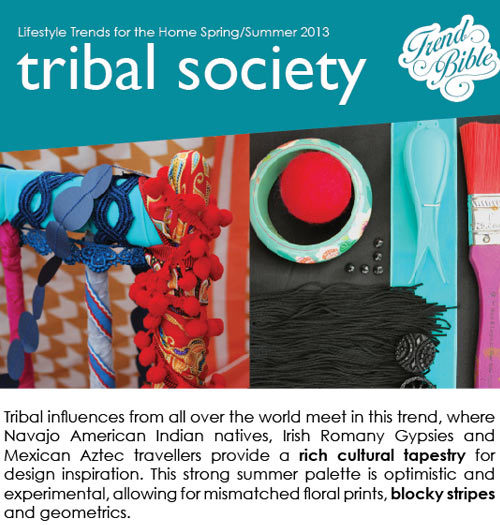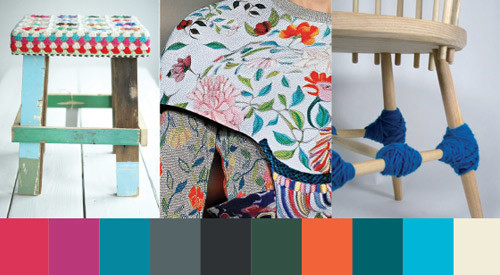 Iridescent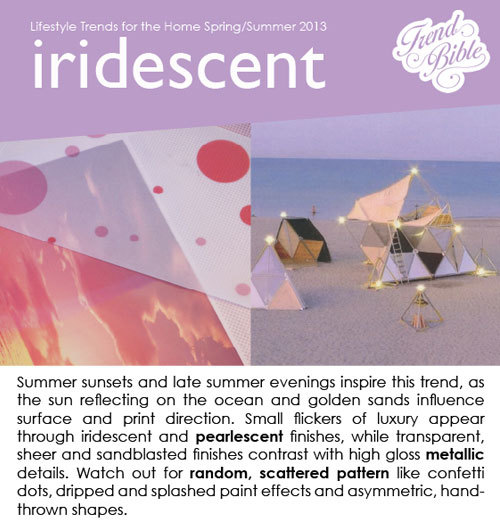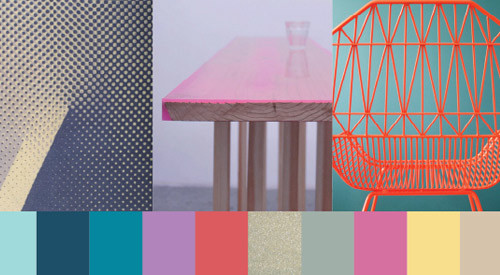 MORE REPORT DETAILS
At Trend Bible, we don't consider ourselves futurologists or trendhunters or gurus. We just know how to pinpoint future trends and how to translate this into commercial success for our clients in a usable, no-nonsense way. Some of what we do is a science - it's researchable and quantifiable; some of it relies on our 15 years of experience, and the rest is well-honed instinct.