Home Interiors Spring 2012 Trend Report
Four trends for the Home, Table Top and Interiors Spring Summer 2012 season. Find: Natural Selection, a theme based on the "essential" pieces; Palm Springs, a fusion of urban & rural; Sentiment, an extreme take on bringing the "outdoors in" and the "indoors out;" Visionnaire, a playful yet modern mood that blends the natural with the man-made.
Seasonal Direction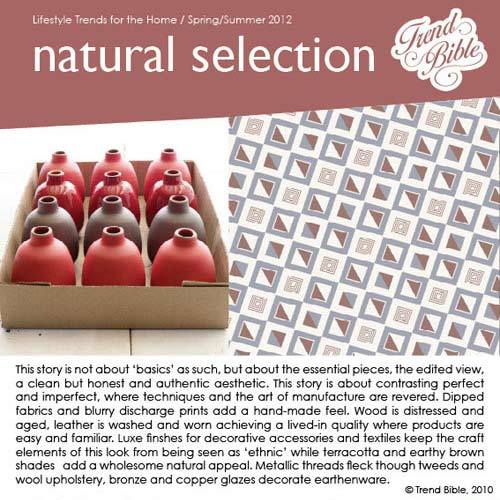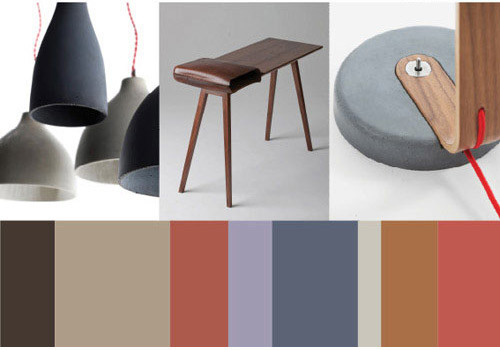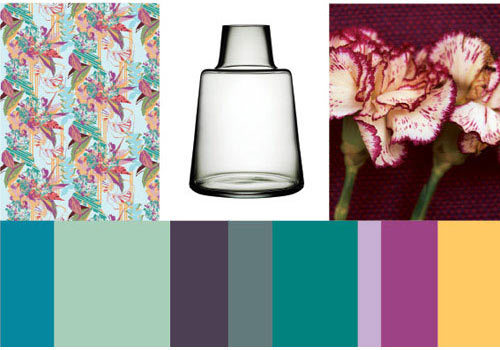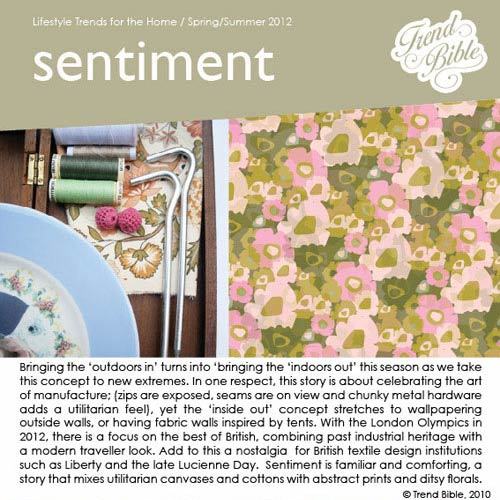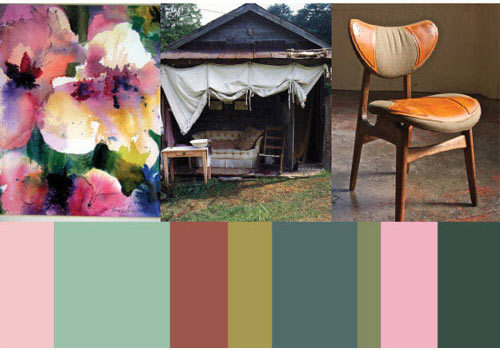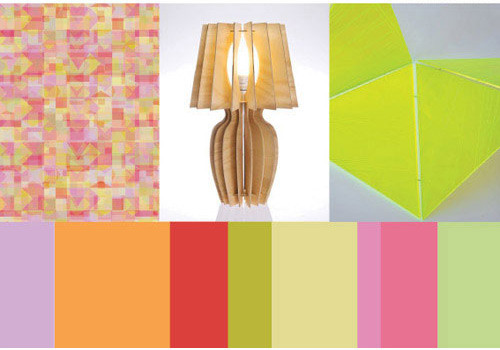 MORE REPORT DETAILS
Trend Bible, a new generation trend forecasting agency specializing in home interior, kid's lifestyle and packaging trends.