Home Interiors Report FW 2012-13
On display a Fall / Winter 2012 - 2013 trend forecast that is focused on four moods for the Home Interiors market. Themes range from Undone, an artful curation that celebrates natural style… Curiousity, a story that balances humour and beauty with a darker edge… Grey Gardens, tells the "undecorate" story, which inspires down-at-the-heel glamour… Wild Spirt, an unashamedly lo-tec trend.
Undone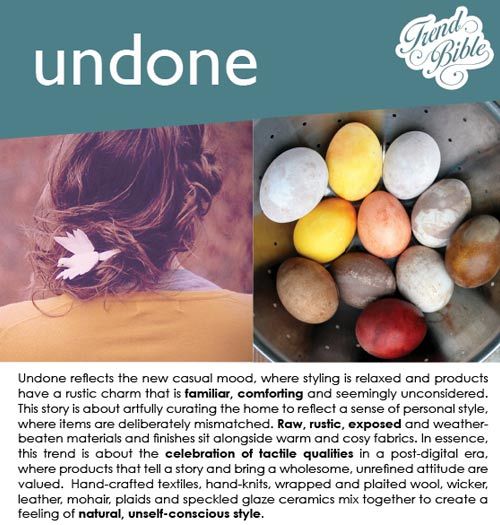 Curiosity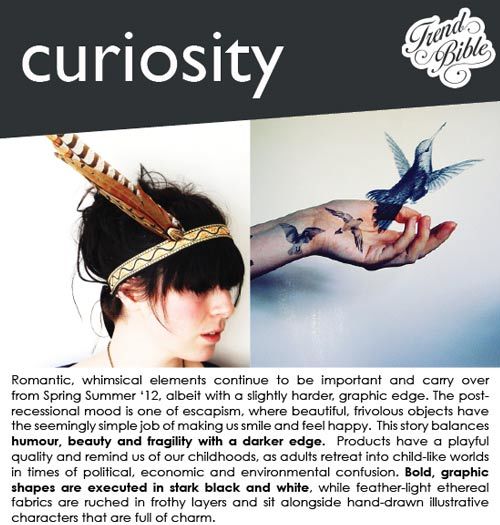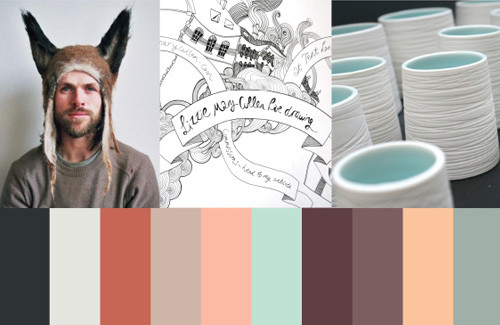 Grey Gardens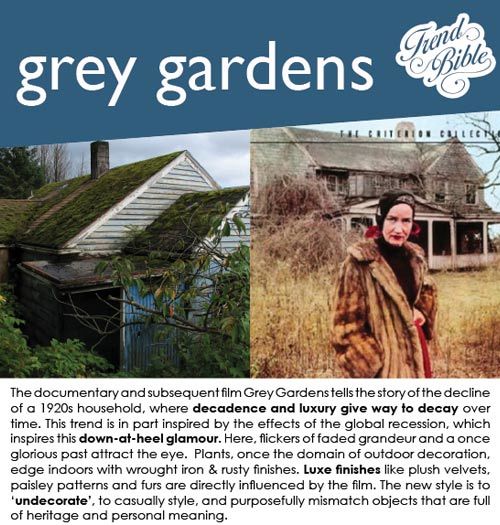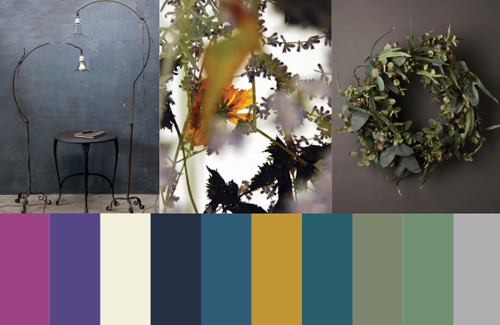 Wild Spirits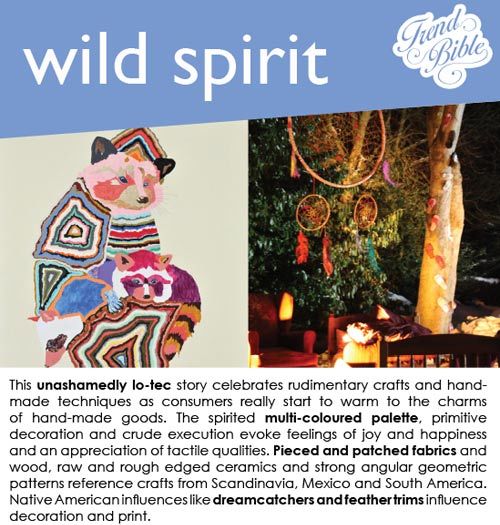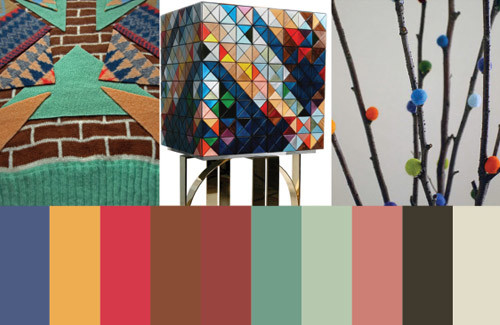 All rights reserved. Image copyright remains with the originator.
MORE REPORT DETAILS
Trend Bible, a new generation trend forecasting agency specializing in home interior, kid's lifestyle and packaging trends.