Home Interiors FW 2011-12 Seasonal Direction
Seafarer, a trend direction specifically for the home market for Fall / Winter 2011-12. The mood: A light sea breeze blows through with a salty caress rustling the canvas curtains. Polished wood tables are set with sailcloth napkins, linens hang on boat hooks, while candles nestle within wicker hurricanes.
Seafarer Trend Theme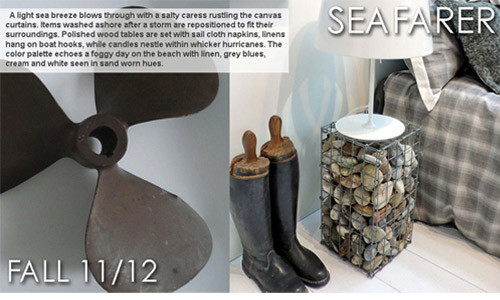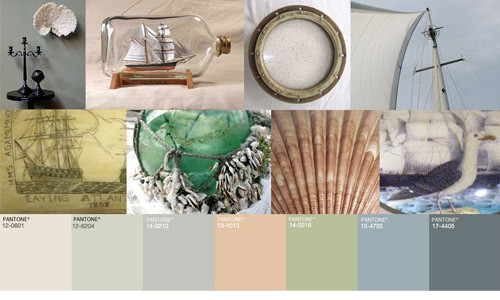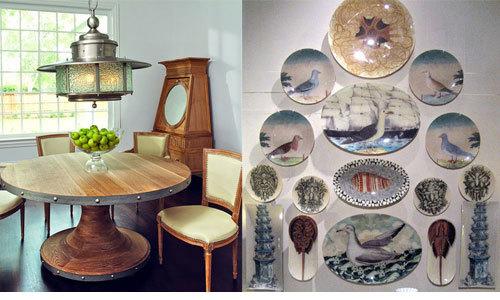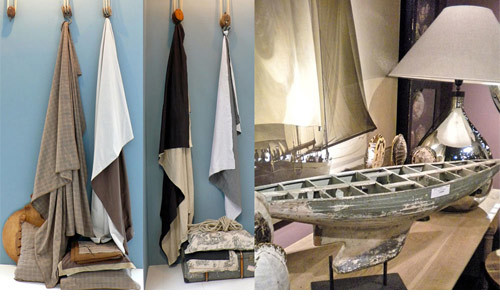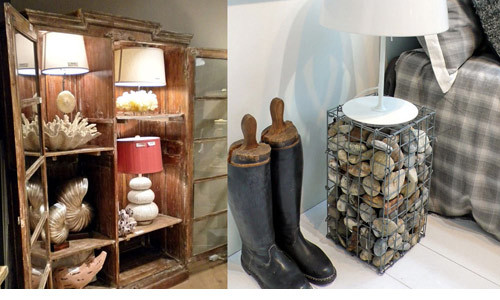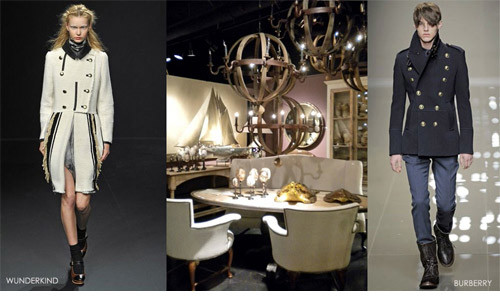 More Report Details
An in-depth analysis of design themes for Ladies, Men, and Children is available for purchase at the WCF Trend Shop. Reports on other trend areas like color, design themes, key items, details, materials, accessories, etc are also available.