Home Interiors Color Spring 2012 Report
Home Gift Lifestyle: Four color themes for the Home Spring Summer 2012 season are presented. Included are themes for home furnishings, gift and tabletop markets: Tropical Retreat, sanctuary & solitude, a soothing palette of cool tones; Organic Symmetry, smooth curves detailed in peach & cream; Blueprint, a modern take in blue; Away We Go, a sophisticated nod to global wandering.
Seasonal Direction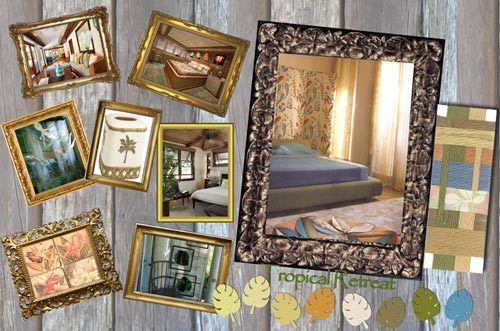 COLOR THEME: TROPICAL RETREAT Light yellow and orange tones of sanctuary and solitude elicit impressions of balmy evenings and pink sunlit skies.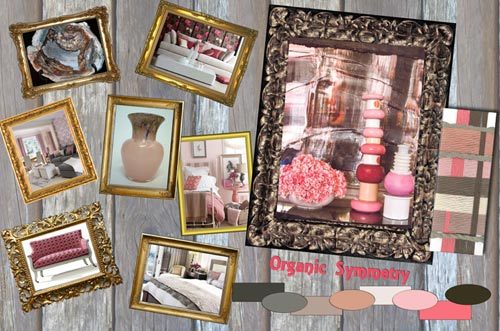 COLOR THEME: ORGANIC SYMMETRY Peach and cream tones of equilibrium and equipoise emphasize smooth curves while drawing attention to tints of taupe and olive.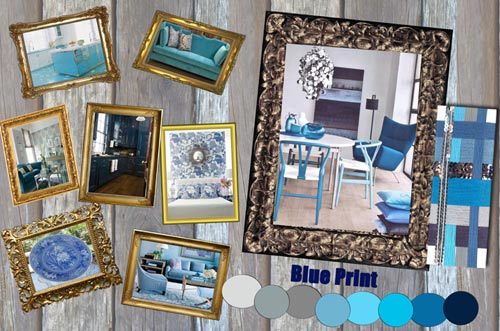 COLOR THEME: BLUEPRINT Cool turquoise and indigo tones of contemporary construction and modernistic appeal provide inspiration within elongated lines.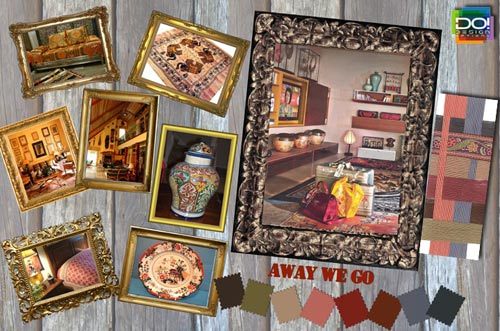 COLOR THEME: AWAY WE GO Deep brown and sienna tones intermingle with ingenuity while adding a touch of class on a canvas of brocade artistry.
MORE REPORT DETAILS
Design Options, has a golbal client base, filling the color needs of large retailers to small indie design firms. Design Options Inc is dedicated to bringing Southern California's unique aesthetic to the world. Its singular, cutting edge perspective, coupled with a comprehensive knowledge of the current marketplace, fuels the company's imaginative products and high-end consulting services.