Holiday Store Windows 2011 Retail Trends. Chain Store Age
Retail Report Holiday Store Windows: From Lady Gaga's workshop at Barney's New York to the precisely-detailed vignettes at Bergdorf Goodman, window shopping is never more fun - or more exciting - than during the holiday season. View visual merchandising holiday extravaganzas from Paris, Montreal, and New York. Cheers. Presented on WeConnectFashion, courtesy of Chain Store Age, a leading publication of news and analysis for retail executives.
Winter 2011. Holiday Store Windows.
BERGDORF GOODMAN, NEW YORK
"Carnival of the Animals." Designed by David Hoey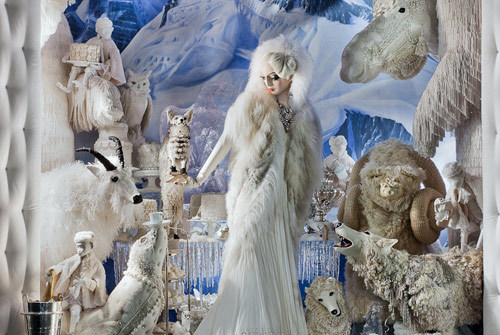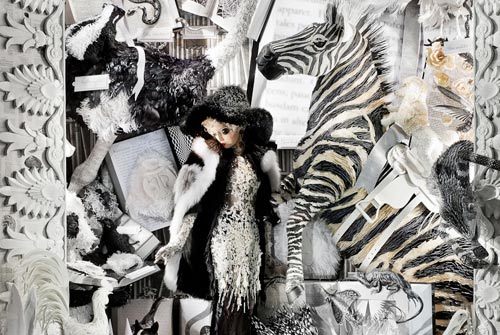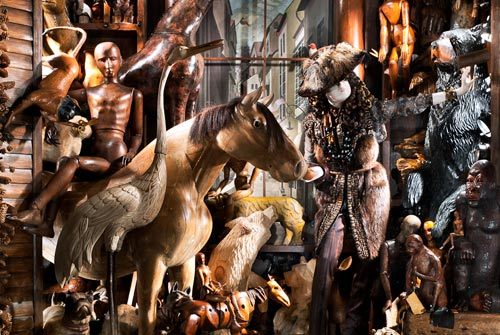 HOLT RENFREW, MONTREAL
"The Twelve Days of Christmas."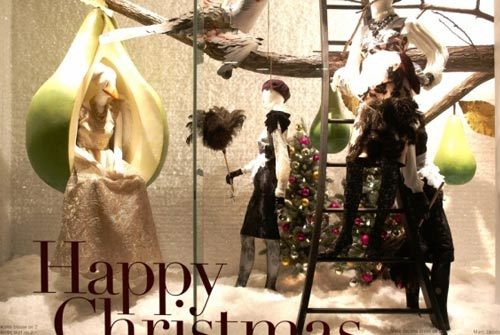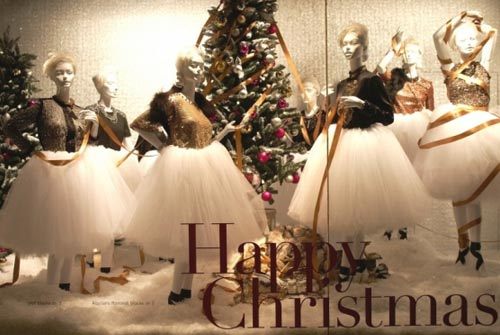 PRINTEMPS, PARIS
In collaboration with Chanel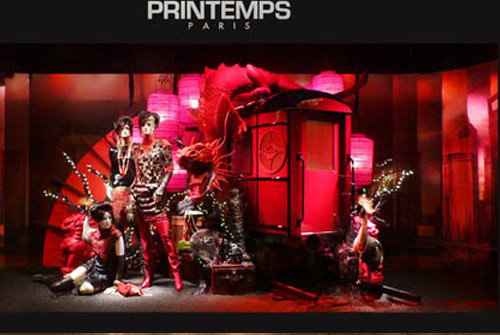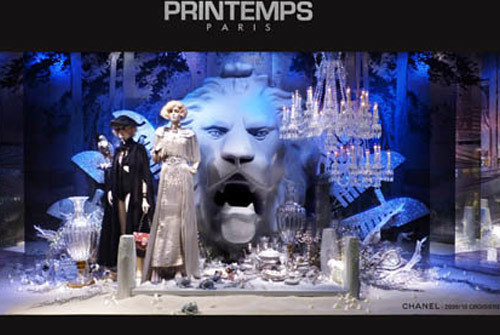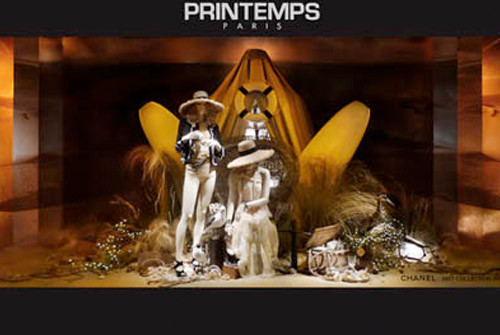 BARNEY'S NEW YORK
"Gaga's Workshop." Designed by Nicola Formichetti in collaboration with Barneys creative director Dennis Freedman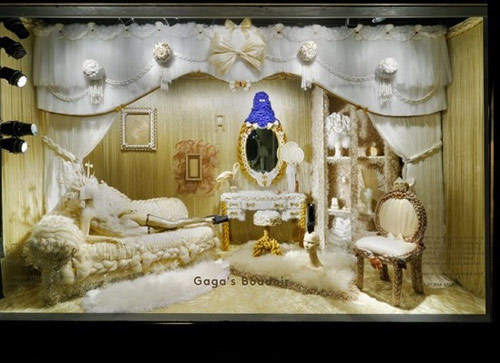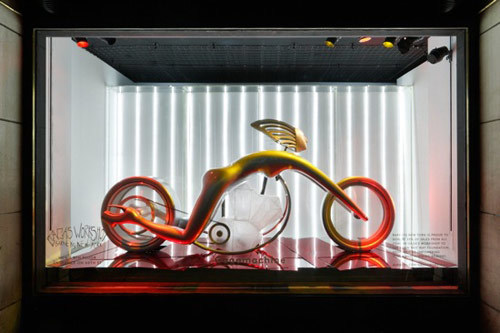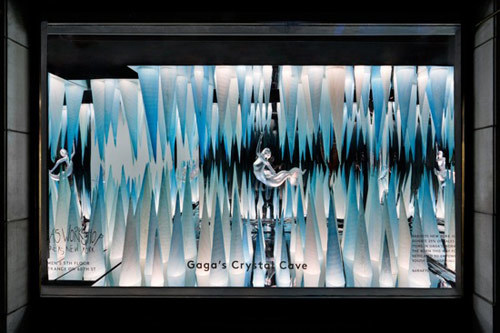 SAKS FIFTH AVENUE, NEW YORK
"The Snowflake & Bubble Spectacular."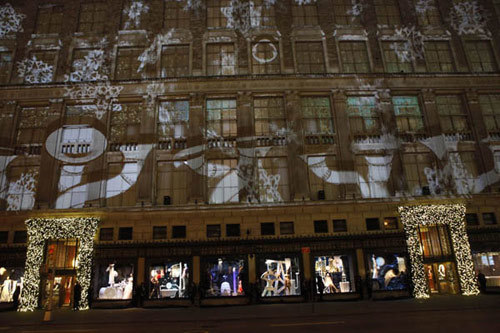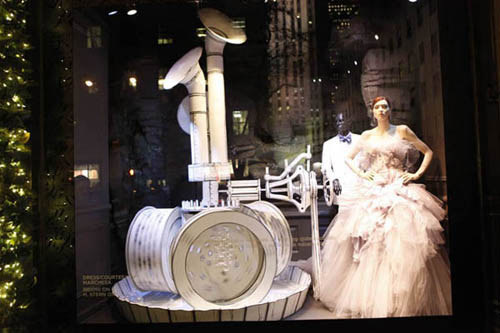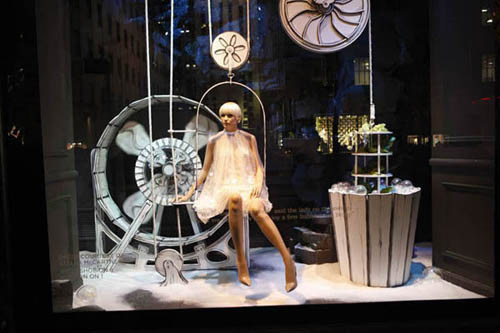 Chain Store Age is the leading publication serving retail headquarters management. A monthly newsmagazine, Chain Store Age reports and analyzes trends and strategies in all areas related to retail.
**View the 2011 Holiday Windows** report in its entirey.