Graduate Fashion 2013 Textile Trends. Patternbank
Runway Emerging Talent Print Pattern Textiles: Patternbank brings you a snapshot of the key prints seen at the recent London Graduate Fashion week. Celebrating the work of the finest BA degree Fashion students from 40 Universities across the UK and overseas, Graduate Fashion Week is the ultimate event for spotting the next wave of creative talent to hit the industry. Presented on WeConnectFashion, courtesy of Patternbank.
Graduate Fashion Week 2013. Print Highlights
Josephine Pettman - Ravensbourne University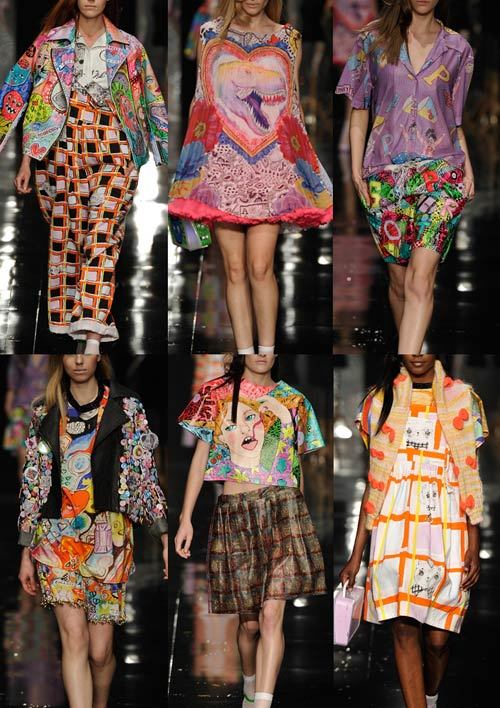 Chen Yu Wang - Ravensbourne University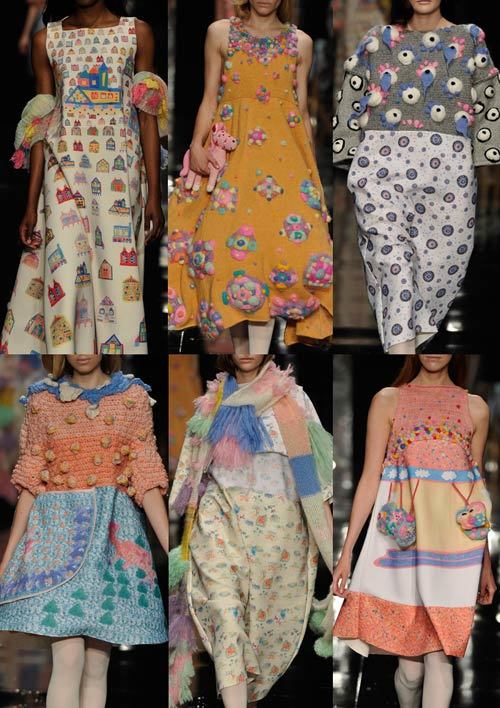 Nicolas Wirth - Istituto Marangoni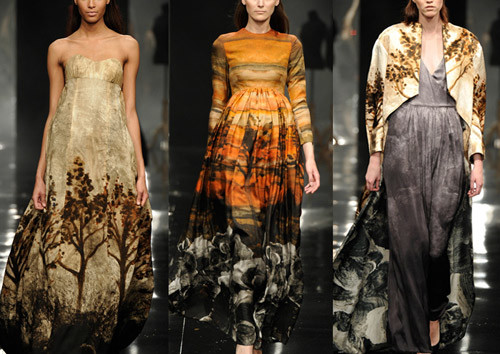 Kirandeep Bassan - Northampton University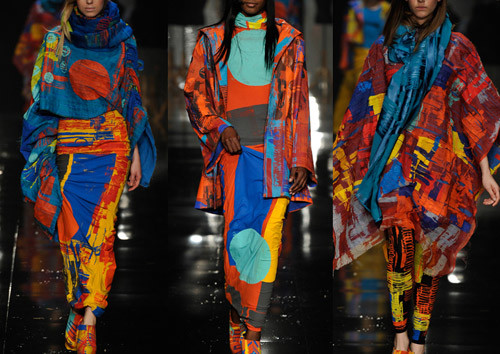 Kim Phillips - De Montfort University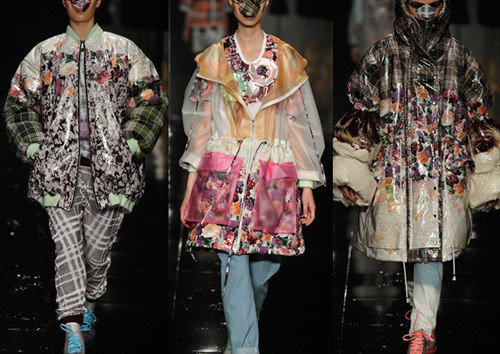 Jennifer Lowther - Northumbria University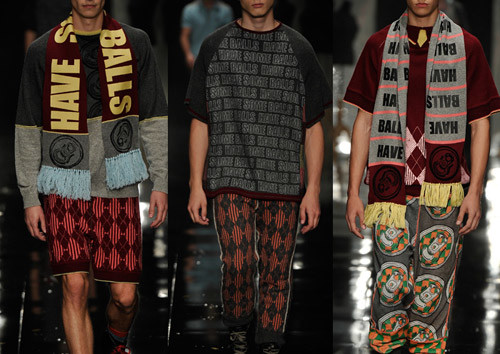 Adnan Ebo - Nottingham Trent University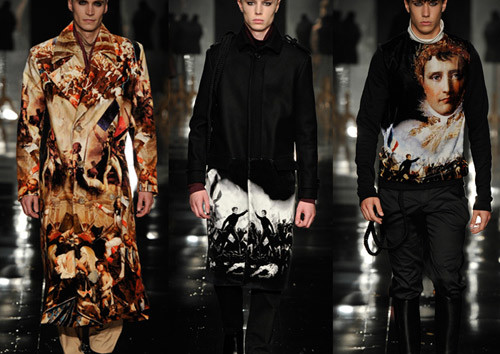 Patternbank aims to keep you up to speed with the rapidly evolving world of print, pattern and apparel graphics. Our global research brings you essential inspiration ideas for graphics, prints and patterns, making patternbank a valuable resource and intelligence tool for any business, designer or buyer. BTW: WeConnectFashion loves Patternbank!
Print & Pattern Textile Trend Forecasts All Color Trend Forecasts Women's Trend Reports All Trend Reports in our Trend archives Accessories' Buyer & Press Contact Lists {::publication fido="INFST0001048" /} Research Report {::publication fido="INFST0000936" /} Research Report Start A Fashion Business Industry Guides