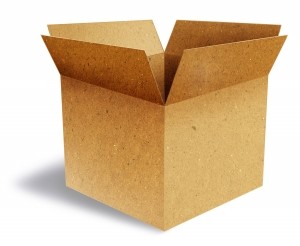 Getting the Goods
Regardless of manufacturing location, it is critical to set the packaging and delivery standards up front from both a cost and quality control standpoint.
You must clearly understand any packaging requirements from your customers depending on your product peripherals such as caretags, barcodes, etc. to ensure they can be properly designed and attached to the final products as part of production. This needs to be included as part of the quality inspection, as not adhering to some of the packaging standards can result in customer charge backs or even order cancellations. This step becomes even more critical when sourcing offshore.
When shipping products domestically within the continental US, you don't have to worry about custom duties as this has already been built into the production unit cost. However, when engaging an overseas factory, make sure you understand the custom duties of your products and budget accordingly.
Use a freight forward and a custom broker in order to clear the goods through US customs and deliver the final goods to your final destination.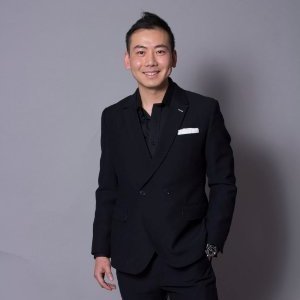 Aaron Luo is the cofounder and CEO of Terracotta Partners a boutique fashion production and sourcing agency based in New York City, specialized in helping start-up and scaling brands by managing their "on-shore" and "off-shore" sourcing and production operation. He is a contributor to the WeConnectFashion "How-To" series.