FOCUS Swimwear S/S 2018, All Markets
This definitive swimwear report provides a valuable insight into the new direction for swimwear in women's, men's and youth markets. Expert analysis reveals the emerging trends and newest looks from São Paulo, Australia, Miami, Resort 2017 and Menswear S/S 2017 shows. Sample pages from 53-page report published August 8, 2016.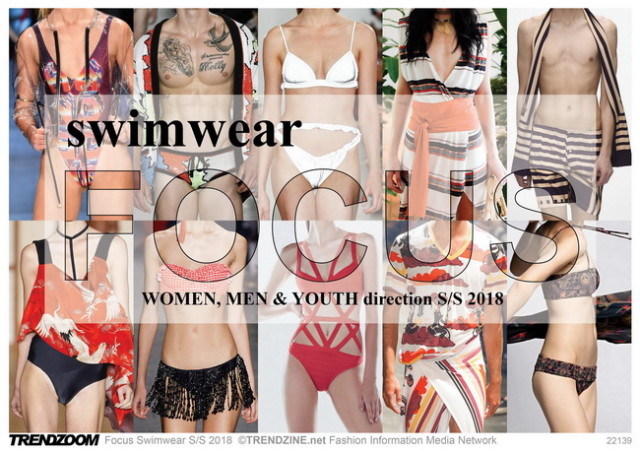 WOMEN/YOUTH
New silhouettes in clean and modern finishes point the way forward. There is a visible shift in coverage with wider straps, crop tops and a wider range of scuba-style fashion swimwear.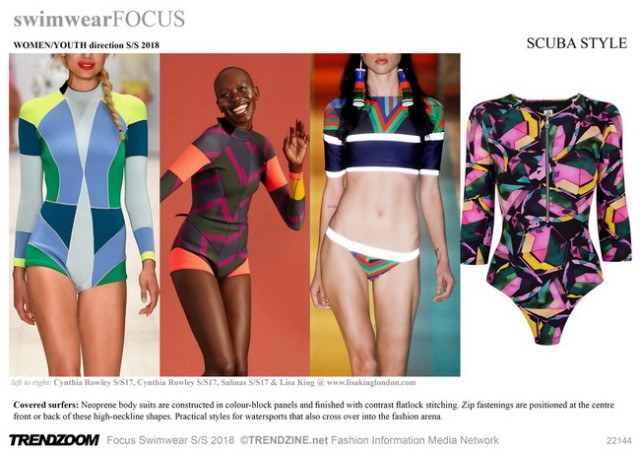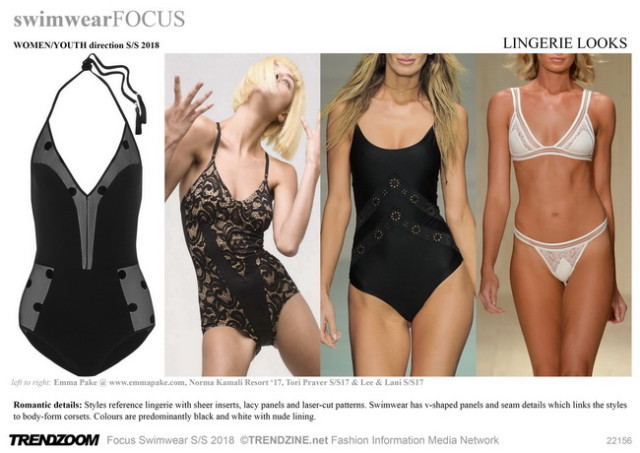 MEN/YOUTH
Latest looks lean towards performance sportswear in high-tech fabrics and abstract prints. The flip side of this look is nostalgic, with old-school styles and retro-inspired prints, creating new designs based on old favourites.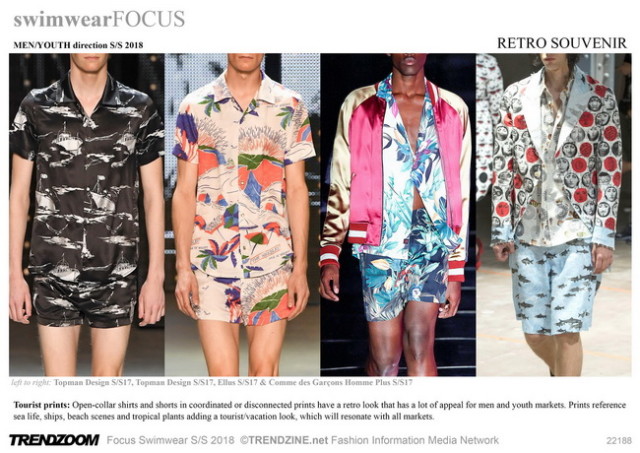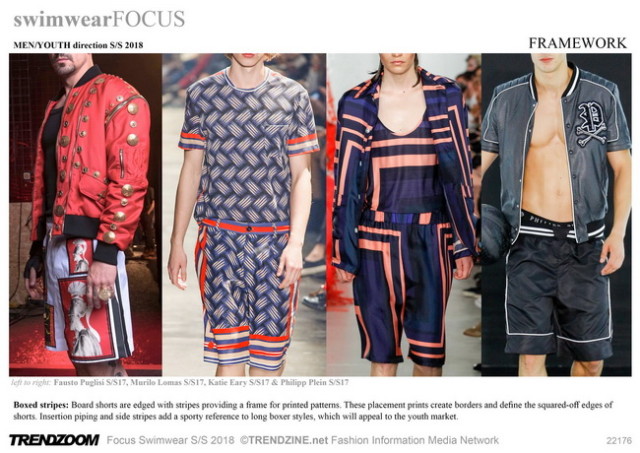 MORE REPORT DETAILS


TRENDZOOM Fashion Trend Forecasting Service, delivers both long-term forecasting, and fast-response information to the fashion & design industries. The online, subscription service is an invaluable tool for design inspiration and covers womenswear, menswear, youth and accessory areas.