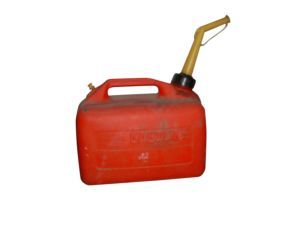 Find A Sales Rep, Tip 5: Fuel The Fire
Now that you have a sales rep, who is performing, it is best to give them the tools that they need to keep the products moving. There is an array of data available at here on our site that can educate your agents about the industry, buyers and specific retailers.
Help them to help you by directing them to the site. Also, many of the services that are available on on our site include yearly reports on market performance for each specific category of the fashion and accessories business.
Therefore, these reports may be valuable business tools for your reps. Purchasing such a report prior to their first sales meeting, may allow them to be better prepared for their sales pitch and give them the right amount of information, and confidence in the product, to make a successful sale.
Encourage them to research and be updated on market calendar dates, trade shows and numerous lectures/ events that may be useful to tasks at hand.
Also encourage them to visit libraries and online publications to stay current on a weekly basis. This is extremely important, as they will be walking into meetings with buyers, who are looking to chat about the industry and specific happenings within it.
This usually transpires over the articles featured in WWD or California Apparel News. It's important to provide your rep with access to our how to hire a rep publication, even online. This will ensure they also sounds fluent in the industry terms and up to date on all recent news in the circuit.
Learn more about how to hire a sales rep and other tips to ensure sales rep success:

We have organized lists of Sales Reps for you to save you time. Use these lists to get in touch with contacts you need to help grow your fashion brand: