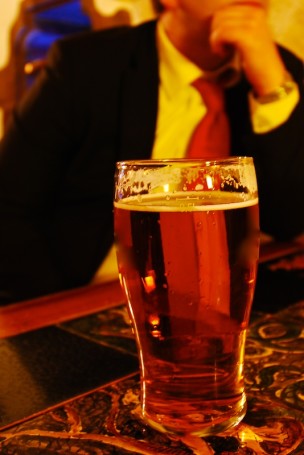 Find A Sales Rep, Tip 4: Build Relations
Once you have a rep you are happy with, how do you plan on maintaining them?
It is always best to build a rewarding environment for quality employees.
Offering competitive benefits or commissions will help to keep the agent's mind on the right task and dissuade them from moving on to other brands.
For example, offering them competitive commission on a sliding scale may be helpful in improving sales (e.g., if they sell a certain amount of products by a specified time then their commission rate goes up by a modest percentage). Otherwise, you could offer basic gifts such as spa dates, small vacation packages, additional days off (paid) or even gift certificates.
Other ways to build a loyalty are to remind yourself to keep the work environment fun, stress free and motivational.
For example, when the rep is not on the road encourage them to rest more, send them home early or take them out for drinks to remind them what they are working for, which is a quality job with positive returns.
Many reps, which leave good paying jobs cite their work environment as the reason for leaving, often stating a sense of disrespect or not feeling appreciated in the office. When you have a successful rep keeping your business in good order, your business becomes keeping them in good order both mentally and physically. Don't be afraid to offer gym memberships, health benefits or 401K options for employees who exceed expectations. This will encourage them to stay and to maintain their level of performance.
Learn more about how to hire a sales rep and other tips to ensure sales rep success:

We have organized lists of Sales Reps for you to save you time. Use these lists to get in touch with contacts you need to help grow your fashion brand: