Fashion Week S/S 2009 Pantone Women's Color Trend Report
Color Trend Report Spring 2009 Womens: Spring traditionally evokes a sense of freshness and new beginnings, with sprouting shoots and blossoming flowers that inspire designers to breakout of the winter doldrums. Bright colors return to the top 10 list for spring '09, as designers incorporate vibrant pops into their collections, yet temper the vibrancy with deeper, translucent or neutral tones. "New York's fashion designers encourage hopeful attitudes with lively colors, while sophisticated, grounded hues address the need for stability in times of economic uncertainty," said Leatrice Eiseman, executive director of the Pantone Color Institute.
Spring 2009
The following is a snipette of the Pantone color report which features designers, their inspirations and as you might suspect, their colors for the Spring/Summer 2009 season.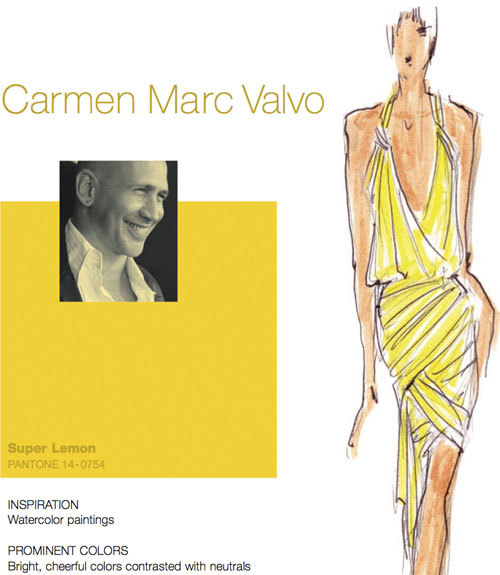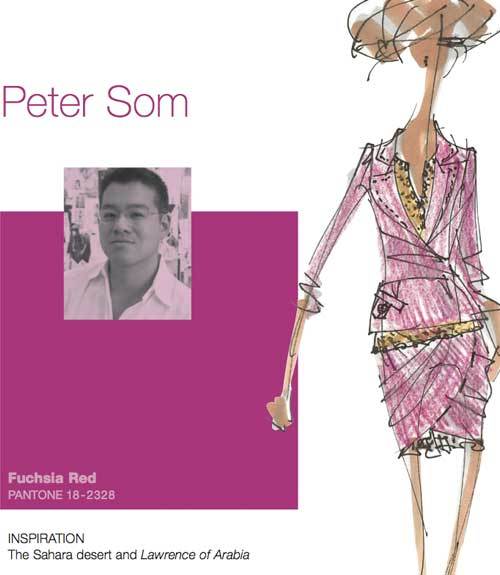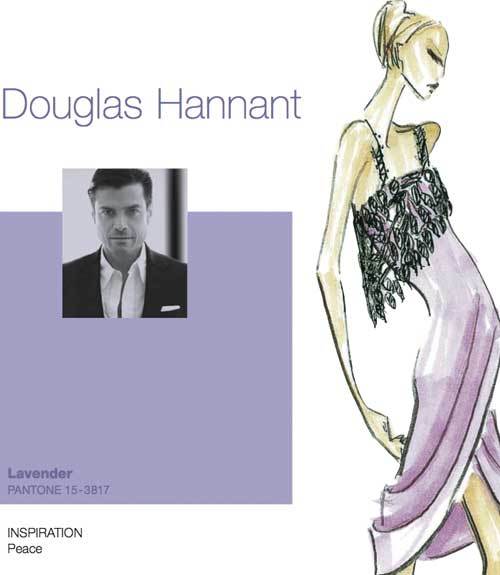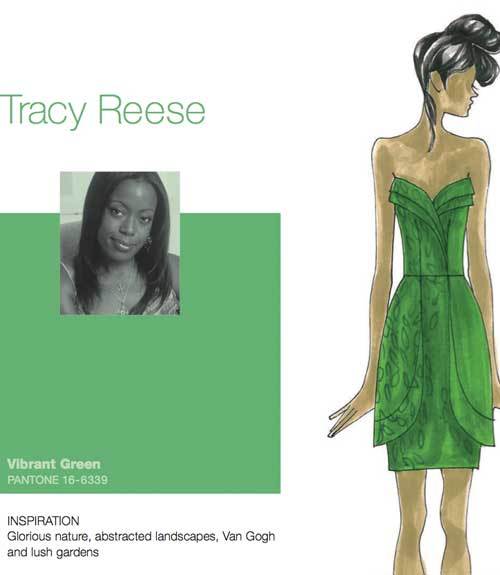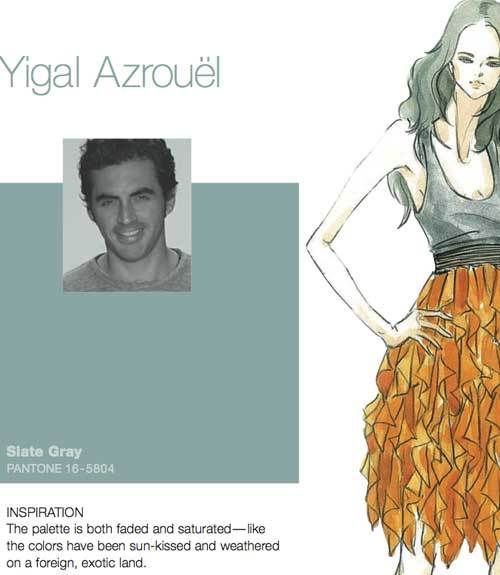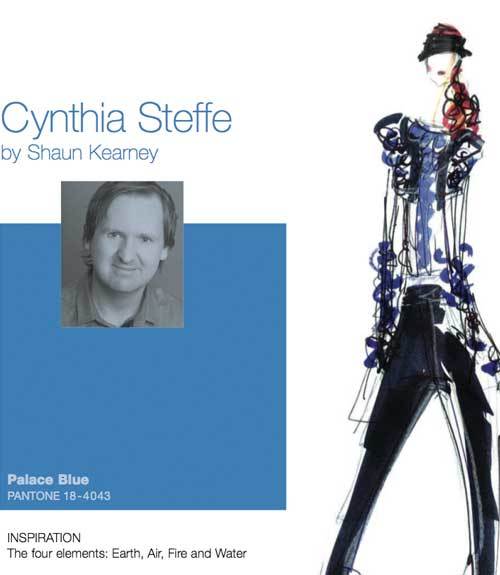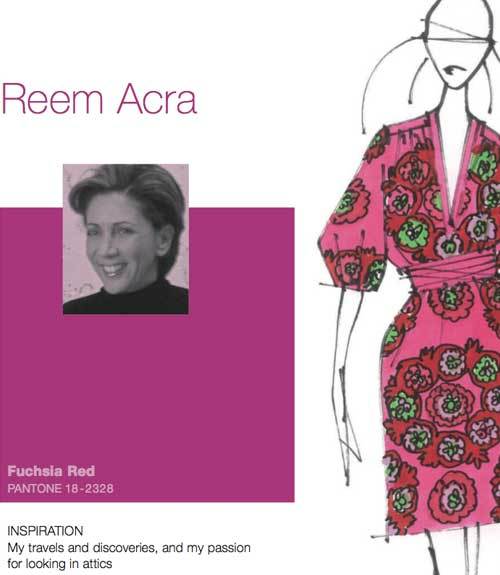 The Pantone color report is one of the many highlights of New York Fashion Week. View the complete Spring 2009 report.