Fashion Week Fall NYC 2012 Pantone Women's Color Trends
Color Trend Report Fall 2012 Womens: On view, a snipette of the Pantone color report which features NYFW designers, and as you might suspect, their color infatuations for the Fall 2012 season. "By playing to consumers' practical side with versatile neutrals, and boosting their confidence with bold, spirited hues, this skillfully balanced palette has something for everyone" said Leatrice Eiseman, executive director of the Pantone Color Institute. Courtesy of Pantone LLC.
New York Fashion Week, Fall 2012 Color Report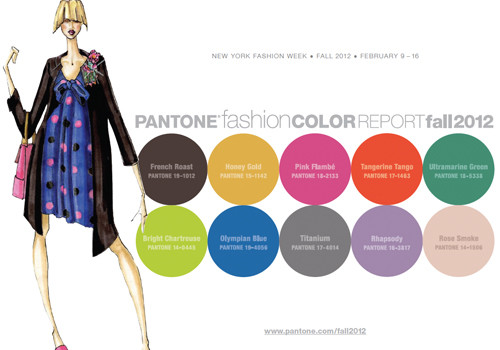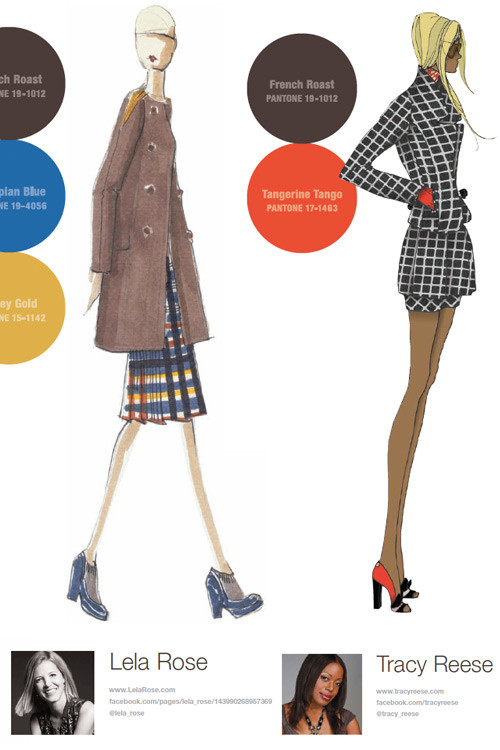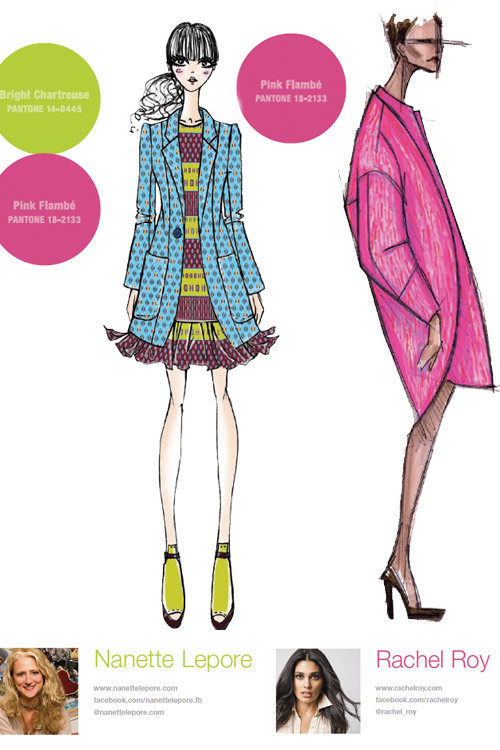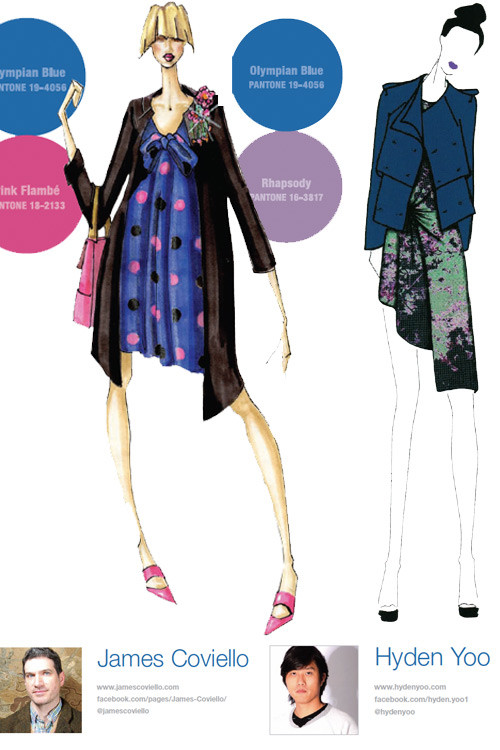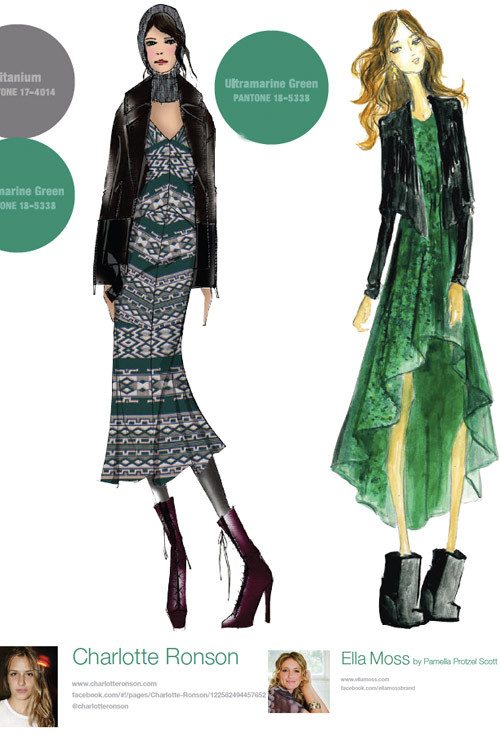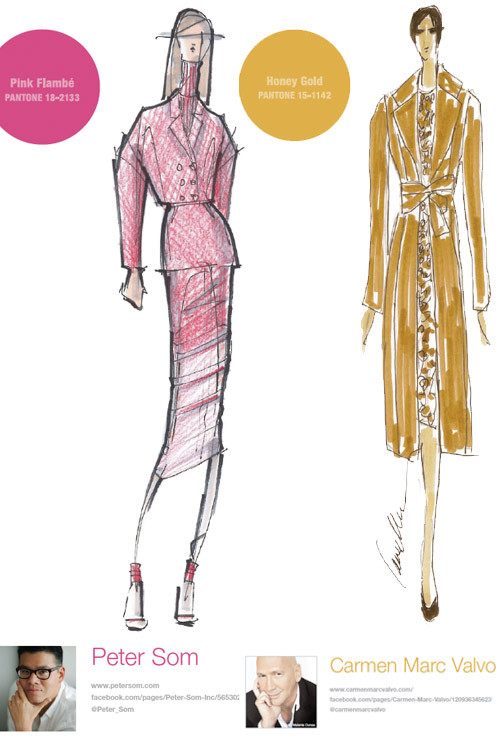 The Pantone color report is one of the many highlights of New York Fashion Week. For over 18 years, Pantone, the global authority on color, has surveyed the designers of New York Fashion Week and beyond to bring you the season's most important color trends. This report previews the most prominent hues for fall / winter 2012-13. It also includes a Fall 2012 designer outlook, must haves, and fashion influencers section. View the entire Fall 2012 Pantone Color report.
RELATED REPORTS
View all Pantone Color Reports. Start A Fashion Business Industry Guides.