Fashion Week F/W 2010 Pantone Women's Color Trend
Color Trend Report Fall 2010 Womens: "Mindful of consumers' need for practicality, plus their desire for newness, designers offer many options for women to extend and embellish their wardrobes this fall," said Leatrice Eiseman, executive director of the Pantone Color Institute. On view, a snipette of the Pantone color report which features New York designers, and as you might suspect, their color infatuations for the Fall 2010. season. Courtesy of Pantone LLC.
Fall 2010 Color Report
Designers continue to exhibit a degree of caution for fall 2010, yet offer a palette of beauty and excitement with a blending of colors, some with similar undertones, in surprising and intriguing combinations. Inspired by the ongoing phenomenon of film animation, vivid colors are often juxtaposed in inventive ways, creating arresting and extraordinary color combinations.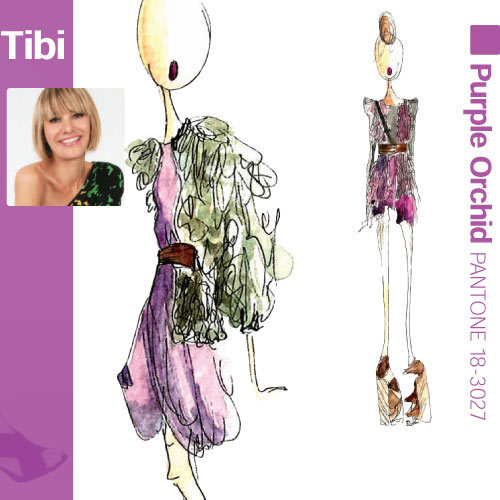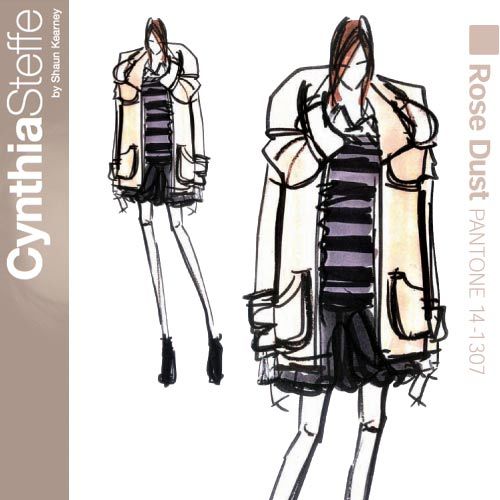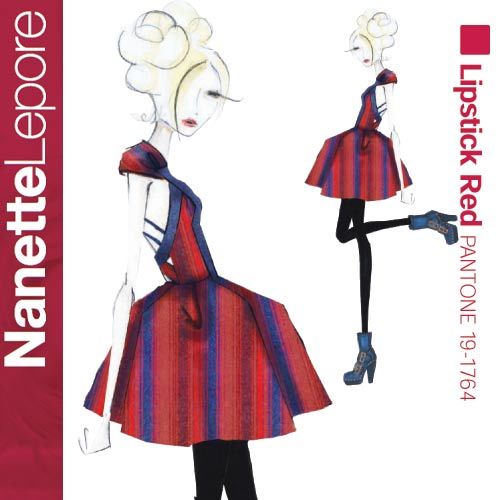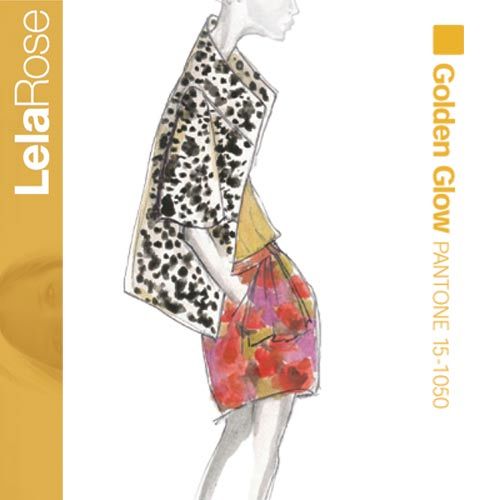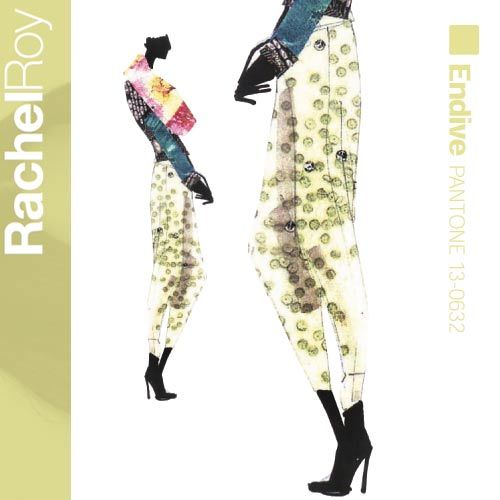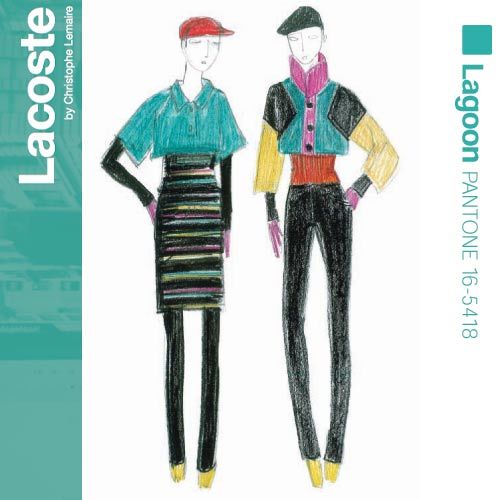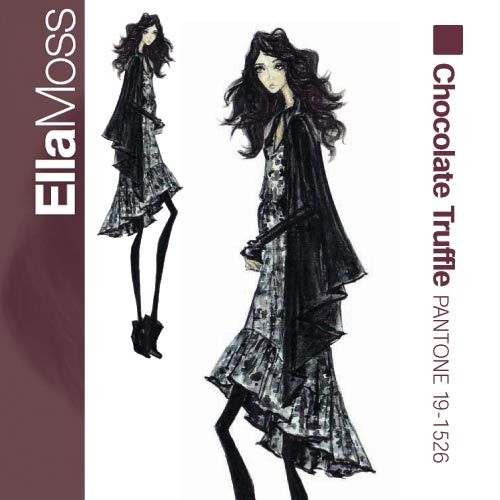 The Pantone color report is one of the many highlights of New York Fashion Week. See the complete P0ntone Spring 2011 Color Report. Get the "must-have" scoop and inspiration for collections from a range of New York designers.
RELATED REPORTS