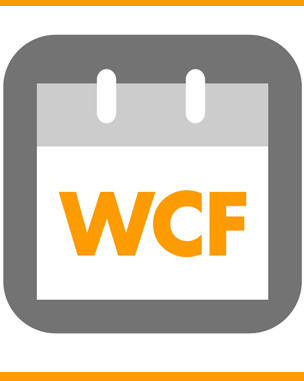 Fashion Trade Show & Events Calendar Planner
After 15 years of presenting fashion industry Events on WeConnectFashion, we've decided to make a change. For all of you who have come to rely on our fashion trade show calendar – not to worry. The new method for receiving this vital information is by email. If you have not opted-in, login to subscribe.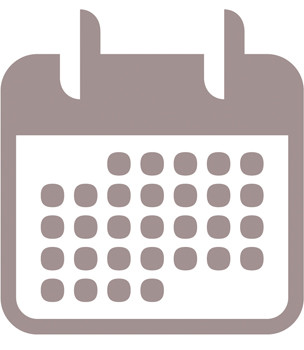 Also, The Planners which display events three months in advance of trade show dates will be archived here after the email is sent.
Schedule & Archive
SPRING PLANNER. 2015 Feb, March, & April dates. Click to view.
SUMMER PLANNER. 2015 May, June, & July dates. Click to view.
AUTUMN PLANNER. 2015 Aug, Sept, & Oct dates. Click to view.
WINTER PLANNER. 2015 Nov, Dec, & 2016 Jan dates.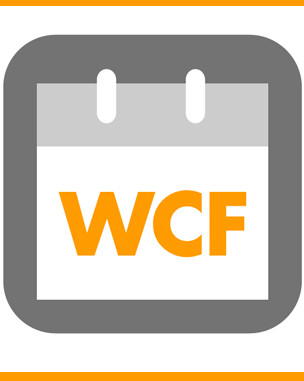 EVENT PRODUCERS: TAKE ACTION. PARTICIPATE!
YOU NEED TO:
List Your Event Your support is needed to keep the Events planner in place. With the new email format, there's a range of affordable ways for you to get exposure. We've got the audience. Email us for details.