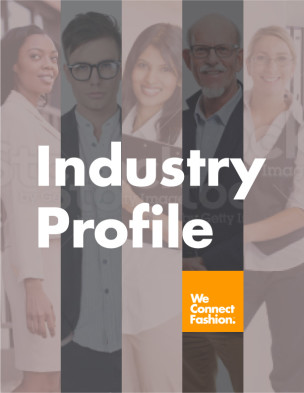 Fashion Stylist Job Profile
Fashion stylists are responsible for bringing to life a photographer or director's vision for a fashion photo shoot, layout, music video, commercial, print advertisement, etc. Fashion stylists often scout locations, create the mood for the shoot by selecting and setting up the appropriate props, fashions, accessories, and even models to fit the theme of the shoot. Companies such as magazines, newspapers, retailers, advertising agencies, and music production companies often employ fashion stylists. Many stylists also choose to run their own businesses.
Salary Range:
Entry level pay may range from $150-$200/day.
Experienced pay may range from $500-$5,000/day.
Top level stylists can earn up to $100,000 and more.
Outlook:
Aspiring fashion stylists should expect to work their way to the top. The most successful fashion stylists have extensive networks of contacts within the fashion industry to get the job done quickly and on budget. In addition, clients usually hire stylists they have used in the past or those who have proven success in the business. Once established, stylists who maintain a good professional reputation can expect plenty of repeat business and often take advantage of this by setting up their own independent businesses.
Qualifications:
Education – A 2 or 4-yr. degree in Fashion Design, Fashion Merchandising, Art or Visual Merchandising is helpful but not required.
Experience:
Previous retail experience is helpful, as are internships with fashion publication and apprenticeships under experienced fashion stylists.
Personal Characteristics/Skills:
Eye for style; creativity and resourcefulness; persistence and self-motivation; broad knowledge of fashion history, trends and forecasts; good interpersonal and networking skills; technical know-how for setting up sets; ability to market oneself.
Career Path: Intern/Stylist's Apprentice > Assistant Fashion Stylist > Staff Fashion Stylist
Also called: Stylist