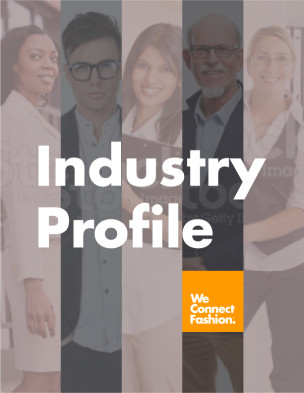 Fashion Public Relations Job Profile
Fashion Public Relations Specialists help apparel companies and retail stores build and maintain a favorable public image. Because they do not pay for publicity or media coverage, Public Relations (PR) Specialists must find creative ways to keep the company's brand name in the public eye. PR specialists select information that they want to share with the public and write up press releases or conduct press conferences to diastribute the news through television, newspapers, radio and direct mail. They are also responsible for interacting with media when questions or crises arise from outside sources. As such, PR specialists must maintain strong professional relationships with media personnel.
Salary Range:
According to the US Bureau of Labor, the median annual wage for public relations specialists was $54,170. The median wage is the wage at which half the workers in an occupation earned more than that amount and half earned less. The lowest 10 percent earned less than $30,760, and the top 10 percent earned more than $101,030.
Entry level pay may range from $20,000 to $35,000 Experienced pay may range from $40,000 to $60,000 Top level pay may range from $75,000 to $100,000+
Outlook:
Good to Excellent. Employment of public relations specialists is projected to grow 12 percent from 2012 to 2022, about as fast as the average for all occupations. The market for PR specialists focused solely on fashion is growing quickly. In addition to working on staff for design houses and retailers, PR specialists may also work at PR firms that handle work for a variety of clients. Increased use of social media also is expected to increase employment for public relations specialists. These media outlets will create more work for public relations specialists as they try to appeal to consumers and the general public in new ways. After 3-5 years of experience in the field, PR specialists often move into more senior PR Coordinator positions.
Qualifications:
A 4-yr. degree in Public Relations or related field has become increasingly necessary. Coursework in fashion and journalism is very helpful.
Experience:
An internship or some experience working at a fashion publication or other media outlet is key.
Personal Characteristics/Skills:
Knowledge of journalistic basics including proper news release formats; excellent written and oral communication and presentation skills; good interpersonal skills; good time management and multi-tasking skills; ability to maintain an even temperament under stress.
Career Path:
Promotions Assistant
Public Relations Specialist
Public Relations Coordinator
Director of Public Relations.
Also called:
Fashion Publicist
Fashion Media Relations Specialist