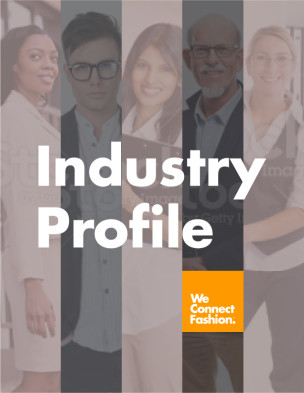 Fashion Model Job Profile
Models try to convey an idea by their appearance, persuading people to buy the products they advertise. Models work with clothing, make-up, and costume accessories in a variety of poses and settings. They may model in showrooms, retail stores, custom salons or specialty stores. Others work in fashion show modeling, which is more theatrical. Others work mainly pose for still photographs used in print ads, brochures and catalogs.
Salary Range:
Pay may range from $500 to $5,000/ engagement Top level pay (supermodel) may range upwards of $10,000/engagement. Salaries vary depending on the type, size and location of the job, and the current popularity of the individual model.
Outlook:
Employment for models is expected to grow 10% to 20% between 2012 and 2022, according to the US Dept of Labor. Demand for both male models and models who are representative of diverse racial and ethnic groups should rise higher than average for all models. Like most glamorous and high status careers, many people aspire to become models and the competition is healthy. Yet, those who succeed often segue into careers in fashion and entertainment.
Qualifications:
While not required, college degrees or coursework in Art, Drama, Dance, or Fashion Design is helpful.
Experience:
Most employers prefer some previous experience or modeling training. A portfolio of previous work is essential for landing go-sees and jobs.
Personal Characteristics/Skills:
Photogenic and physically attractive with height, weight and body measurements falling within certain industry standards; familiarity with different modeling techniques, formal fashion show procedures and the use of cosmetics; excellent fashion style; good people skills; self-discipline; a positive attitude.
Career Path:
Print Model
Runway Model
Supermodel
Also called:
Fashion Model
Runway Model
Print Model