Fashion & Interiors S/S 2017 Power Color Yellow
Caroline Cecil Textiles, a surface design studio, presents a new series #CCTCOLORINSPO which highlights emerging color trends in the interiors / fashion space. Excerpts from her inagurial post takes a deeper look at an emerging color trend for S/S 2017 – the color YELLOW. From eye-popping bananna, to canary, and sulphur lemon through to spicy tumeric and chinoiserie gold, yellow power colors radiate an optimistic message.
INTERIORS & FASHION ACCENTS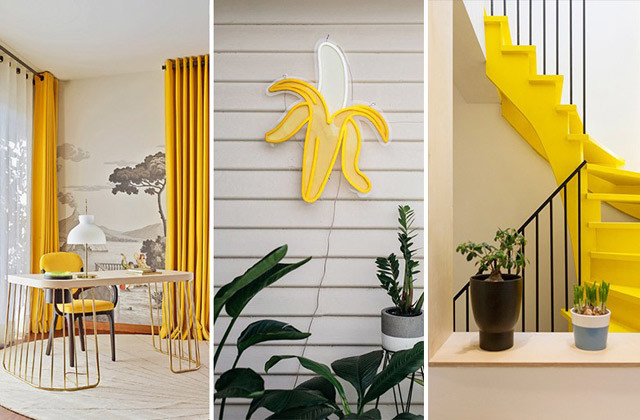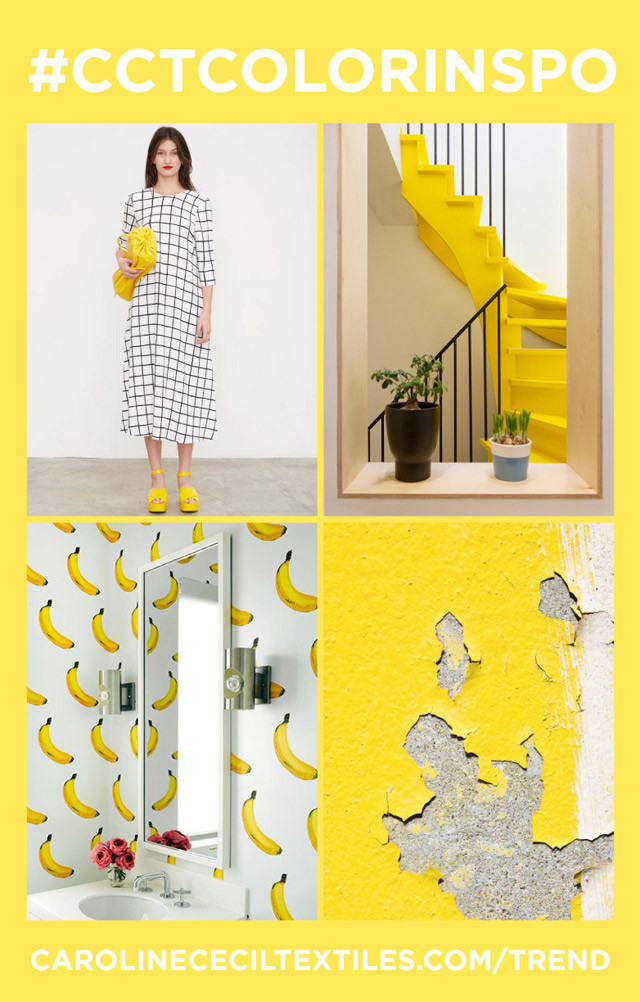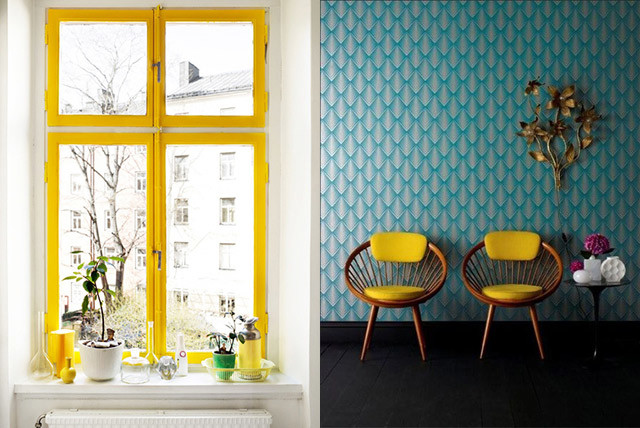 Inspirations: Dandelions and buttercups, my favorite summer dress from when I was a little girl, of PAC-MAN, and the somehow timeless emoji - the smiley face. Symbolic of positivity, sunshine, and hope, yellow radiates messages of optimism.


CHINESE CULTURE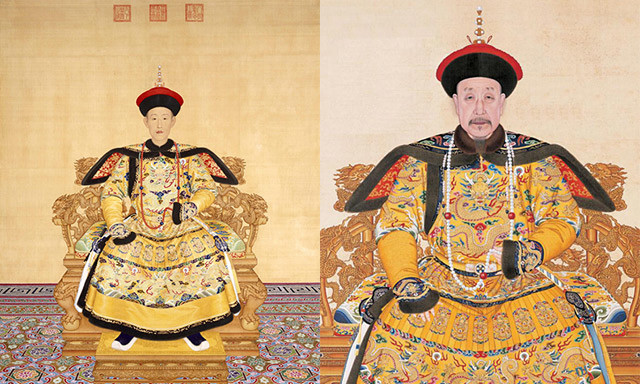 Used to convey divinity, happiness, success, freedom, since ancient times the Chinese culture and Buddhist people have adorned their lives with yellow clothing, artwork, jewelry, and keepsakes to symbolize these qualities.


TURMERIC & AYURVEDA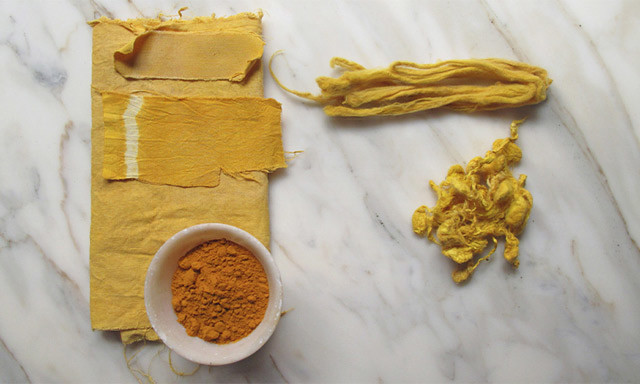 Since the pre-industrial era in India, turmeric has been used as a natural textile dye to yield a vivid yellow color.


MODERN USES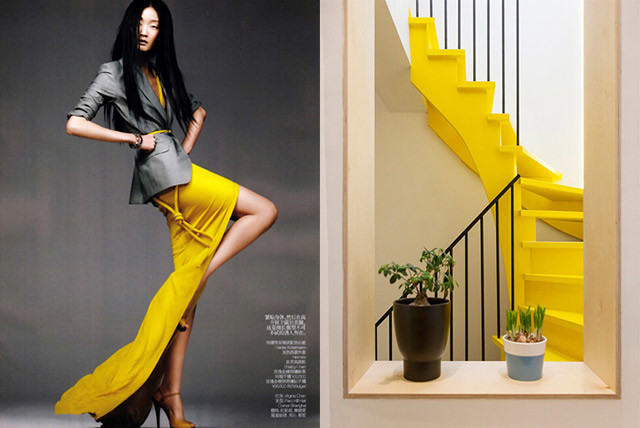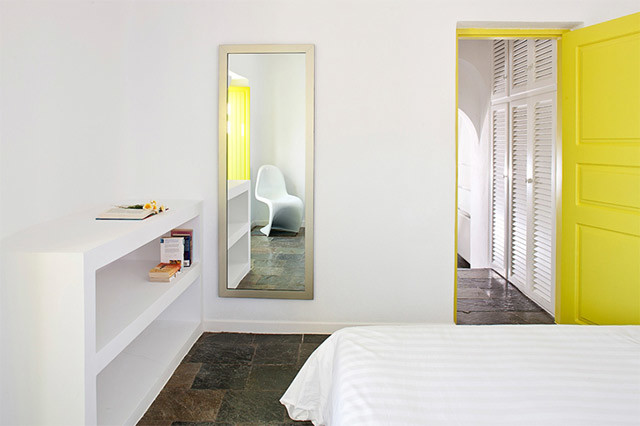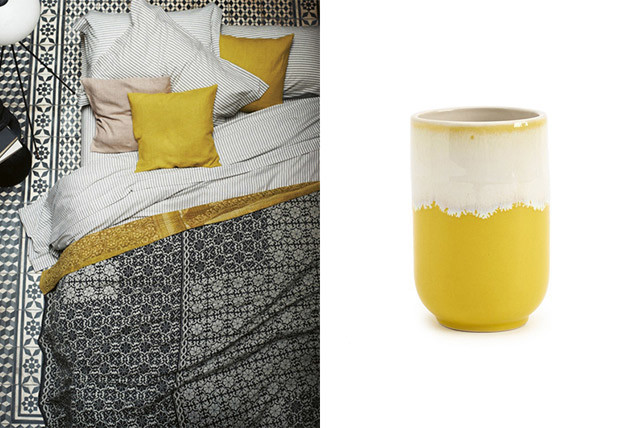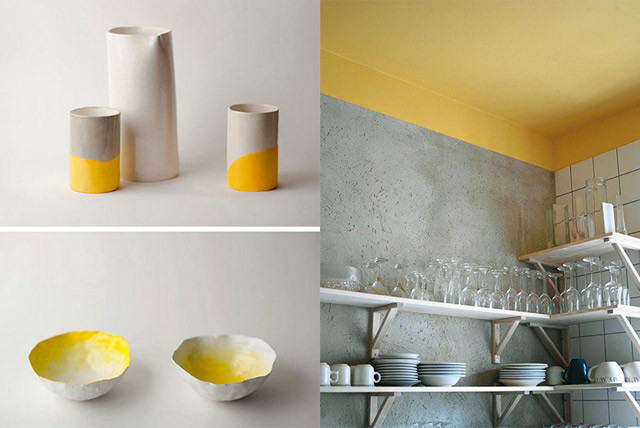 From interiors to the runway, the color yellow adds vibrance to the world around us. Forecasted as a color trend for 2017, we're starting to see it start to pop up all around us. Popped with black and mixed with neutrals, some of our favorite examples are included here.


More Report Details
In addition to their hand printed line of textiles for the luxury interiors market, Caroline Cecil Textiles is a full-service textile design studio specializing in color direction, print development, and trend forecasting. Based in California, CCT works with clients in a variety of market segments. Recently featured on the cover of Harpers Bazaar, CCT has received a wide array of press spanning both the interior and fashion communities.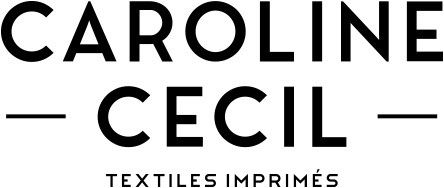 Related Reports