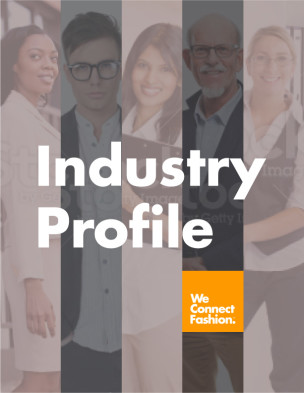 Fashion Illustrator Job Profile
Fashion illustrators create sketches and drawings of apparel, shoes, and accessories for fashion advertisements, catalogues, and other media. They conceptualize and draw clothing and accessories by hand or use special computer software programs (e.g., computer aided design/CAD). Fashion illustrations are used in newspaper and magazine advertising layouts, department store ads, direct mail catalogs, television commercials, films, brochures, and flyers. Professional fashion artists may work on a freelance basis for an advertising agency, manufacturer, or department store, or out of their own studio.
Salary Range:
Annual earnings potential up to $60,000. The Median Salary (2013) according to the US Bureau of Labor is $44,830 for all graphic designers.
Outlook:
Many of the jobs once performed exclusively by fashion illustrators are now also done by fashion photographers; however, there are still opportunities for fashion illustration and fashion artist jobs. For example, well-trained and skilled illustrators are sought by employers like pattern companies and fashion forecast firms, for whom photographs will not suffice. In addition, full-time jobs are often available with clothing catalog firms.
Qualifications:
A college degree is not required to enter the field, but 2-4 year degrees in Art, Drawing, Fashion Design, or Fashion Illustration will be very helpful in getting your foot in the door. Coursework in business is helpful for freelancers.
Experience:
Demonstrated ability, skill, and style is required; this is most often displayed in the form of a portfolio. In addition to print illustrations, online and electronic examples of your work may also be required.
Personal Characteristics/Skills:
Excellent computer skills, particularly with CAD software; exceptional drawing skills; high level of creativity and artistic expression; ability for self-promotion; basic business know-how.
Career Path:
Fashion Illustrator Freelance
Staff Fashion Illustrator
Also called: