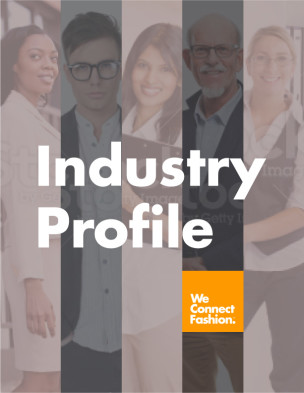 Fashion Designer Job Profile
Fashion designers conceptualize and create new clothing and accessory designs. They must analyze fashion trends and work closely with production, sales and marketing departments to design, produce and promote a finished, ready-to-wear, salable product for apparel manufacturers, specialty and retail stores, and at times, individual clients. Fashion designers usually specialize in a specific line of clothing such as sportswear, men, women, kids, maternity, bridal, and so on. More experienced designers may be required travel to promote their lines.
Salary:
Range: $14,400 to $200,000+
Entry level pay may range from $14,500 to over $17,000
Experienced pay may range from $20,000 to over $40,000
Top level pay may range from $85,000 to over $125,000+
The median annual wage for fashion designers was $62,860 in May 2012.
Outlook:
According to the U.S. Bureau of Labor Statistics employment of fashion designers is projected to decline 3 percent from 2012 to 2022.
Most apparel continues to be produced internationally. As a result, employment of fashion designers in the apparel manufacturing industry is projected to decline 51 percent during the projection period. Declining employment in the apparel manufacturing industry is preventing overall employment of fashion designers from increasing.
However, designers will still be needed to design clothing and accessories for the mass market and everyday wear. In addition, as new clothing technology is developed, fashion designers will be needed to create garments using new fabrics, such as moisture-wicking fabrics.
Qualifications:
A 2 or 4-year college degree in Fashion Design, Fashion Merchandising or a related field is recommended but not always required
Experience:
Several years as an intern
Design assistant
Junior designer
Personal Characteristics/Skills:
Above average ability for creative expression; sewing skills; drawing and sketching skills; computer skills (especially with the use of CAD - computer assisted design); ability to discriminate between colors and judge fabric quality; knowledge of fashion trends and forecasts; knowledge of manufacturing and production process; persistence; ability to deal with ambiguity and rejection; handle stress due to deadlines.
Career Path:
Design Assistant
Assistant Designer
Associate Designer
Fashion Director
Also called:
Clothes Designer
Apparel Designer