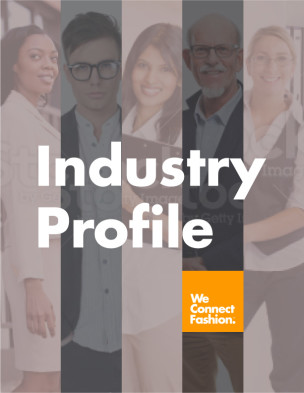 Fashion Coordinator Job Profile
Fashion Coordinators are responsible for creating a unified look and feel across all fashion divisions of a department store, design house, or fashion magazine. They are constantly monitoring industry publications and talking to designers in order to understand industry trends. Fashion coordinators then share their analyses with their retail salespeople and/or editors to guide them in making recommendations to customers, and with their buyers to guide them in making inventory purchases. Long hours and frequent travel are part of the job.
Salary Range: $40,000 to $100,000
Fashion Coordinators for smaller companies may receive between $40,000 to $60,000 Fashion Coordinators for larger companies receive up to $100,000+
Outlook:
Fair to Great. As this is a very high-level position, there are only a limited number of Fashion Coordinator positions available. However, these are available in a myriad of areas such as media (e.g. fashion magazines), design houses and department stores.
Qualifications:
A minimum of a 4-yr bachelor's degree in Fashion Design or Fashion Merchandising is required.
Experience:
Extensive experience in the Fashion industry, usually beginning at the retail sales level and progressing through other sales and merchandising positions.
Personal Characteristics/Skills:
Knowledge and understanding of fashion trends; in-depth understanding of consumer behavior; great networking skills; excellent understanding of fashion (e.g. fabrics, colors, styles, cuts, etc.); great organizational skills; excellent communication and presentation skills.
Career Path:
Retail Sales Associate
Buyer
Assistant Fashion Coordinator
Fashion Coordinator
Fashion Director
Also called:
Fashion Coordinator
Fashion Director