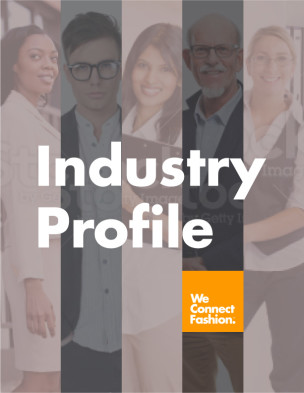 Fashion Buyers Job Profile
Fashion buyers typically work for department stores, wholesale clothing distributors, or smaller retail establishments. They are responsible for selecting and purchasing apparel and accessories from designers, manufacturers, or wholesalers for retail sale. Fashion buyers use their sense of style, knowledge of fashion trends, and understanding of their target customers' desires to create an attractive selection of apparel for retail stores. They must be able to read past, present, and future trends, as buyers often make their purchases up to 1 year in advance due to the length of time it takes for a designer or manufacturer to fill all orders.
Buyers must also be good at budgeting and planning inventory so that a good selection of clothing is always available for customers. Apparel buyers for larger department stores usually specialize in a specific line of clothes or accessories (e.g., men's suits or women's denim).
Median Salary
The U.S. Bureau of Labor Statistics (BLS) expects that the job market for wholesale and retail buyers in general will grow slower than average between 2012 and 2022. According to the BLS in 2012, wholesale and retail buyers in the apparel industry earned an annual mean wage of $60,980.
Outlook: Good to Excellent.
While the overall number of buyer positions available is expected to decrease, new positions become available through internal promotions of experienced buyers. Prospects for advancement is good: Those who start at the assistant buyer level have a good chance of becoming full-fledged buyers within 3 to 5 years.
Qualifications
Education – A college degree in Fashion Merchandising or a related field is required. Coursework in Business and Fashion Design is very helpful to enter the fashion buying career.
Experience – Retail sales experience is very helpful, as understanding the buying behavior of customers is key to being a successful apparel buyer.
Personal Characteristics/Skills – Fashion-lover with knowledge of fashion history and trends; good analytical skills; excellent budgeting and planning skills; inventory management skills; good negotiation abilities; flexible work attitude; ability to deal well with deadlines and stress.
Career Path: Assistant Fashion Buyer > Fashion Buyer > Fashion Buyer > Divisional Merchandise Manager
Also called: Buyer, Apparel Buyer