Digital IQ Index®: Fashion 2015
The luxury goods industry is shifting focus from which markets drive growth to which channels drive growth. Brands are waking up to a stark reality: the equity that took decades (if not centuries) to build does not transfer proportionately online. As few as seven brands currently generate over half of all site visits. Going forward, these brands will disproportionately benefit from the shifting channel mix. This report, courtesy of L2, is an excerpt from their 7th annual L2 Digital IQ Index®: Fashion 2015 .
Video for report highlights.
Online sales of luxury goods account for 6 percent of the €224B global luxury market. However, the industry may be on the cusp of a "tipping point." In 2014, online sales increased 55 percent year over year—representing 80 percent of the sector's annual growth.
The channel shift represents a risk to traditional luxury houses—as brand loyalty does not transfer proportionately online. While offline luxury sales remain heavily fragmented, online sales are concentrated with less than ten brands driving 65 percent of site traffic.
37 percent of luxury e-commerce sales in the U.S. now take place on a mobile device. On paper, Fashion brands appear largely mobile optimized and m-commerce ready.

The Leaders.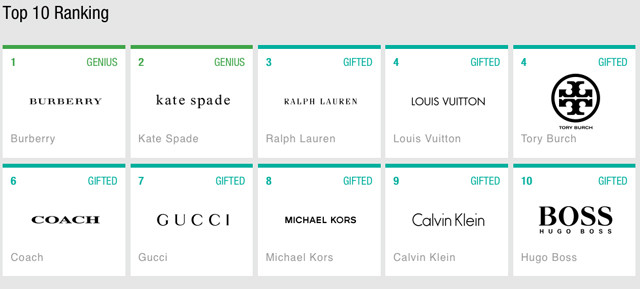 This L2 study quantifies the digital competence of 83 Fashion brands in the US market.

Key Findings.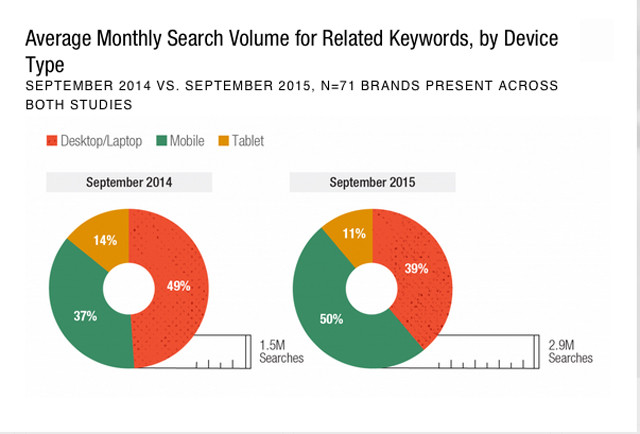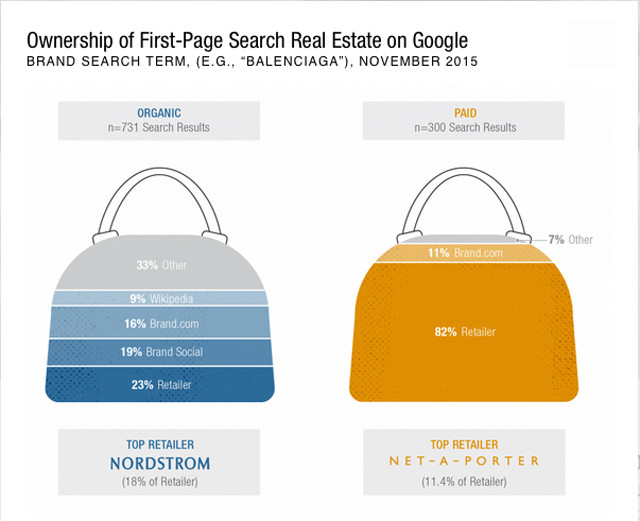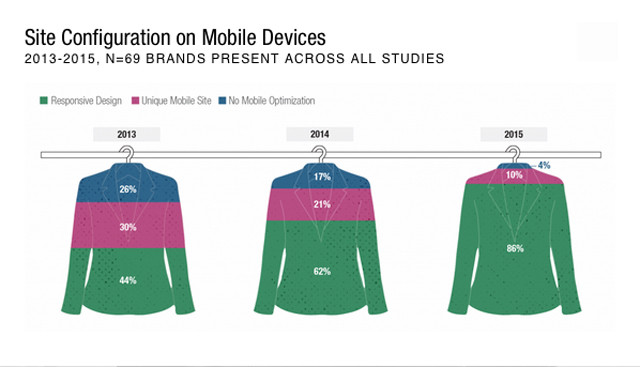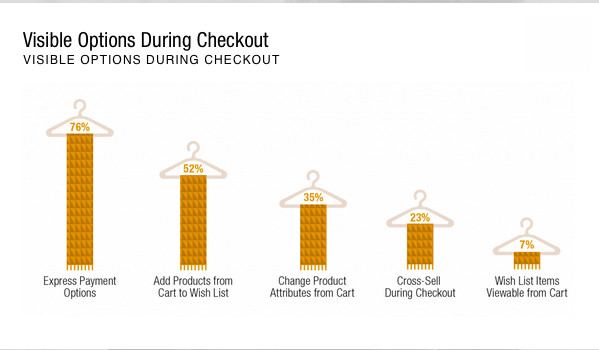 More Report Details.
The 7th annual Digital Index®: Fashion 2015 benchmarks the digital performance of 83 luxury brands in the U.S. examining e-commerce, CRM, search marketing, and social media initiatives. An excerpt of the L2 report, with a preview of rankings and key findings is available.