Denim Premiere Vision Report, The Big News F/W 2016-17
Hot off the trade show floor, denim trends straight from the latest edition of Denim Première Vision, Barcelona, a key industry event for everything denim. The F/W 2016 season's main theme was 'Denim Constellation,' allowing visitors to explore new innovations influenced by technical colors and creative uses of natural materials. As part of the out-of-this-world theme, the Trendstop team has analyzed the wide range of collections showcased at Denim PV to bring you Cosmic Landings, a directional F/W16 denim trend demonstrating forward ways to approach surface, texture and print.
Cosmic Landings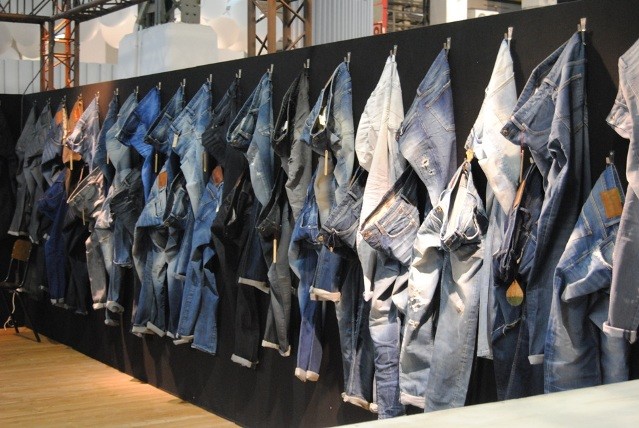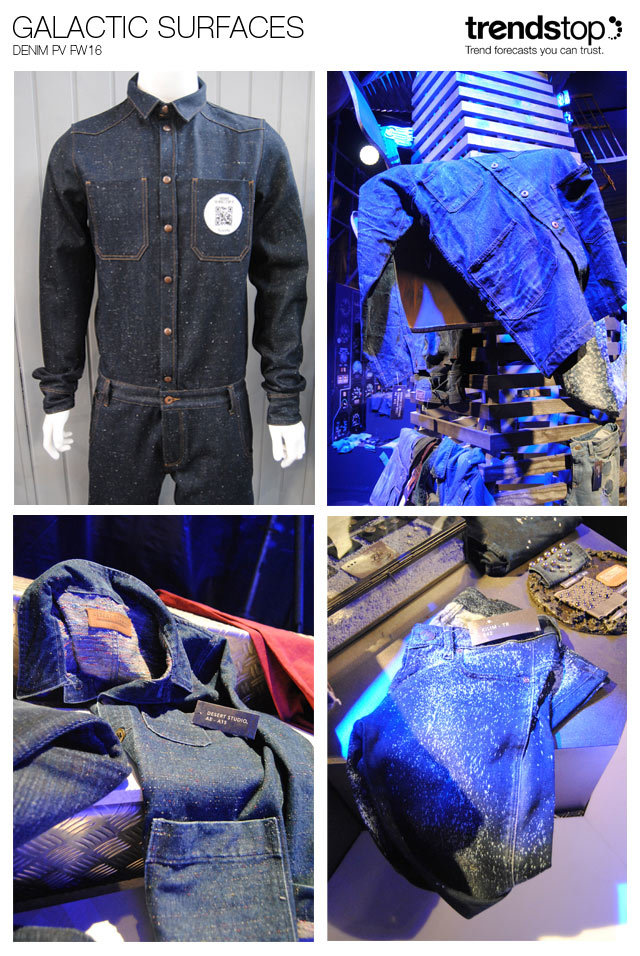 Galactic Surfaces
This fall, denim collections are revamped to resemble the surface of a distant planet, forming styles with speckled surface finishes. This treatment can be applied through the weave of the fabric itself, or alternatively by utilizing flecked tonal prints. Both methods produce tactile effects, which can be used to update a range of garments, from blue wash jeans to darker utility designs.
image courtesy Trendstop: Tavex, Denim Clothing Company, Desert Studio, Kilim Denim, all Fall/Winter 2016-17.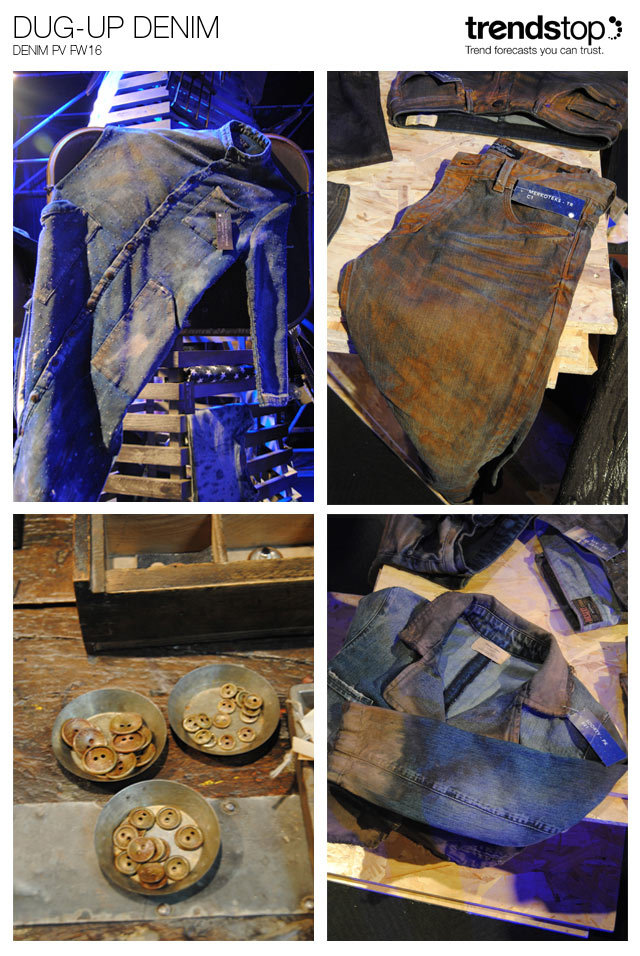 Dug-Up Denim
Fall/Winter denim looks as though it has been salvaged from deep underground, on show in rugged styles with an earthy feel. Across shirts and jeans alike, blue denims are treated with brown-tinted washes and mattified finishes, as button components take on an aged, worn-in appearance.
image courtesy Trendstop: Denim Clothing Company, Merkoteks, YKK Europe, Soorty, all Fall/Winter2016-17.

More Report Details


Trendstop.com, is the world's leading trend forecasting agency for forward fashion forward trend information that is validated through early consumers to give you confidence in your trend decision making. Clients include Forever21, PVH, Ralph Lauren, H&M, Hugo Boss and L'Oreal.