Denim Heats Up, Men's FW 2014-2015
Denim trends heat up and show clear signs of an up tick for this category this Fall/Winter 2014-15. The biggest expression comes from denim material used in sportswear silhouettes as well as fine tailoring. The report highlights trends ranging from Well Suited to Mixed Media tendencies.
Key Denim Trends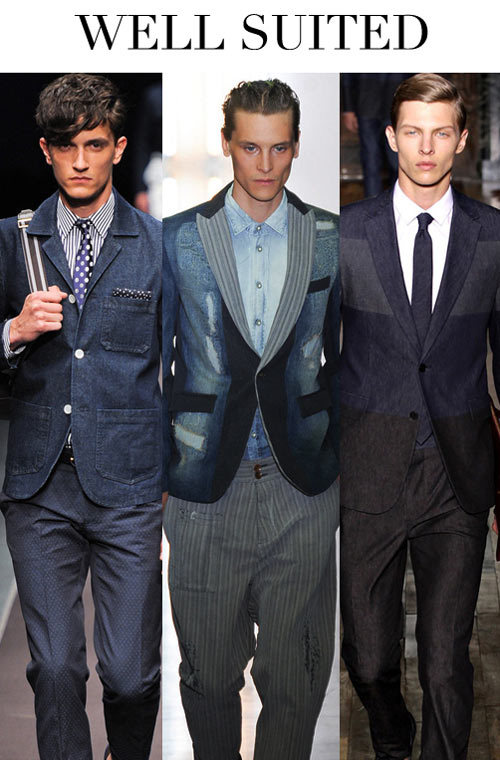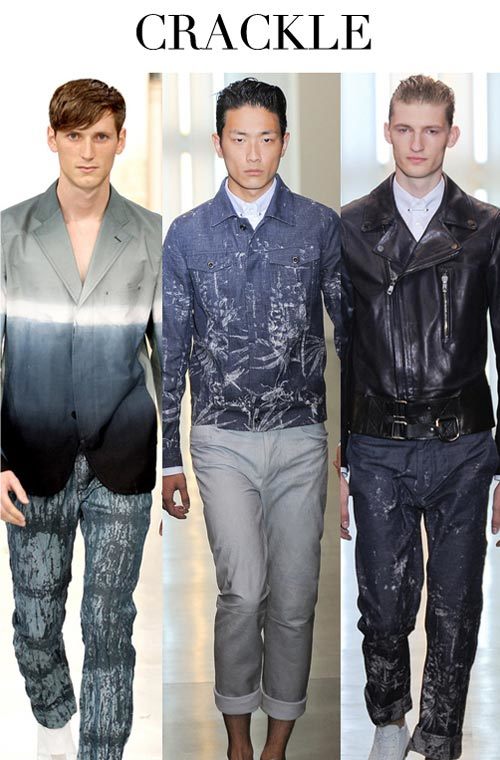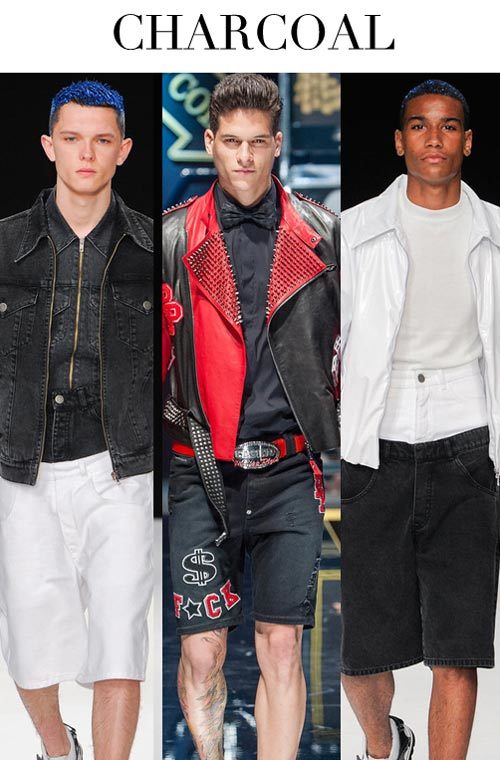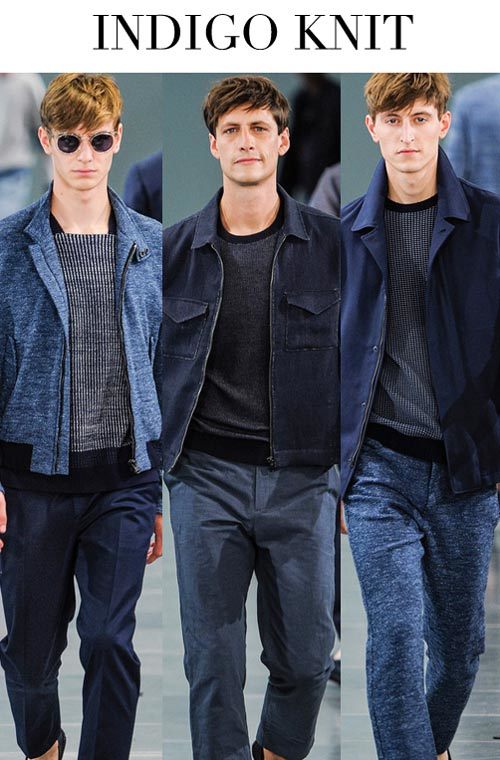 More Report Details
Trend Council is a niche online forecasting service that provides valuable color and trend information to help you make accurate decisions for your business based on factual analysis by industry leaders. Trend Council focuses on the Ladies, Juniors, Mens, Young Mens, and Active markets.