Denim Collision, Year 2017-18, Home + Fashion
A seasoned trend expert in the field of luxury fashion as well as Interior design, Gudy Herder, the talent behind Eclectic Trends has a series that covers similarities between the Fashion and Interior Design world and shows how close they often get. This post include an excerpt from When Interior Meets Fashion - Denim Vibes. As often is the case, a confluence of mood is at play, it seemed fitting to post the collision. AkzoNobel Decorative Paints unveiled its Color of the Year 2017, you guessed it - Denim Drift.
When Interior Meets Fashion - Denim Vibes
Denim has taken over high fashion and street styles and over the past – may we say – decades… According to Eclectic Trends, lately, it has been paving its way into interiors, a small evolution of a fabric that was considered to be a wearing material mainly for work clothes.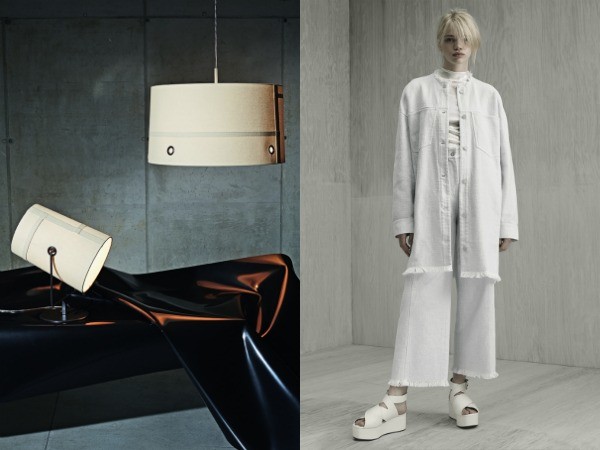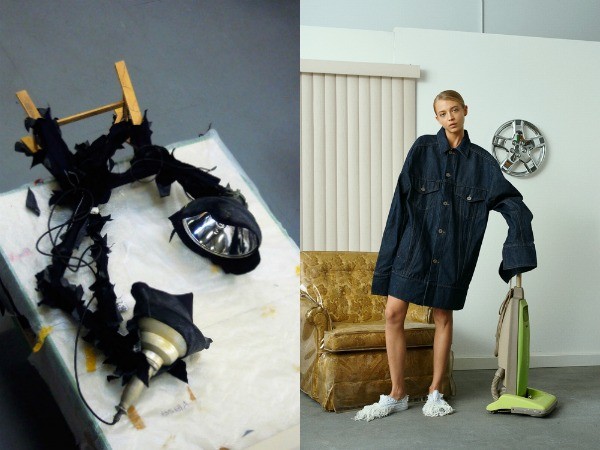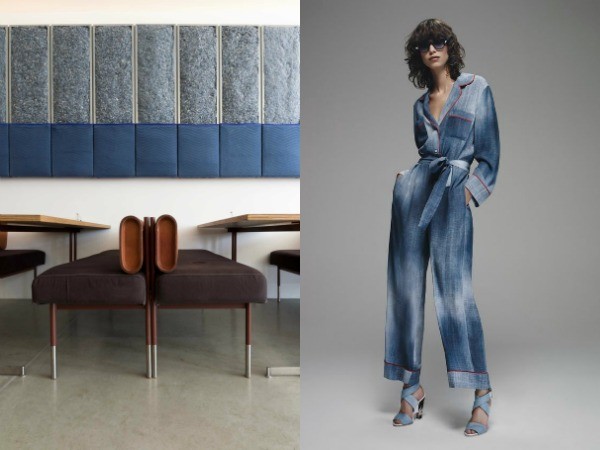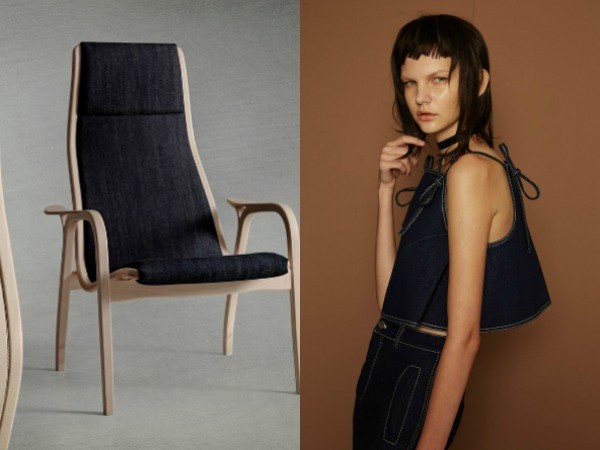 The idea to use denim in interiors is not brand new, but we believe it is going to be a Micro Trend. VISIT: Eclectic Trends for the full report. Also, sign-up for Gudy's newsletters. They are brilliant!

Denim Drift, Color of the Year 2017
Dig out your denim because leading color experts from AkzoNobel have selected a shade of blue called Denim Drift as the Color of the Year for 2017.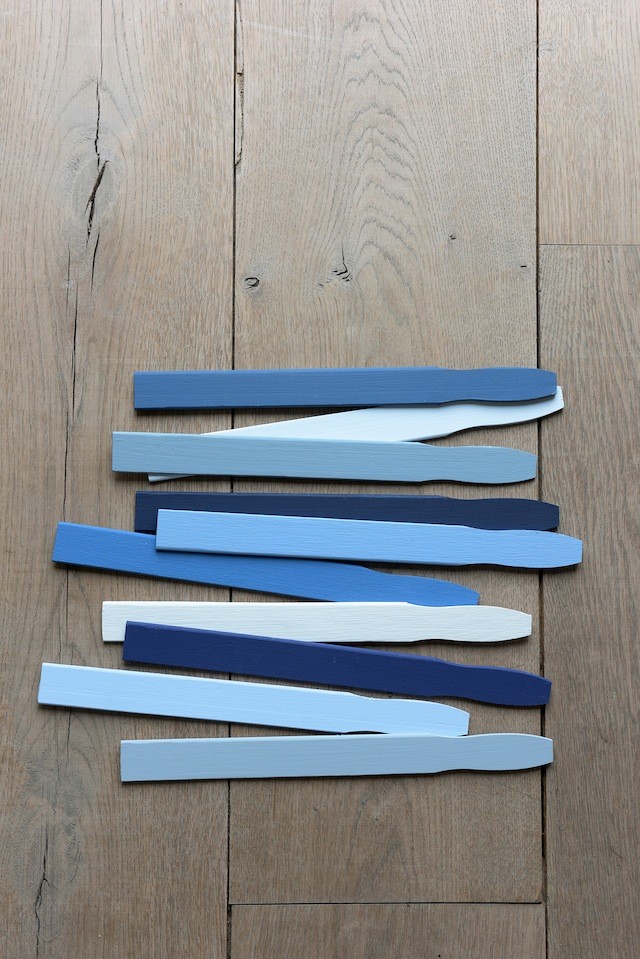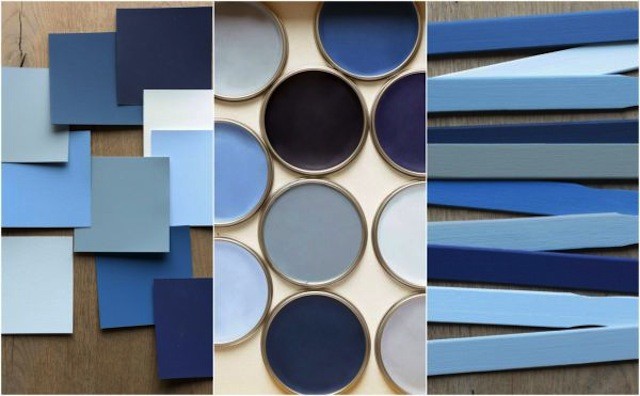 Announced during the launch of the company's annual trends forecast (known as "ColourFutures™"), Denim Drift is the foundation for an inspirational palette of paint colors centered on the expected global social and design trends for the upcoming year. The forecast is regarded as a vital resource for all those working in the interior design world.