Collaborative Trend Forecasts, Women's Spring 2017
Pattern Curator collects images and photos to create a visual short story. With insight from experience and friends in the fashion industry, they offer an opportunity to co-create. Here's a look at five of their newest trend stories. All display print, pattern and color trends in a minimalistic point of view. Pattern Curator's boards are a visual treat. They make me giddy! Enjoy.
Spring 2017 Mood Boards
SEEING SPOTS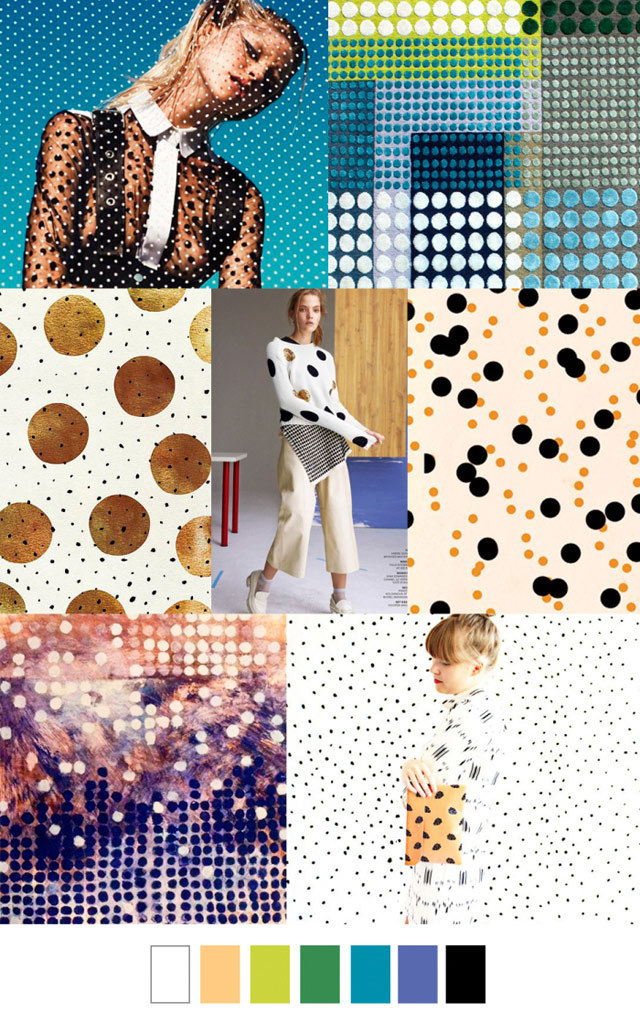 sources: wearesodroee.wordpress.com, design-milk.com, flickr.com, visualoptimism.blogspot.com, flickr.com, sophiemunns.blogspot.com.au, lookatthesegems.com

THE NEW AGE OF AQUARIUS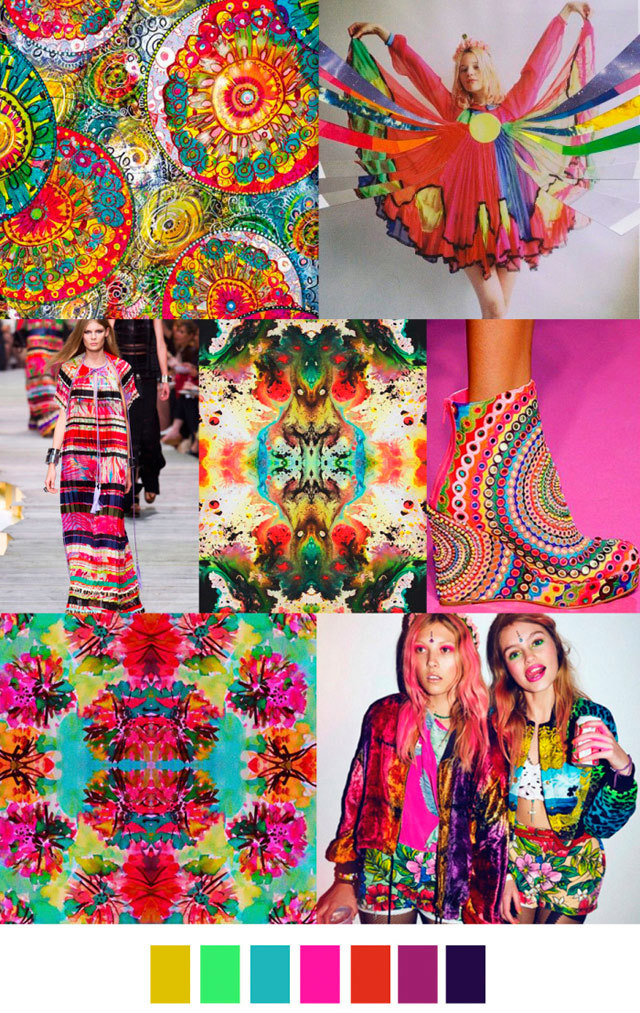 sources: trees-stars-seas.tumblr.com, naokoyabu.com, harpersbazaar.com, sirpsychedelic.com, theredlist.fr, society6.com, littleplastichorses.com

FLOWER-FLY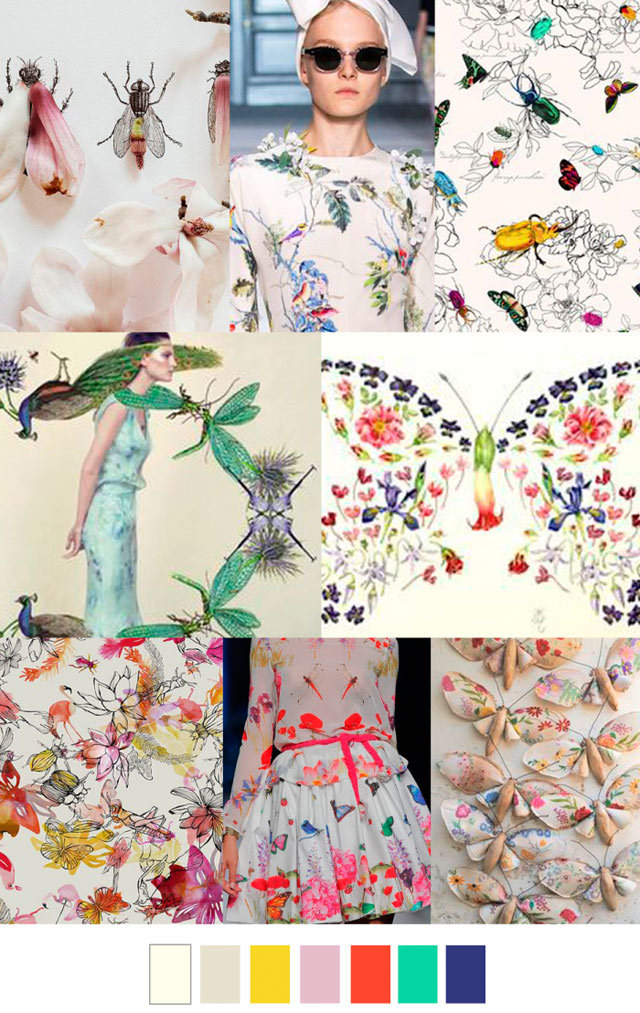 sources: etsy.com, pinterest.com, behance.net, laceandtea.com, passionateobservers.org, flickr.com, beta.francismontesinos.com, etsy.com

ROSE WATER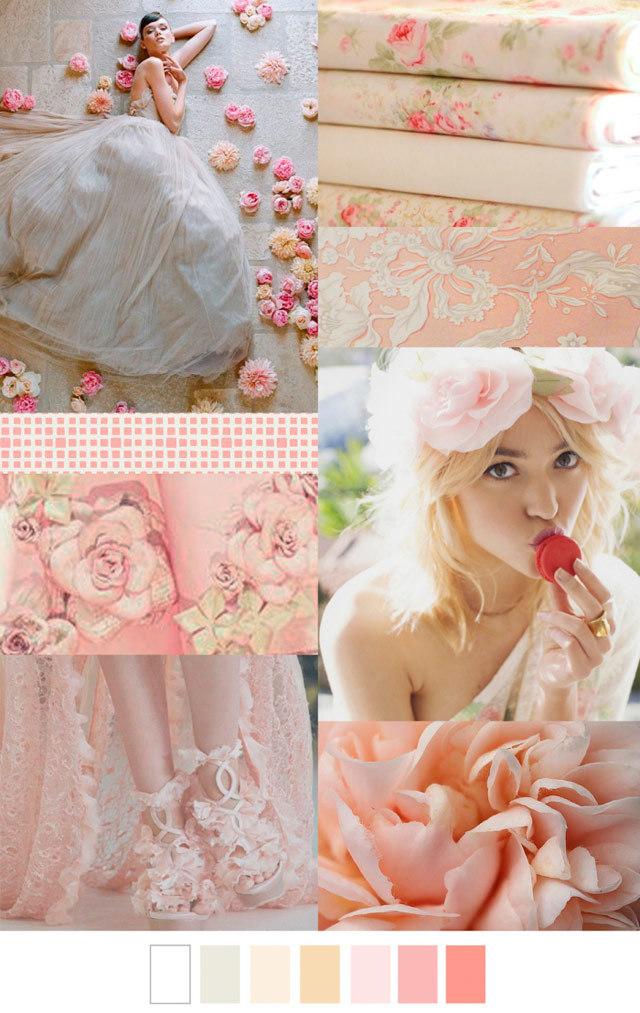 sources: greenweddingshoes.com, twinsgarden.blogspot.fr, timeless-coulture.tumblr.com, etsy.com, flickr.com, pinterest.com, indulgy.com, flickr.com

BEACH BOHO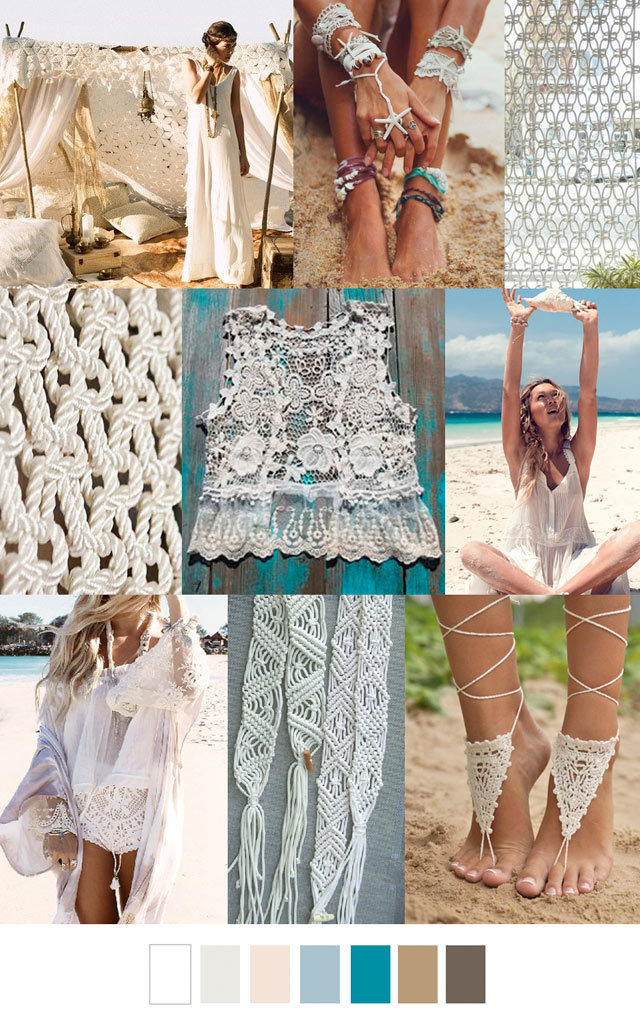 sources: thecultofstyle.blogspot.com, bloglovin.com, remodelista.com, abeautifulmess.com, elusivecowgirl.com, spelldesigns.com, gypsylovinlight.com, pinterest.com, colincowieweddings.com

More Report Details
This report is courtesy of Pattern Curators. Visit them. Their goal is to inspire and connect like minded creative individuals.