Collaborative Trend Forecast Mood Boards, Women's Spring 2017 Preview
Pattern Curator collects images and photos to create a visual short story. With insight from experience and friends in the fashion industry, they offer an opportunity to co-create. Here's a look at four of their trend stories, two Spring 2017 Preview and two F/W 2016 mood boards, which display print, pattern and color trends in a minimalistic point of view.
Spring 2017 Preview
CROCODILE HUNTER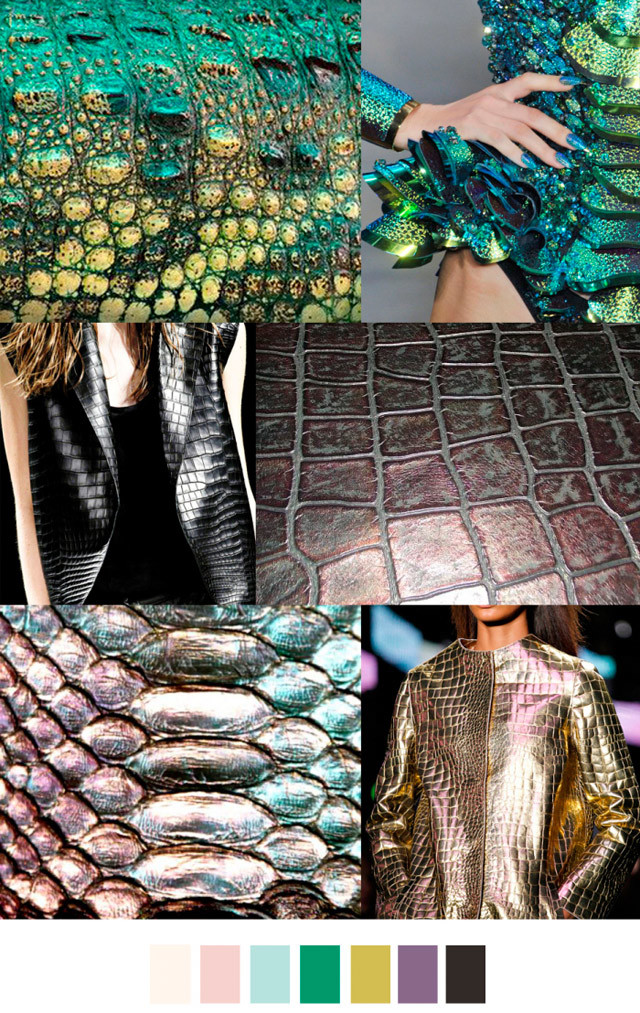 GARDEN VARIETY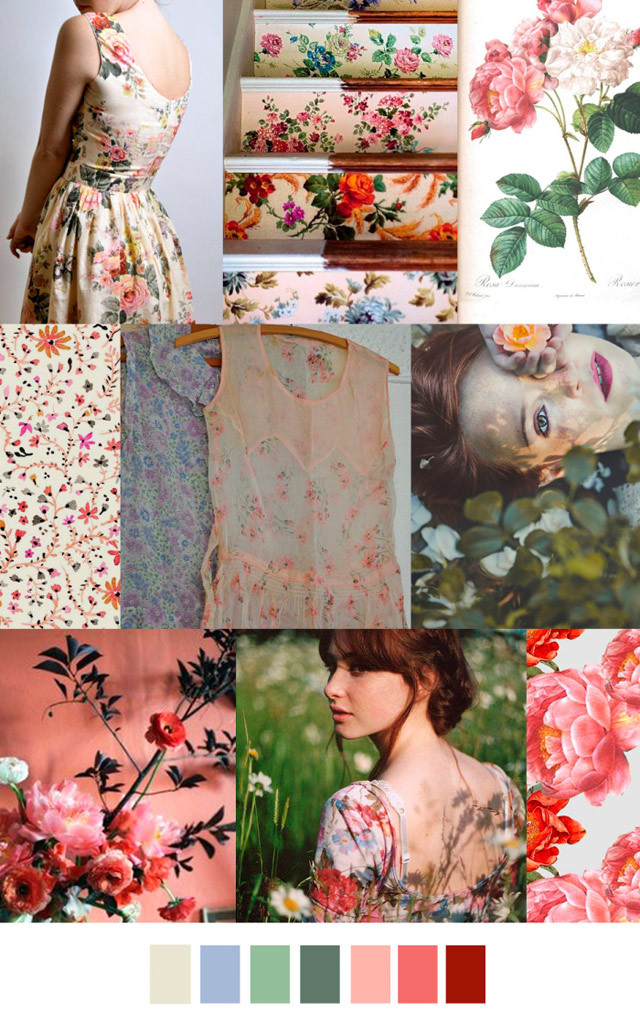 Fall / Winter 2016
PALE BLUSH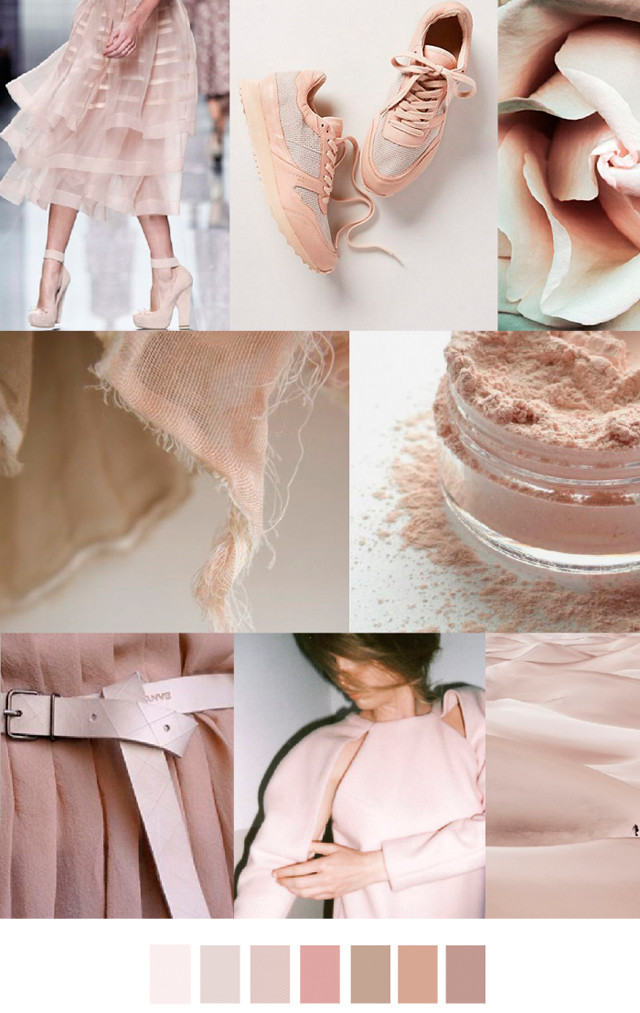 INTERPRETIVE CAMO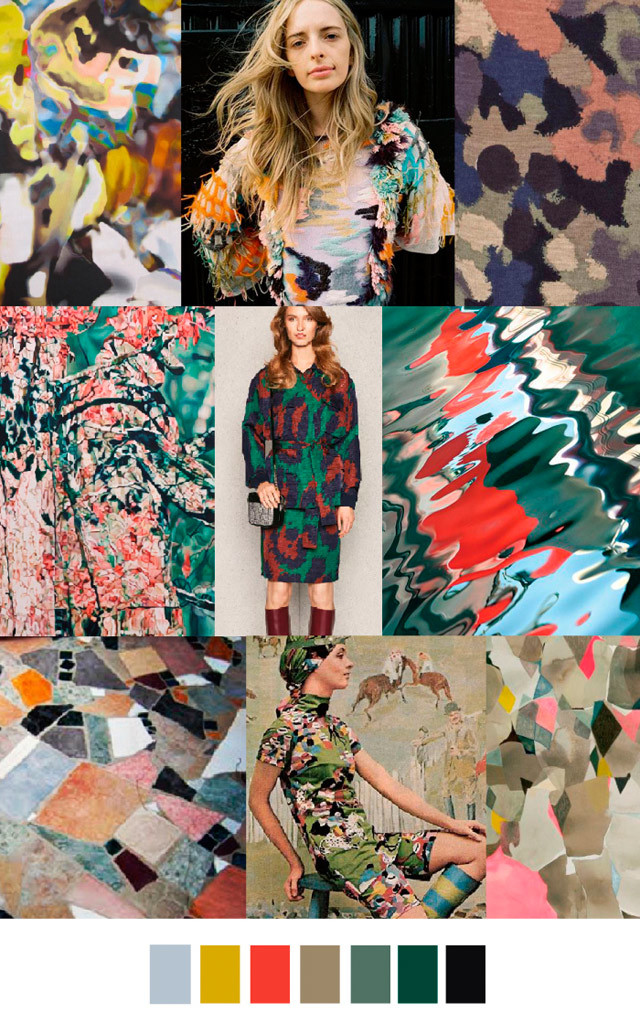 More Report Details
This report is courtesy of Pattern Curators. Visit them. Their goal is to inspire and connect like minded creative individuals.