China Through The Looking Glass, Inspiration
May 2015 New York's Metropolitan Museum launched its latest exhibition 'China Through The Looking Glass.' Organised by The Costume Institute in collaboration with the Department of Asian Art, the exhibition explores the influence of Chinese arts and aesthetics on western fashion, and its historical references throughout film, art and design. The exhibition is on until August 16th. It is sure to inspire. Thanks to Patternbank for a visually compelling report, as always.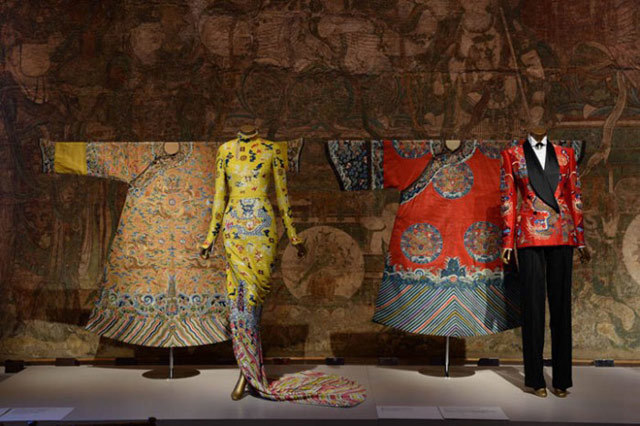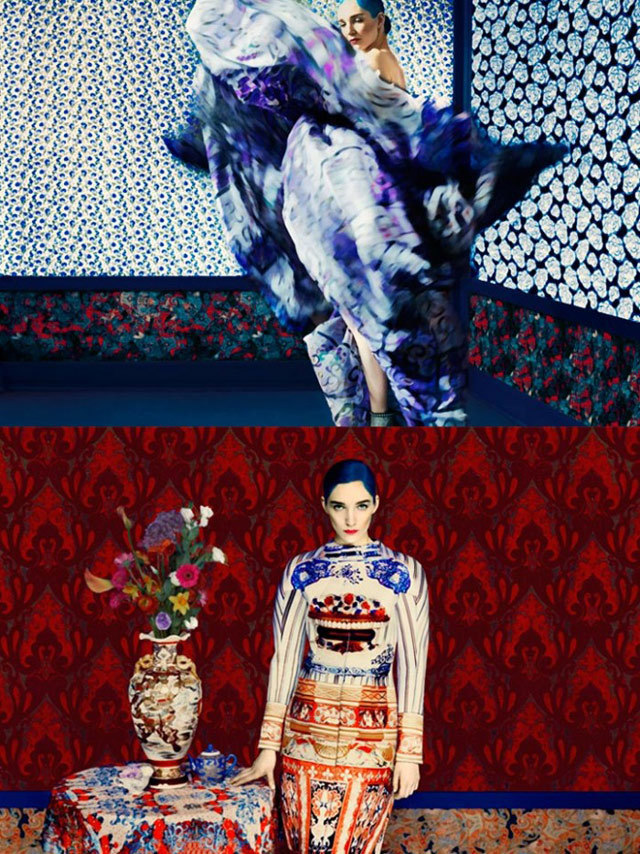 Mary Katrantzou F/W 2011-12 Fashion Shoot


Film still from Daughter of the Dragon,1931 – Ralph Lauren Fall/Winter 2011-12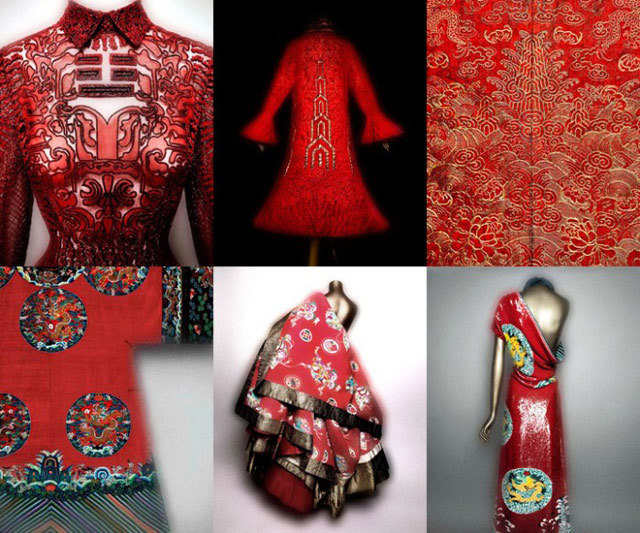 Valentino 2013 – Evening Coat 1925 – Qing Dynasty Festival Coat – Qing Dynasty Court Robe – John Galliano for Dior S/S 2003 – Tom Ford for Yves Saint Laurent F/W 2004-05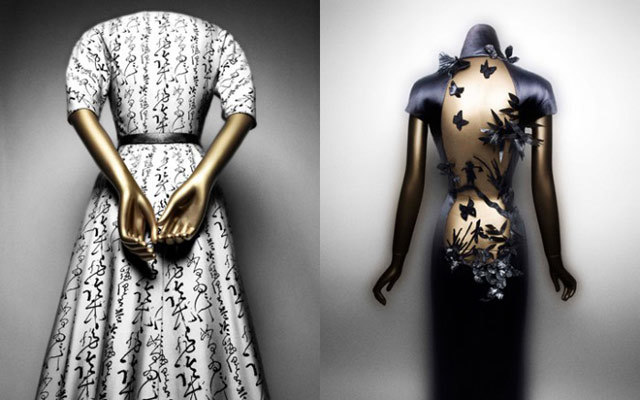 Christian Dior 1951 – Jean Paul Gaultier F/W 2001-02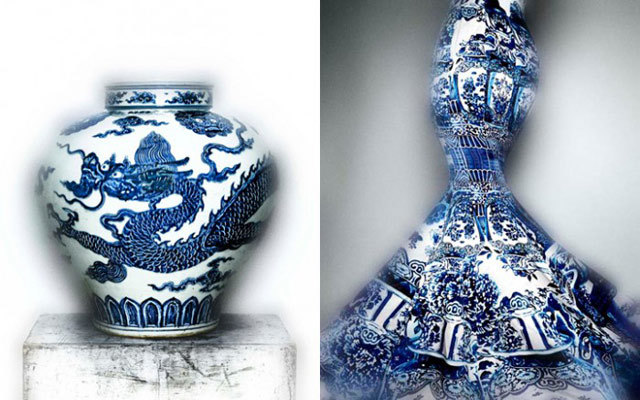 Ming Dynasty Vase – Roberto Cavalli F/W 2005-06


More Report Details
Photos via The Metropolitan Museum and Erik Madigan Heck
To view Patternbank's China Through The Looking Glass blog post in full click here.
Patternbank aims to keep you up to speed with the rapidly evolving world of print, pattern and apparel graphics. Our global research brings you essential inspiration ideas for graphics, prints and patterns, making patternbank a valuable resource and intelligence tool for any business, designer or buyer.