Business + Consumer Trends, Tech Domestics and more.
Lifestyle Trend Report Business, Consumer: In a world of global hyper-consumption and creative destruction, there are now more consumer trends than you can swing a stick at. Here's just a small selection of "mini" consumer and business trends. To underscore just how global the game has become, the mini-trends are accompanied by examples from around the world. All begging to be assessed, applied, partnered with, monetized.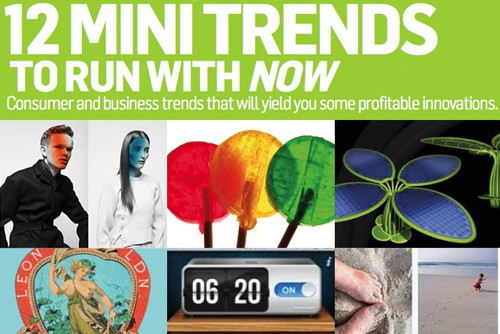 1. Tech Domestics
The "Internet of Things" is finally becoming reality, and what better way to deliver on this tech trend than introducing applications that really serve consumers, like proper "tech domestics". Just a few examples, revolving around alarm clocks (yes, alarm clocks!), but you'll get the (bigger) point and opportunity: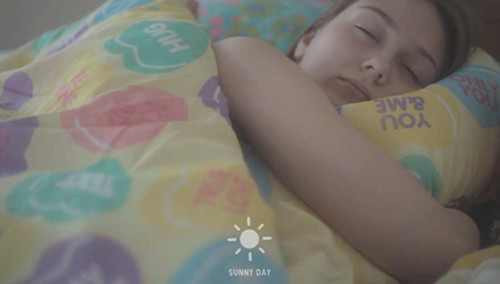 Uniqlo Wake Up is a free app which wakes users up with music automatically created based on the weather, with a melodic voice to announce the time, conditions and day of the week.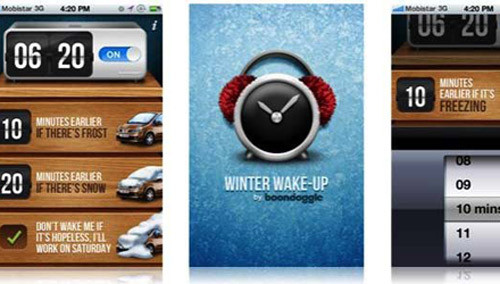 Winter Wake-Up is an app that functions as a standard alarm clock, but (by connecting to online weather forecasts) wakes users earlier than usual if there has been unexpected snow or icy conditions during the night.
2. Custowners
CUSTOWNERS are consumers who move from passively consuming a product towards actually funding/investing, in the brands they buy from. Only brands that are open, friendly, trusted, and somewhat "human" will find themselves able to attract enthusiastic CUSTOWNERS: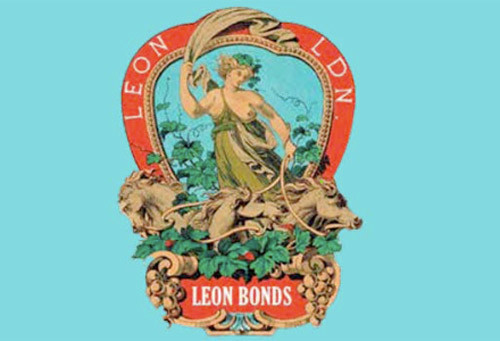 UK-based healthy fast food franchise Leon created Leon Bonds to raise GBP 1.5 million from its loyal customers (rather than corporate investors), so it could further expand and open new locations. Investors (of a minimum GBP 1,500 for three years) receive interest and other non-edible perks in return.
See Kickstarter, the world's largest funding platform for creative projects (and Fashion start-ups too). Every week, tens of thousands of people pledge millions.
3. One Touch Wonder
For truly time starved consumers, nothing beats the simplicity and convenience of ordering or paying with a single touch, swipe, tap or button press.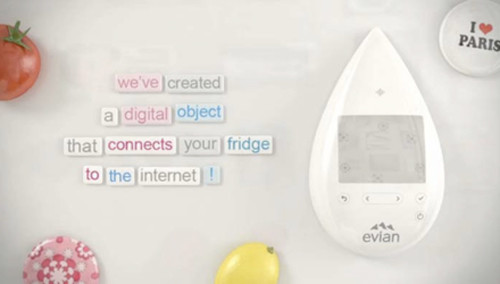 The Evian Chez Vous website lets residents of Paris order bottled water for direct delivery to their homes and businesses. In 2013, the service will be accompanied by the Smart Drop; a wifi-enabled fridge magnet allowing members to order water automatically by pushing a button.
4. Teenpreneurs
Young people especially are hungrily going after entrepreneurial opportunities, as they're empowered by (and indeed, more proficient in) the online technologies that make it possible to both create and grow a business with little investment.
Chinese twin sisters Viviandan and Miu Miu run the fashion blog I Love My Life. The fashion blog is so popular that there are thousands of items on ecommerce platform Taobao tagged with their Chinese username - Tiny Chili Peppers. The teenagers earn money from the site by featuring products.
5. Branded Government
Governments in the 'developed' world are (running) out of money, while in many 'emerging' nations and cities, governments can't keep up with the breakneck demand for their services. All this creates huge opportunities for brands that offer more than just products and services for sale.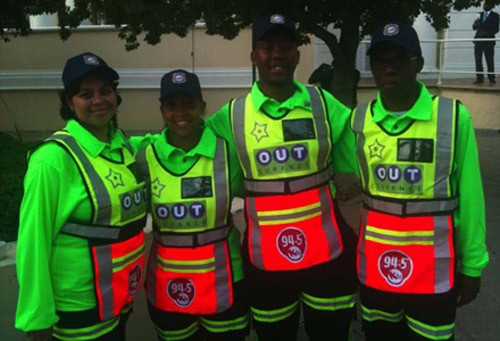 The OUTsurance is a South African insurance company that put traffic wardens on the streets of Johannesburg, Cape Town and Tshwane - to ease the traffic flow at dangerous or congested junctions.
6. Nanny Apps & 24/7 Feedback
Online, there's no shortage of useful information. Indeed, there are few areas left where consumers are genuinely in the dark about what they should be doing. Which is why consumers will welcome products, apps or services that (constantly) monitor, remind, prod and even force them to behave and perform "better".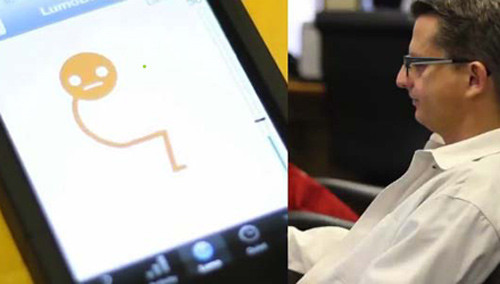 California-based LUMOback aims to improve a user's posture through a combination of small, wireless sensors and a smartphone app. It will monitor posture in real time and send reminders to sit up straight using vibrations.
7. Juice Jitters
In a world that is completely dependent on being connected, with ever-more powerful and exciting devices, it's now actually extended battery life and charging options that are the holy grail for anyone addicted to an online lifestyle.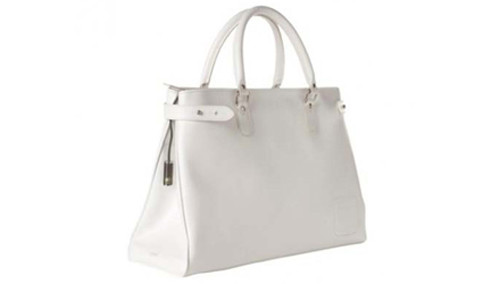 Vodafone UK and fashion designer Richard Nicoll created a handbag that can power a mobile phone while on the move. After the bag is charged from a mains power outlet (using a cable that magnetically attaches to the exterior), it carries up to two days worth of extra battery.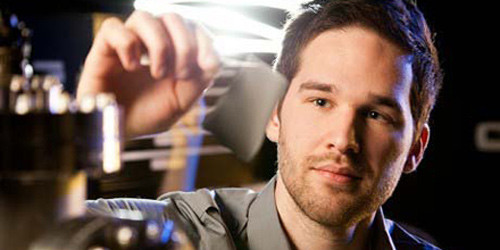 Power Felt (not yet in mass production) is a flexible thermoelectric fabric that can be attached to a smartphone. The device is then able to convert body heat into power, and charge the battery whilst inside its owner's pocket.
8. Safety Net
The benefits to both accessing and contributing to the wealth of information appear to have no end. Indeed, far from simply making life more efficient and enjoyable, there are now a whole host of products, services and (especially) apps, that help keep people safe, right when they might need it most.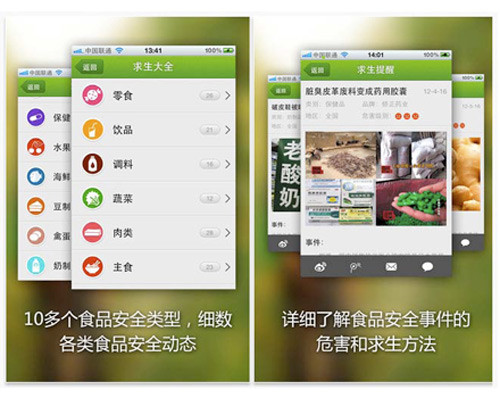 The China Survival Guide is a free iPhone app that tracks food and health scandals across China, so users don't need to keep up with the news reports themselves. It was downloaded 200,000 times within a week of launching.
9. Tasksumers
TASKSUMERS: consumers who make money from carrying out small tasks, for other individuals or corporations.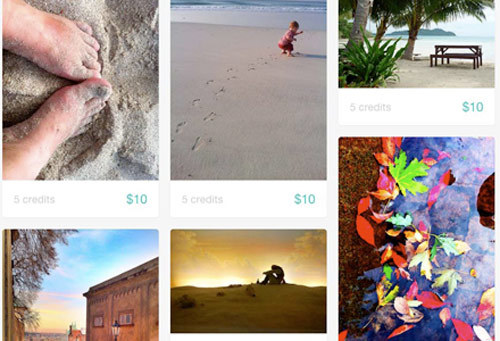 Foap is an iPhone app that helps users earn money from the photos they take on their phone. Members upload their pictures onto the Foap Market, where they are tagged by category and sell for USD 10 each. If an image is bought, the money is split so the photographer earns USD 5.
10. Super-Eco
The quest for sustainable consumption continues, but with many consumers ever more skeptical of half-hearted eco-initiatives, or indeed seeking truly compelling eco-stories, eco-producers will have to step up a gear, and embrace SUPER-ECO, where every aspect of the product or service is unquestionably and utterly sustainable.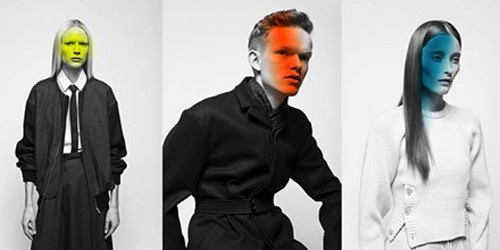 Launched in Belgium in January 2012, Honest by is an apparel brand and etailer which offers sustainable, fully transparent garment collections for men and women. For every product available on the Honest by site, full information is available on manufacturing (including working conditions), material and supplier sources, pricing, and ethical or organic certifications.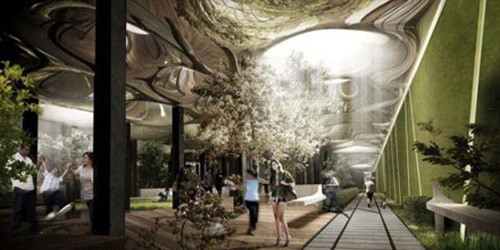 The Lowline Park (once completed) will be a large 13-acre subterranean park, constructed on the site of a disused trolley terminal in New York City's Lower East Side. A system of fiber optics and solar panels will light the space and support photosynthesis, meaning that plants and trees can survive underground.
11. Real World Liking
Consumers' desire to broadcast their lives on social media is truly unabated and "liking" things is an integral part of that. Last year we saw the first initiatives to bridge the offline physical world with online liking: here are a few more, plus an example of visualizing the number of online likes in the offline world. Sounds confusing? The examples will make sense: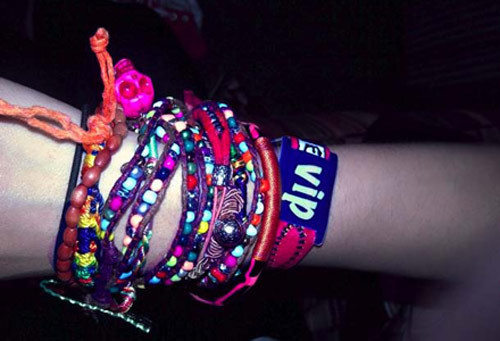 Attendees of the 2012 Coachella festival in California were given encrypted NFC enabled wristbands instead of tickets. Those wearing the wristbands could wave them at various stations around the grounds and their Facebook status would automatically notify their friends which stage they were at, and which band they were watching at that moment.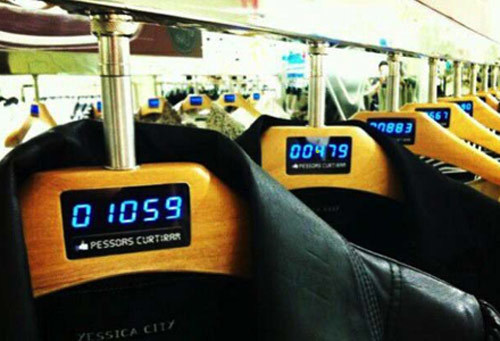 C&A introduced special Facebook-integrated hangers across stores in Brazil. The hangers display the number of times items have been 'Liked' on the brand's Facebook store, updated in real-time, so that shoppers can see the popularity of specific products.
12. Artificial Scarcity
If individualism is the new religion, then uniqueness is its goddess. Expect the ARTIFICIAL SCARCITY trend (even more products, services and experiences that take scarcity to a carefully crafted extreme), to continue to make waves for quite a while to come. A few examples (music and food & beverage, but the trend applies to all B2C industries) to get you going: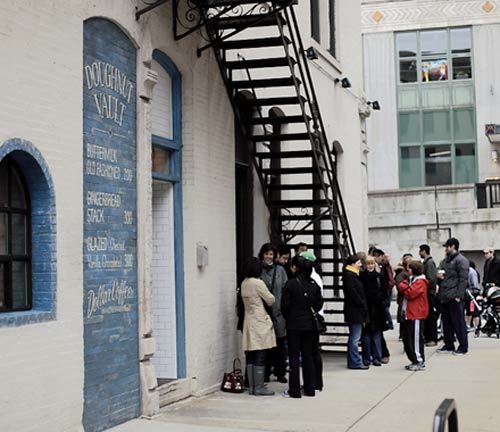 The Doughnut Vault is a Chicago bakery that closes its doors after it sells out of doughnuts. Once the last pastry has been bought, it does not reopen until the next morning.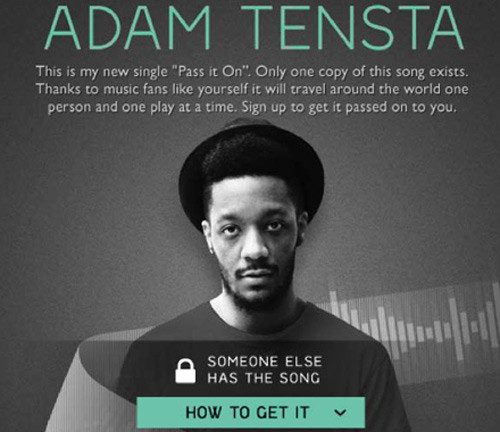 Adam Tensta launched his latest song online in a format which meant that only one person could listen to the track at a time. After installing the necessary app from Tensta's Facebook page, fans that wished to hear Pass It On had to take a place in the digital line.
TRENDWATCHING.COM should be a regular pit-stop in your online info gathering. What you've just read is a small portion of their September 2012 trend briefing. View 12 MINI TRENDS TO RUN WITH NOW in its entirety.
One of the world's fastest growing trend agencies, independent and opinionated TRENDWATCHING.COM scans the globe for the most promising consumer trends, insights and related hands-on business ideas.