Bodyfashion Active Sports SS 2011
FIBER TRENDBOOK: Faced with a world of uncertainty and instability, Bodyfashion and Activewear mirror a society seeking ways to live a better life in a new mood sparked by a quest for meaning.
The Summer 2011 consumer will know how to combine two seemingly opposing worlds: on the one hand, one of purity and spirituality and on the other hand a need for ornamentation and sensuality. These two contradictory aesthetics are confronted as we define Bodywear trends for Spring-Summer 2011.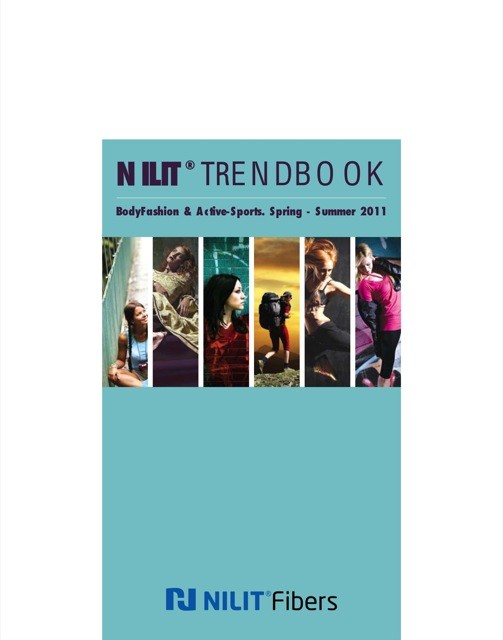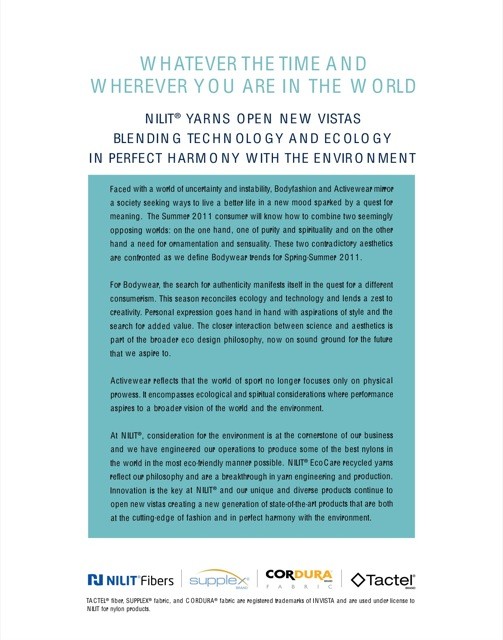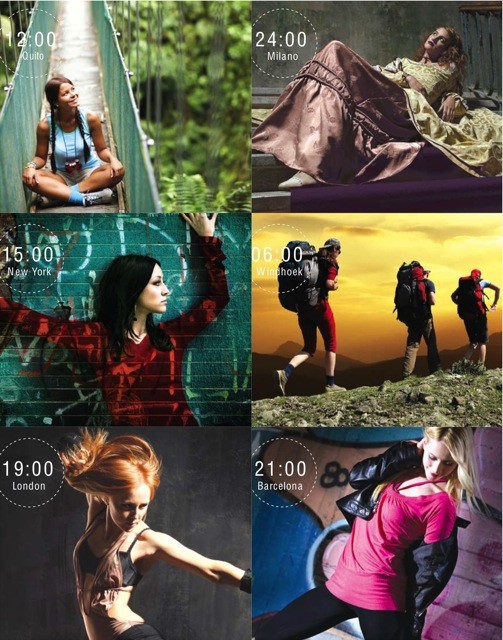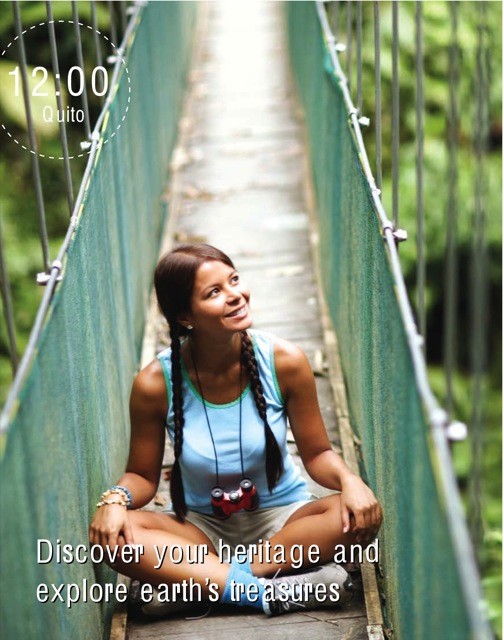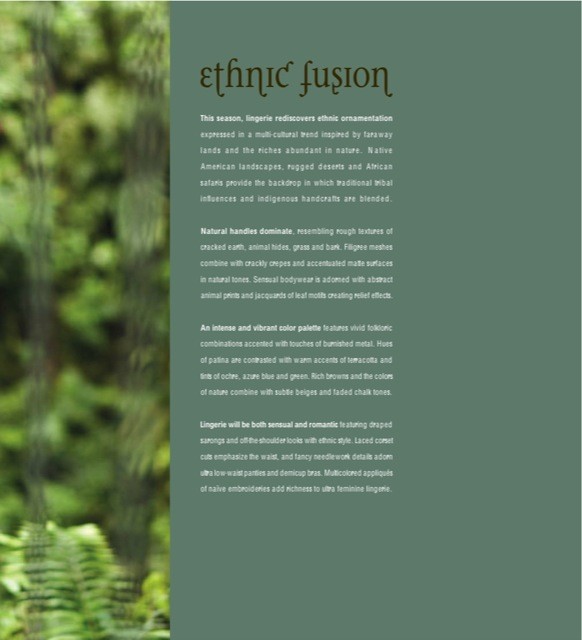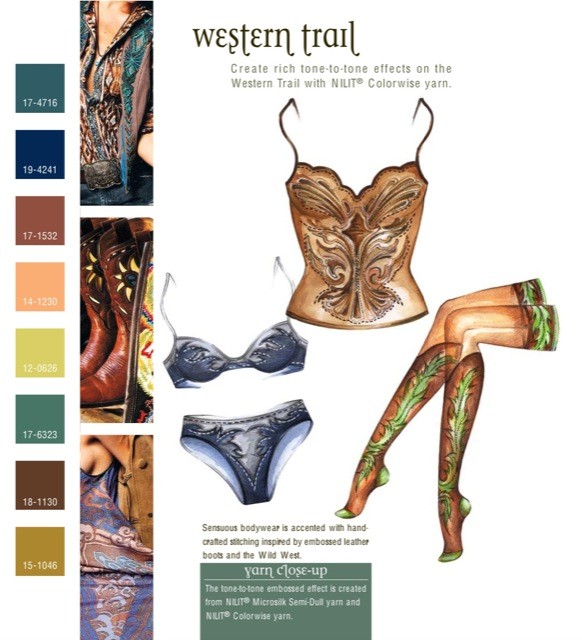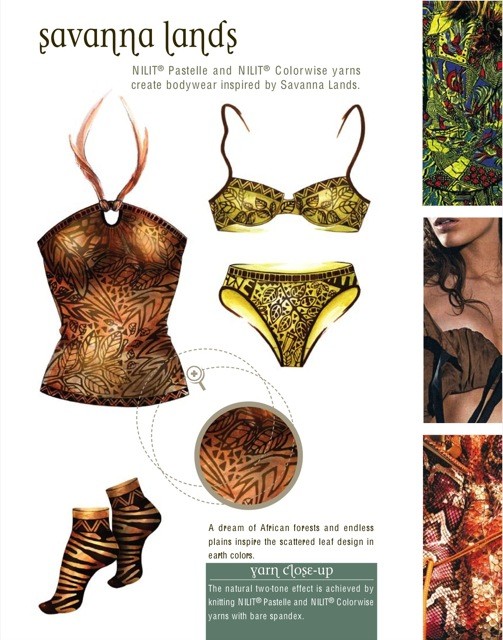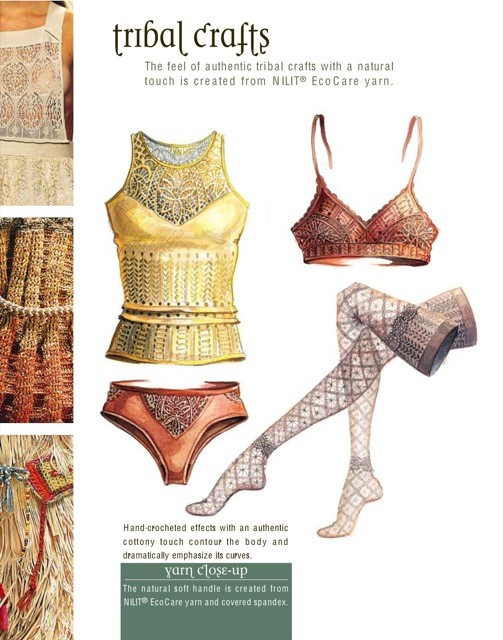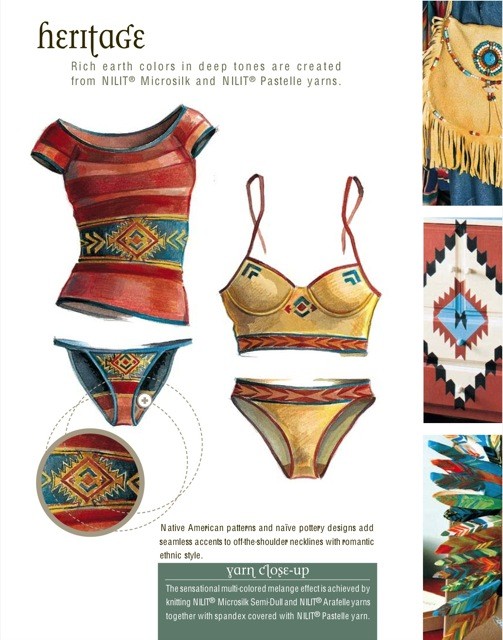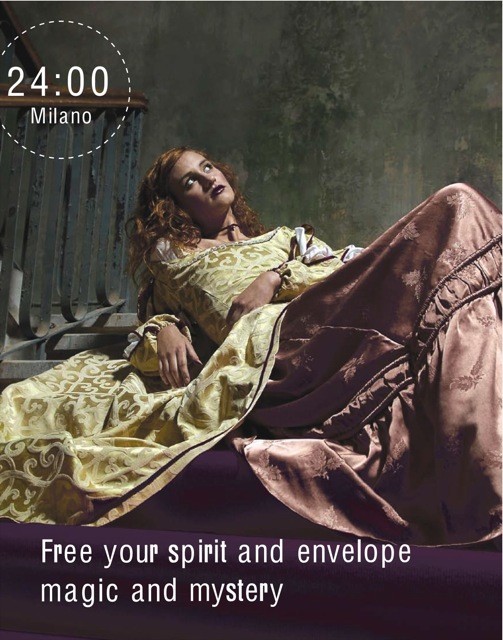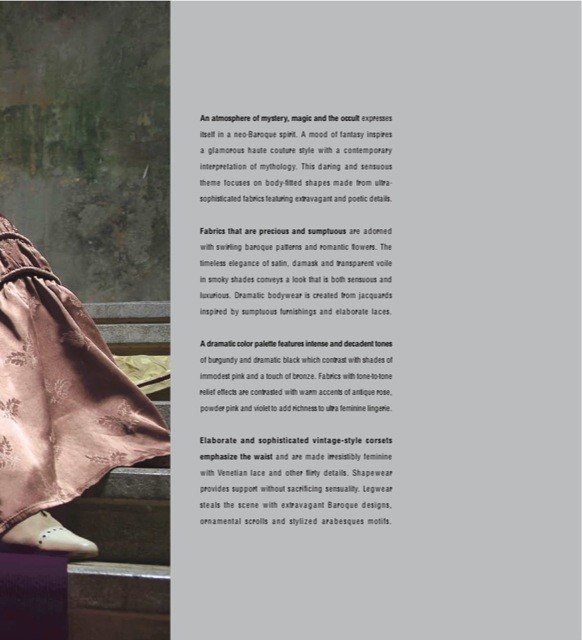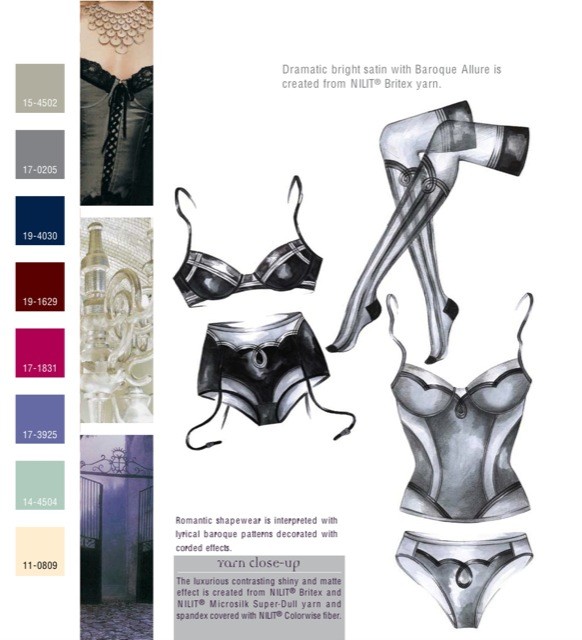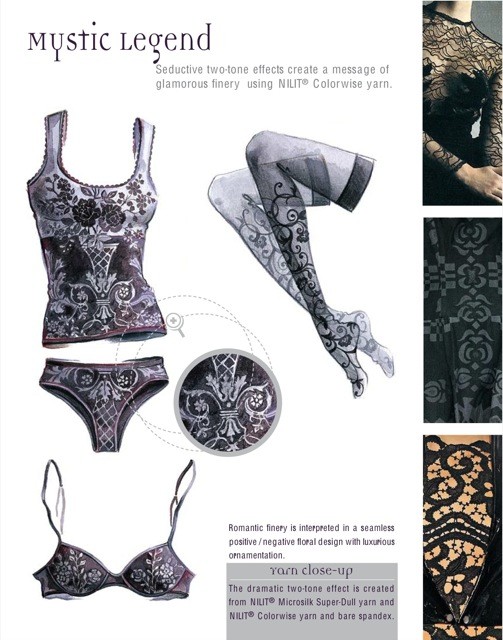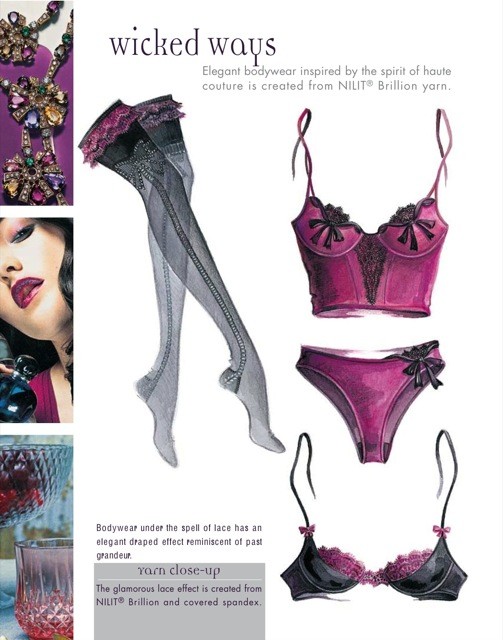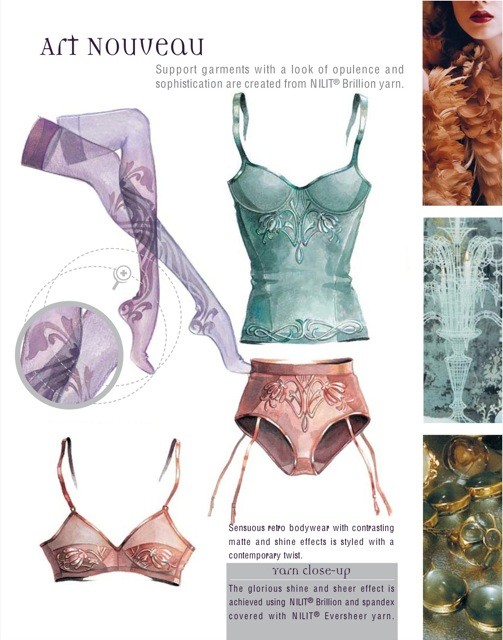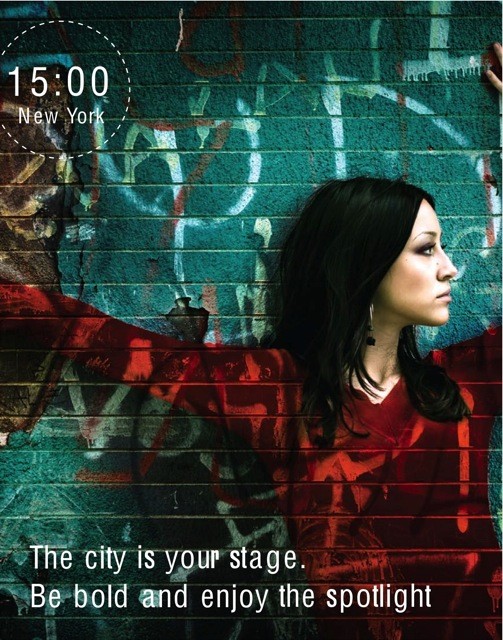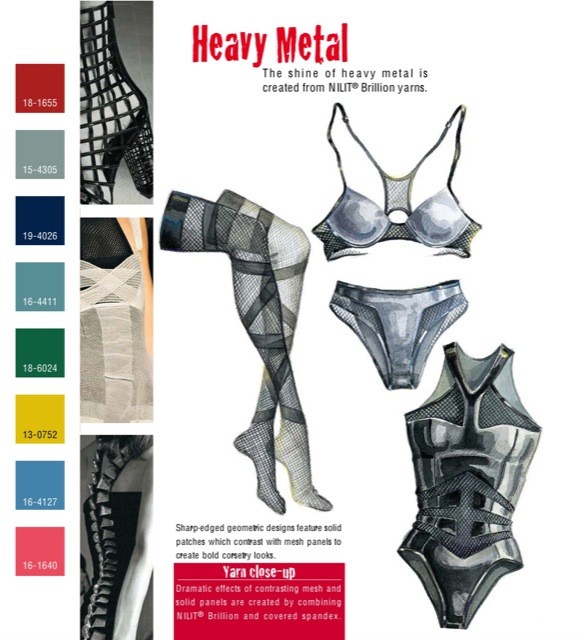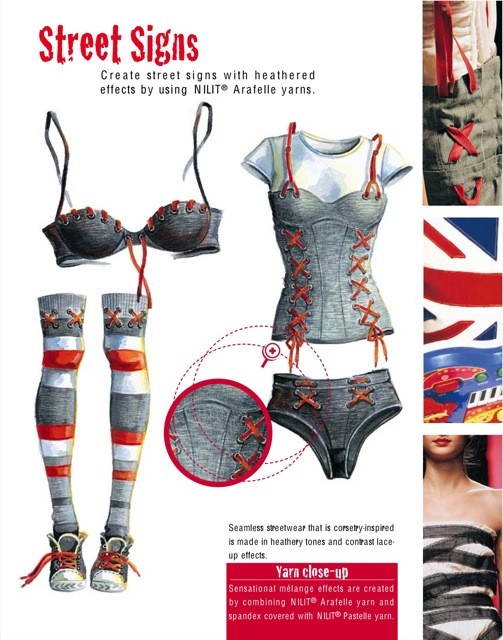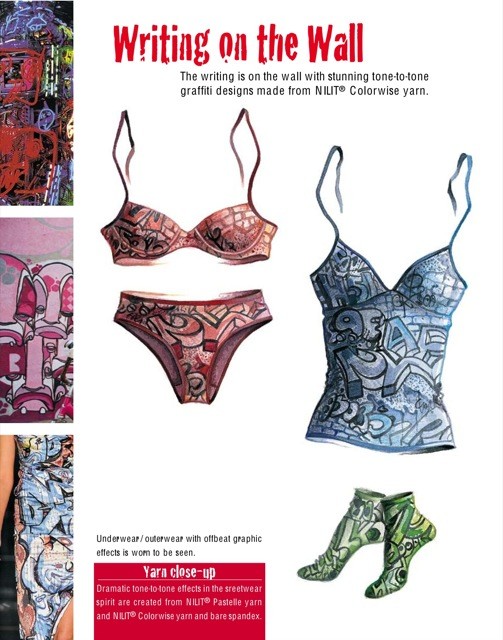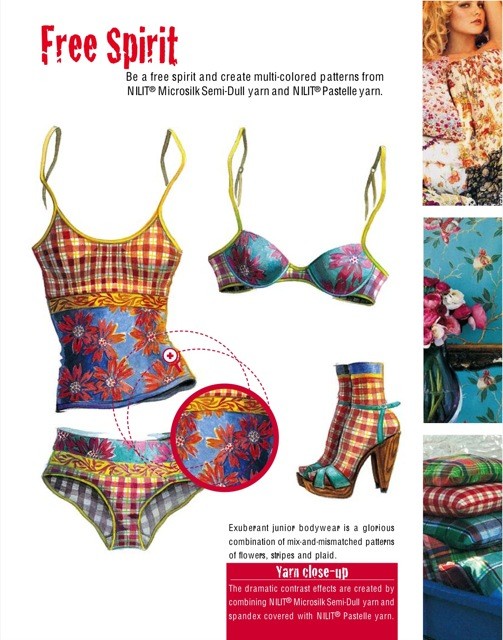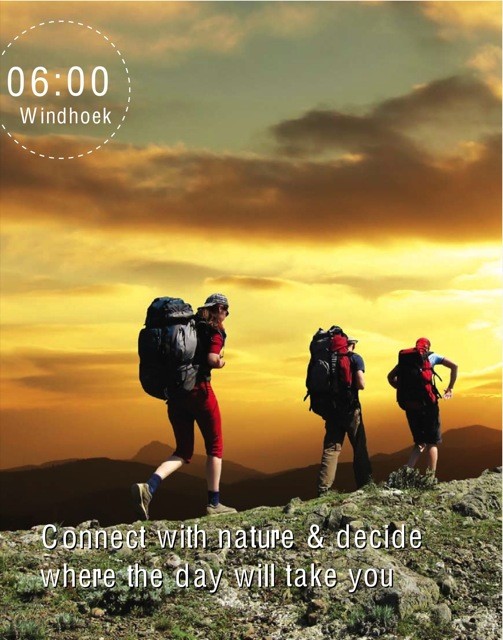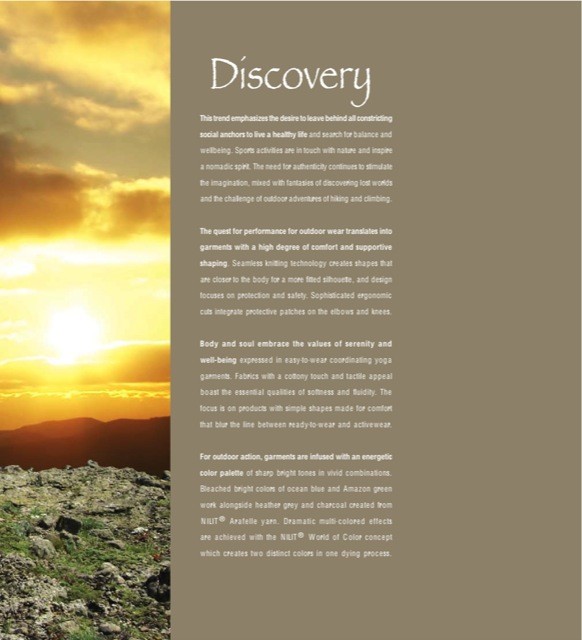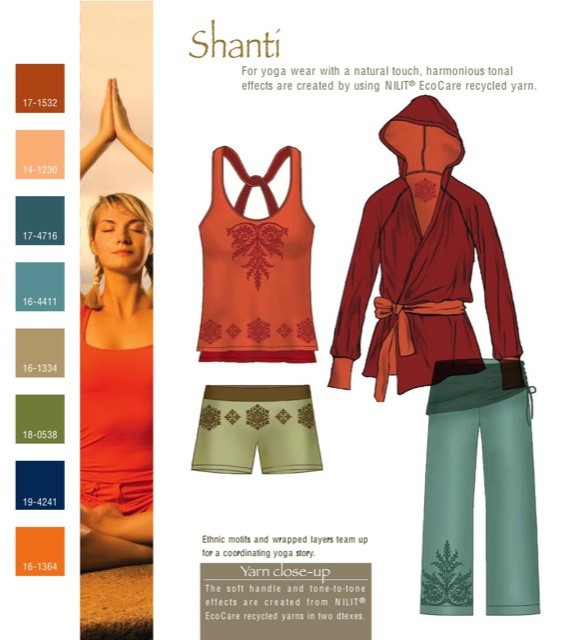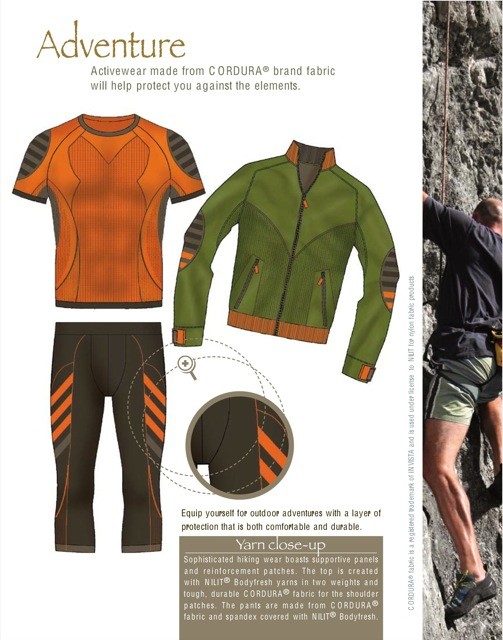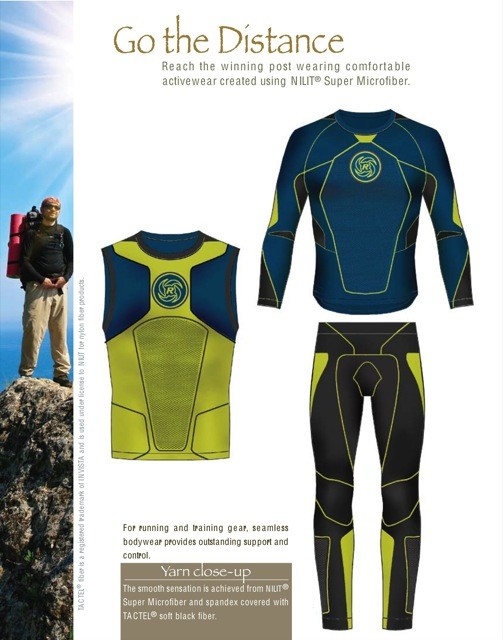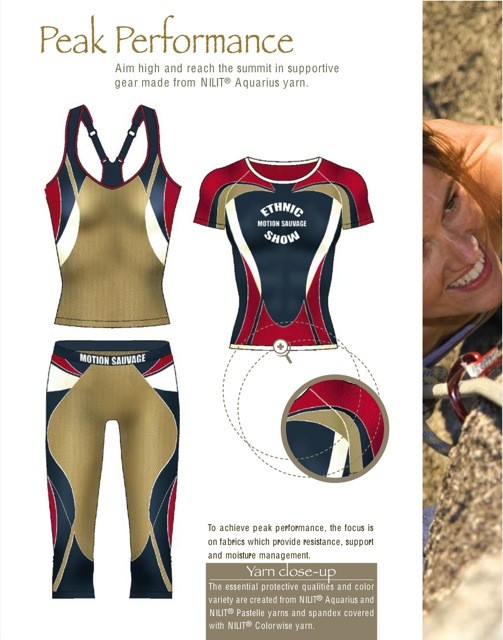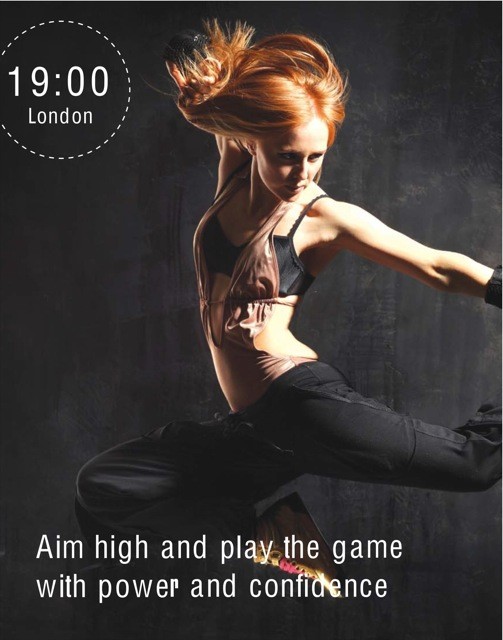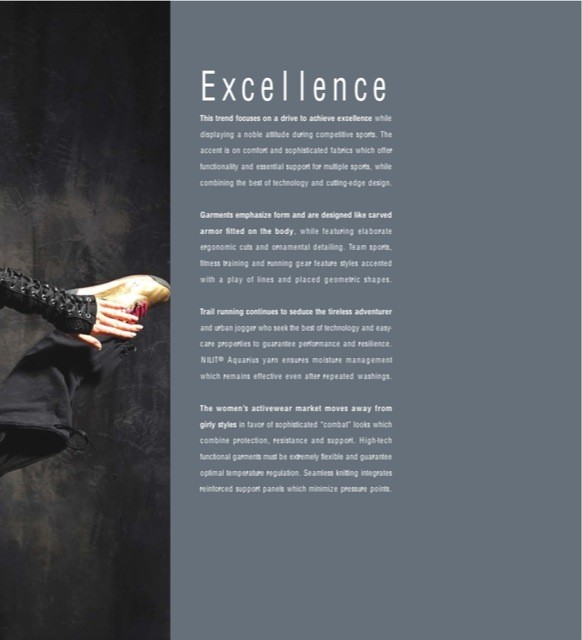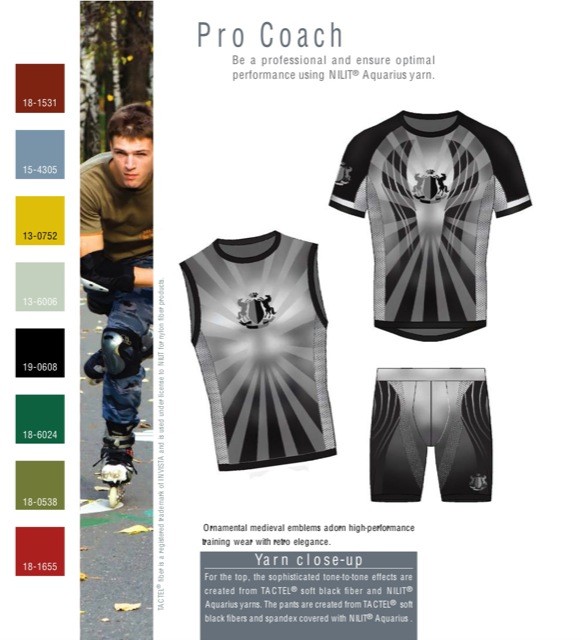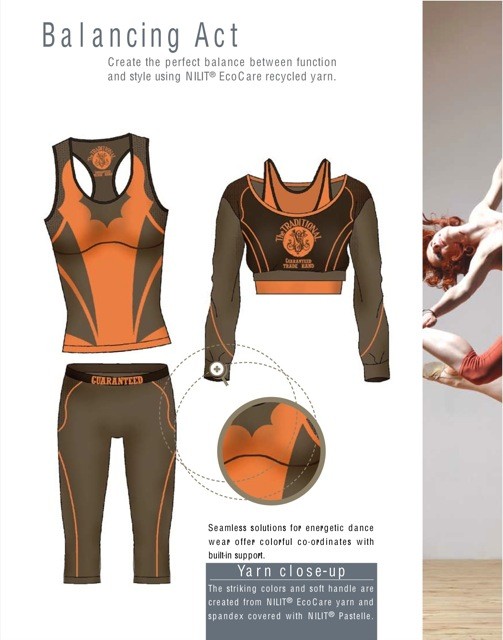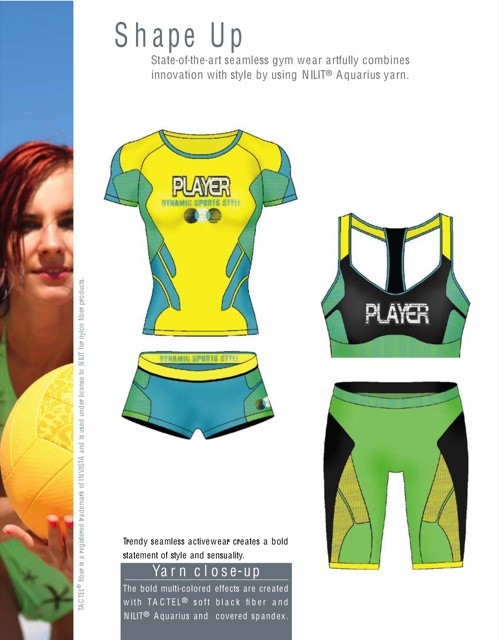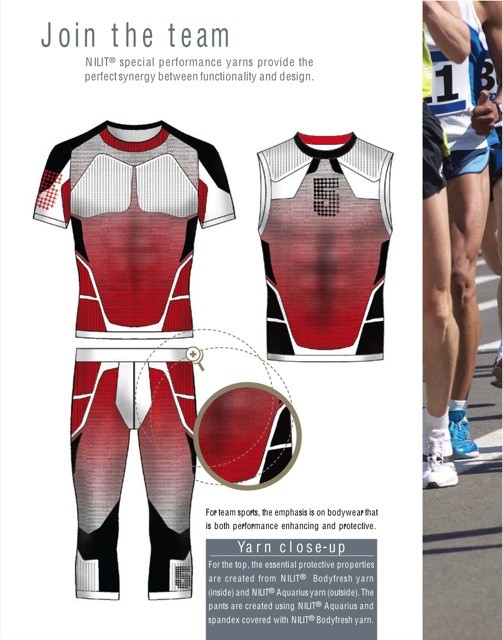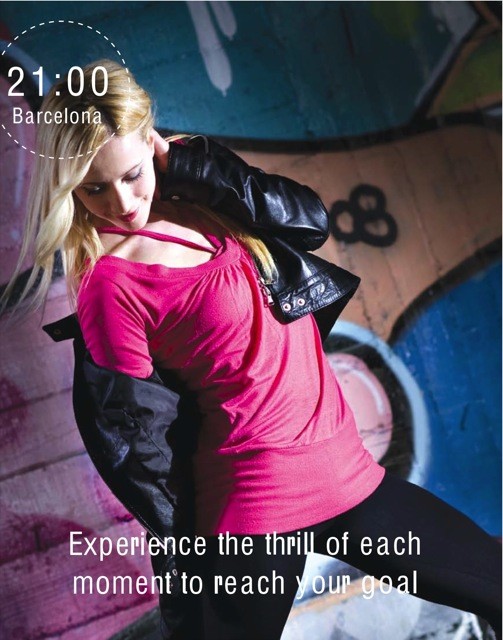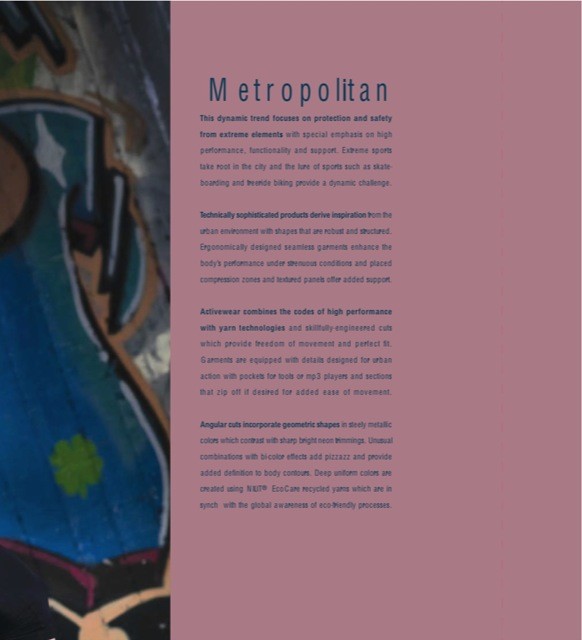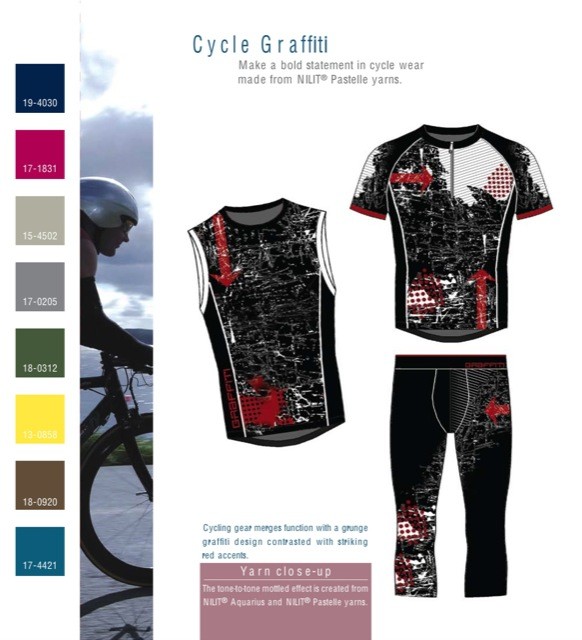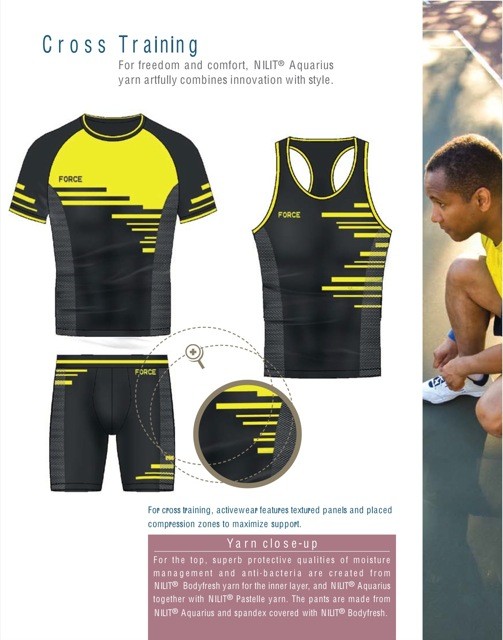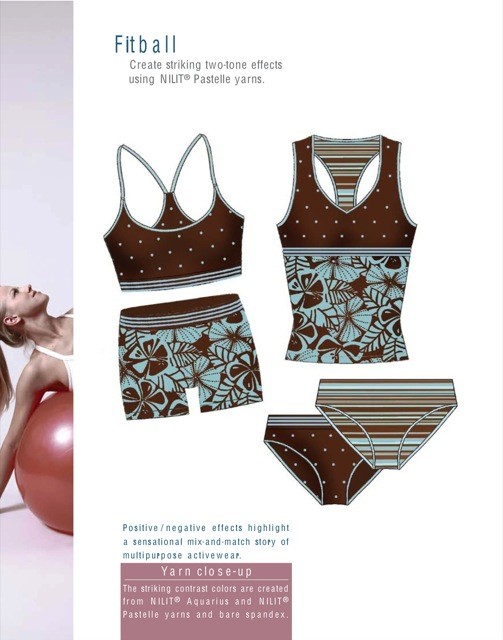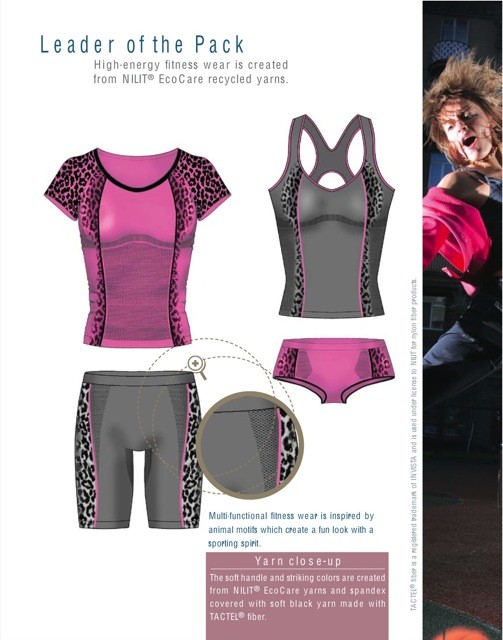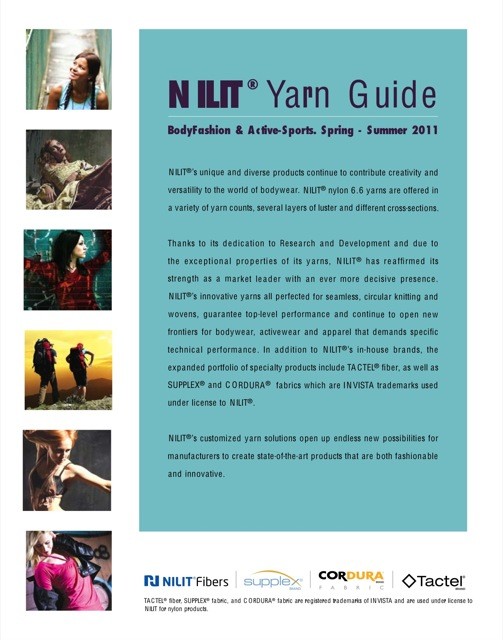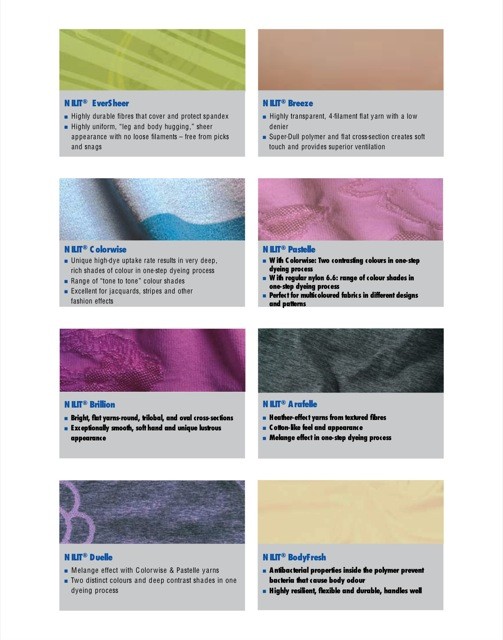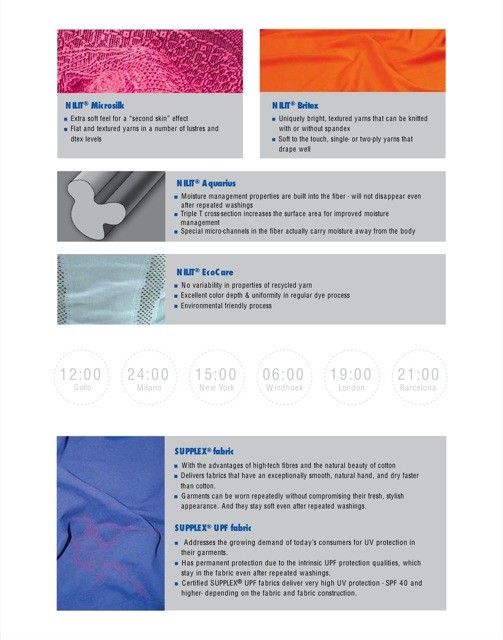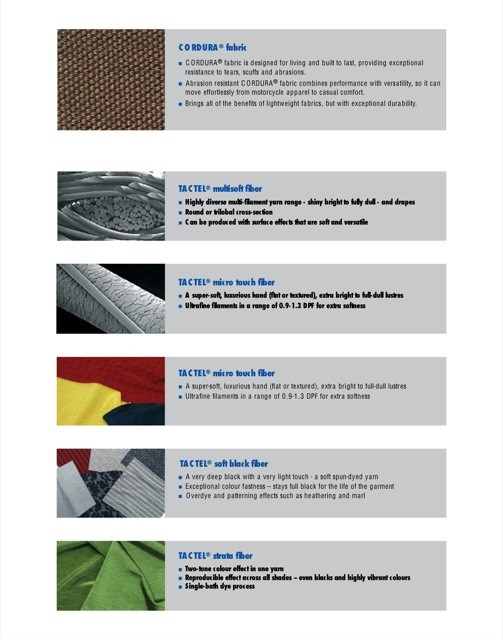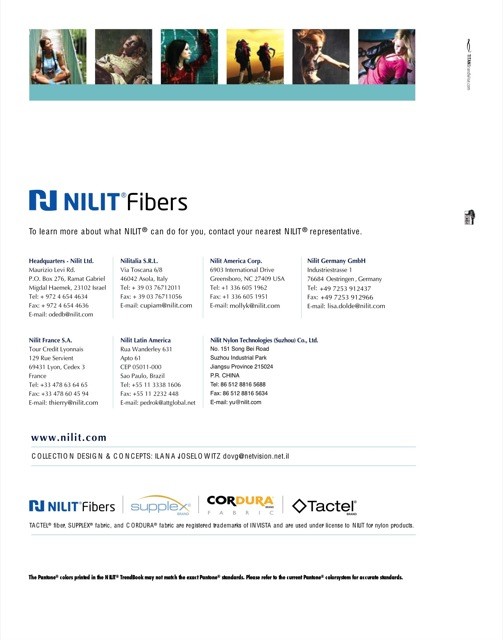 MORE REPORT DETAILS
Visit Nilit.