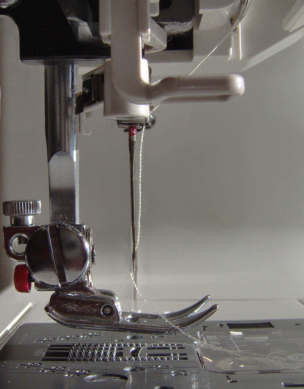 Avoiding Production Pitfalls in Fashion
Article by production rockstar Aaron Luo of Terracotta Partners
Production and manufacturing are the behind the scenes team that give life to your product. They encompass physically making the goods, mass-producing them, delivering them to suppliers on time and on price and so much more.
This not-so-glamorous piece of the puzzle within the fashion business can make or break you. Read on to learn how to avoid production pitfalls and manage your risks as you embark on building your fashion brand, regardless of where in the world you decide to make your goods.
It is easy to overlook this important part of managing a fashion business since it's behind the scenes and can often feel very "technical", however, it can also be the most critical part of your fashion business. When managed properly, it can not only mitigate operational risks associated with sourcing and production; it can become a brand's competitive edge in the marketplace. Some people mistakingly believe that production and sourcing work only starts after your designs and tech packs are completed. However, successful brands often incorporate the production and sourcing teams as part of the design process from the start to ensure that the designs can actually be made to specifications for the target price.
Many startup, small, and growing fashion brands who can't afford to staff an in-house production team during the design phase, therefore often find themselves having to change their designs once they start production in the factory. Even worse, those same brands often receive orders but can't fulfill them because of inadequate planning and set up of production partners. After you've determined what you can afford to pay for samples, it is critical to secure a production partner or a sourcing agency to help establish your strategy before you invest time and money into design, sales and marketing. Read on to learn about the various types of partners and resources available to you as you embark in the exciting journey of managing production in fashion.
SAMPLE MAKING SUCCESS
By definition, a sample is a design prototype, and the model by which your chosen factory will create bulk production. But, it's also so much more than that. A sample is what a wholesale buyer touches and feels and tries on to determine if they are going to place a large order. It must adhere to the highest possible quality that your budget and timeline allow, and your tech pack and patterns must be built as clear as possible because they are now the blueprints for production.
Large brands often hire a product engineer who acts as an "interpreter" between the designer, the sample maker and the production manager in order to enhance the product design and ensure the vision is followed during the sample making process. Although this is a great approach and a useful role, smaller brands can't afford to hire an engineer, which makes finding a premium sample making room much more critical.
Smaller and start-up fashion brands should consider building the tech pack and developing the samples through a trusted local sample room where you receive 1:1 attention and direction. Over time as your brand starts to grow and you demand larger quantities, you can build relationships with larger manufacturing suppliers who may be able to offer discounts on sample fees and offer additional services.
Bottom line: Include production in the design and tech pack development process to avoid costly changes and design alterations later on. Start small by developing a relationship with a local sample room, and as you grow it often makes sense to go with a larger factory to keep costs down.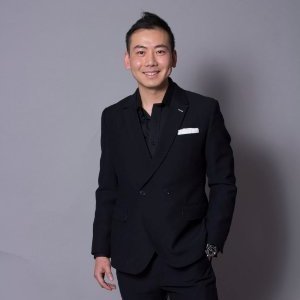 Aaron Luo is the cofounder and CEO of Terracotta Partners a boutique fashion production and sourcing agency based in New York City, specialized in helping start-up and scaling brands by managing their "on-shore" and "off-shore" sourcing and production operation. He is a contributor to the WeConnectFashion "How-To" series.