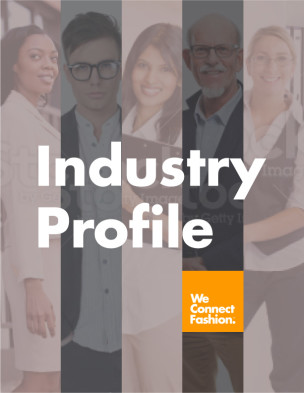 Accessory Designer Job Profile
Accessory designers conceptualize and create designs for jewelry, handbags, shoes, ties, belts, hats, gloves, etc. to go with clothing. Accessory designers usually specialize in a specific line of accessories, as well as the customers for whom they design these accessories, be it men, women, kids, moms, brides, and so on. Accessory designers must always stay in touch not only with trends in their own specialties, but also within apparel and fabric markets, in order to react to create pieces that complement the new hot styles in the market.
Median Salary: $63,760
Accessory designers pay levels vary depending upon the type and volume of accessories they produce. Beginning freelance accessory designers may be paid as little as $100 for a set number of pieces, while well-known designers can charge a high premium for their products.
Outlook:
Accessory design is a highly competitive field that requires a lot of self-motivation. Few staff positions are available, so most accessory designers work independently. Those who succeed in creating industry buzz around their products can parlay this into creating larger and more lucrative operations.
Qualifications:
A bachelor's degree in Art, Fashion Design, Fashion Merchandising or a related field is recommended but not always required
Experience:
A portfolio of original self-designed and manufactured products is vital; a record for successfully marketing and selling these products is also helpful. In order to create sketches for their designs, accessory designers generally begin with hand sketches but may also utilize computer-aided design (CAD) software. Designers produce prototypes of their accessories and make modifications before going into production.
Personal Characteristics/Skills:
Above average ability for creative expression; technical skill in working with materials required for the chosen specialty (such as metal and semi-precious stones for jewelry designers, etc); persistence and determination; ability to work independently, drawing and sketching skills; knowledge of and ability to react to current fashion trends; knowledge of manufacturing and production process; ability to keep production within a tight budget; handle stress due to deadlines.
Career Path:
Design Assistant/ Freelance Accessory Designer
Associate Staff Accessory Designer
Accessory Designs Director
Also called:
Jewelry Designer
Handbag Designer
Shoe Designer, etc.